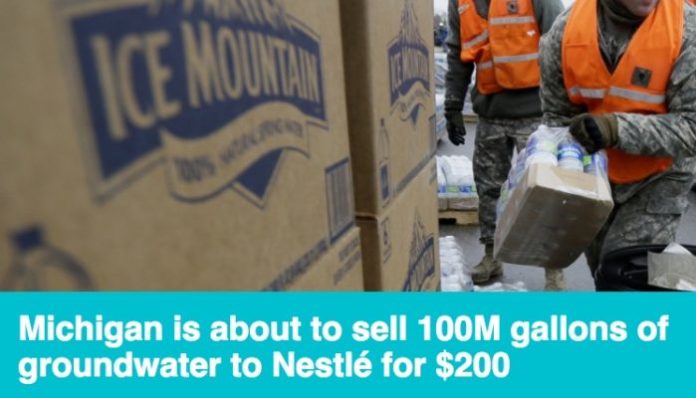 Michigan is a mid-western state of the United States. Earlier this year, it came to light that one of its cities, Flint, was suffering from a severe water crisis.
The city's water became contaminated with lead after a change in supplier in 2014. Flint had switched from the Detroit water system to the Flint River, leading to the corrosive Flint River water leaching lead into the city's water supply. Officials switched the city's water system, claiming to save money.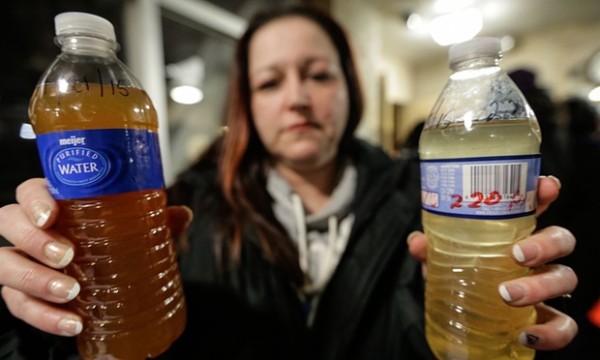 According to residents, despite the overwhelming evidence that their water had been contaminated with lead, city and state authorities continued to argue that there was nothing wrong with it. The governor of the state, Rick Snyder, was heavily implicated in the crisis, with many calling for his arrest and prosecution.
Nearly 100,000 residents of the city's poor, mostly blacks, were exposed to high levels of lead. Health experts say lead exposure can cause disabilities and behavioral problems in children. During the worst period of the crisis, residents depended heavily on bottled water donated by benevolent individuals and organizations.
Although media attention of the incident has reduced significantly, the water crisis in the city has still yet to end. Many residents are struggling to obtain clean and safe water for their domestic use. Residents still rely on bottled water, which is very expensive to buy – with the poor being the hardest hit in the crisis.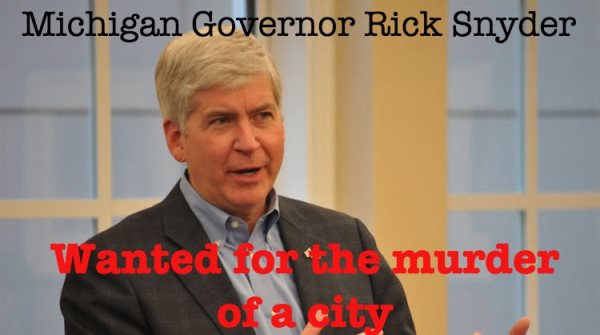 But despite this still lingering problem, state officials are currently planning on the privatization of the majority of the state's natural water resources to corporations.
Already, Nestlé, one of the largest bottled water producers in the world, is pumping 150 million gallons of water out of Michigan each year. The company's former Chief Executive, Peter Brabeck-Letmathe, had argued in the past that water is not a human right and that it should be privatized and controlled.
Residents of Michigan recently became aware of Nestlé's proposal to pump out a whopping 400 million gallons of the state's water each year. Although state officials were afraid to accept the proposal due to public backlash, they accepted an increase of 100 million gallons to the already 150 million gallons the company is removing.  In fact, Nestlé has even decided to situate the new plant that would pump these additional gallons of water around the city of Evart, around 120 miles from Flint.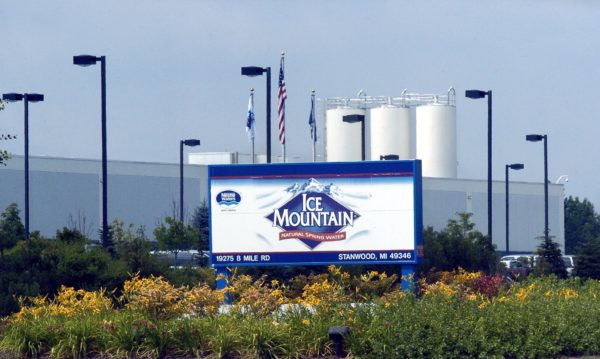 Ridiculously, Nestlé proposed to pay just $200 as a possible licensing fee for the new 100 million gallons to be pumped, outraging residents. Concerned residents have decided to take action to save the undue exploitation of their natural resource. Some residents have officially written to regulators in the state, asking them to cancel the deal immediately.
"Why on earth would the state of Michigan, given our lack of money to address water matters of our own, like Flint, even consider giving MORE water for little or no cost to a foreign corporation with annual profits in the billions? Please do not attempt to justify giving away our resources for the 'benefit' of Nestlé adding 20 more jobs," a man from the town of Ada wrote to regulators.
A woman from the rural city of Newaygo, Michigan, also wrote: "Please, please, please reconsider allowing Nestlé to pump additional gallons of water from their facility near Evart. The rape of our Michigan inland fresh water sources is a cause for concern, especially when it is done by a private company for profit."
According to local media, Nestlé was sued by the citizens of Michigan in a similar situation almost 10 years ago, in which the company wanted to pump more water from the state, selling it at inflated prices to the residents.  Jim Olson, the lawyer who represented the plaintiffs in the first case, criticized regulators for not giving the public more notice of the new proposal. Mr Olson compared the current situation to the crisis in Flint, where state and city officials kept the public in the dark regarding the leak of lead into their water systems.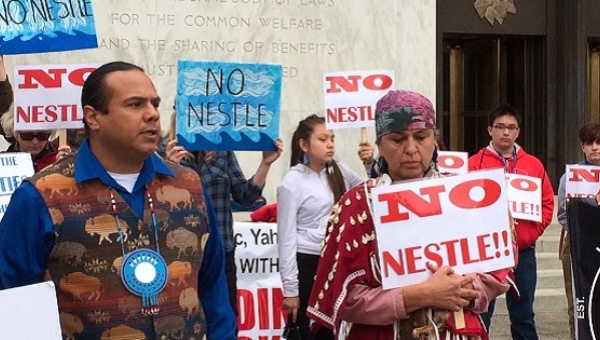 "We've seen an erosion of public notices and more internal official decisions. That's at the heart of the Flint water crisis, and now we have the same kind of institutionalized expediency here," Olson said.
Hopefully, these concerned residents will be able to stop this dubious deal. They must save their water. Water is a basic human right. It isn't a commodity to be sold off.
---
This article (Michigan State Officials Plan to Sell 100 Million Gallons of Water for Just $200 to Nestlé, Residents Outraged) is a free and open source. You have permission to republish this article under a Creative Commons license with attribution to the author and AnonHQ.com.
---
Supporting Anonymous' Independent & Investigative News is important to us. Please, follow us on Twitter: Follow @AnonymousNewsHQ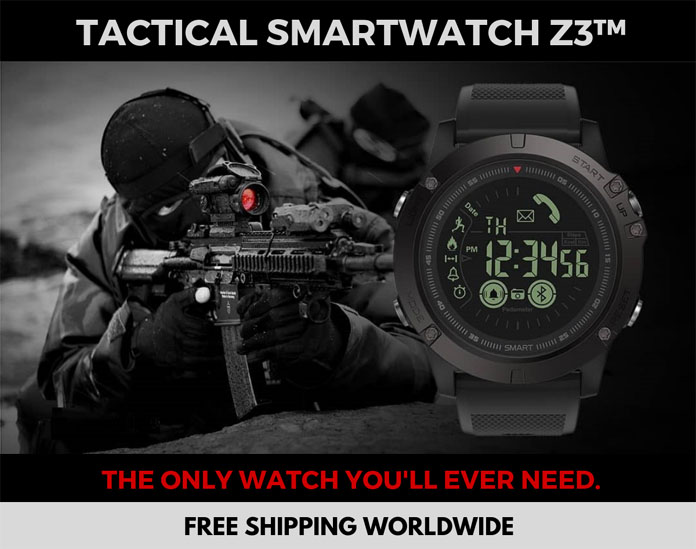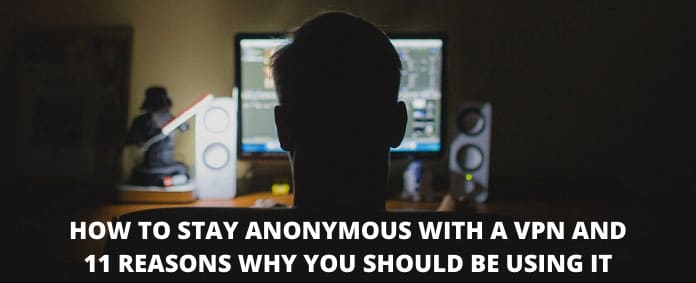 Get Your Anonymous T-Shirt / Sweatshirt / Hoodie / Tanktop, Smartphone or Tablet Cover or Mug In Our
Spreadshirt Shop
!
Click Here
Remove all ads by clicking here