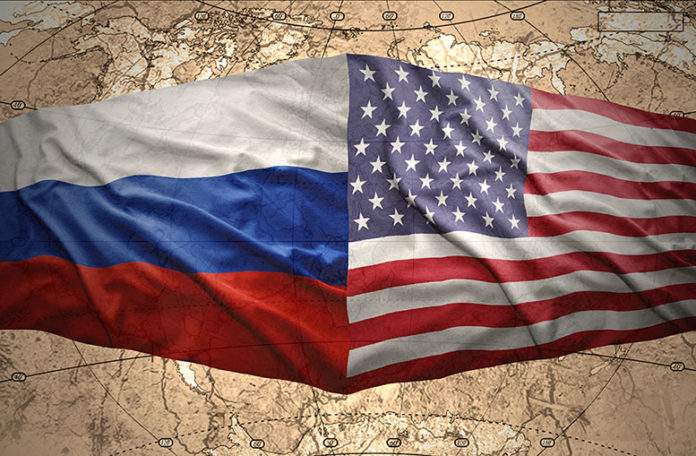 Until the United States elected its new president on November 8, the Obama administration and the U.S. foreign policymakers successfully manipulated public perceptions to spread lies about the conflict in Syria, the democratically elected Syrian government, and the possibility of World War III. It was their agenda to rally support for invasive U.S. foreign policy goals in the name of combating terrorism, protecting human rights, and maintaining world peace.
Consequently, the U.S. took over the Syrian skies; Syrian president Bashar al-Assad was declared a dictator, and relations between the United States and Russia reached Cold War temperatures — but the world remained as terrorized, as victimized, and as rattled as before.
However, with the election of Donald Trump, there are hopes the U.S. will stop committing war crimes in Syria, end playing its war propaganda, and work towards mending ties with Russia, China and the Middle East by peaceful means.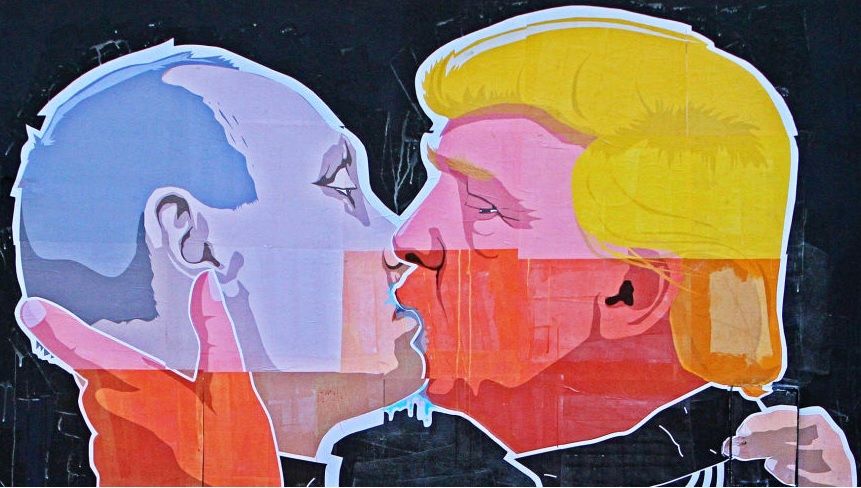 The Past
What is the U.S. doing in Syria? Why does it want to overthrow Assad? How do Russian military interventions in Syria annoy the U.S? Is World War III in the pipeline or is it about the Iran-Iraq-Syria natural gas pipeline or the Qatar-Turkey natural gas pipeline?
Well, the U.S. interest in Syria is fueled by geopolitical competition to control Middle Eastern oil and natural gas pipelines — neither is it fueled by chemical weapon concerns, the civil war, massacres of civilians nor human rights violations.
The Guardian reports:
"In 2009, Assad refused to sign a proposed agreement with Qatar that would run a pipeline from the latter's North field, contiguous with Iran's South Pars field, through Saudi Arabia, Jordan, and Syria on to Turkey, with a view to supply European markets – albeit crucially bypassing Russia. Assad's rationale was "to protect the interests of [his] Russian ally, which is Europe's top supplier of natural gas".
"The following year, Assad pursued negotiations for an alternative $10 billion pipeline plan with Iran, across Iraq to Syria, which would also potentially allow Iran to supply gas to Europe from its South Pars field shared with Qatar."
The Qatar-Turkey pipeline was backed by the U.S., while the Iran-Iraq-Syria pipeline was backed by Russia. Soon after Assad rejected the U.S. backed pipeline, the civil war broke out in Syria; ISIS began wreaking havoc in Syria and the Middle East, and the U.S. launched indiscriminate military strikes against Assad's forces.
The Present
The Pentagon says the U.S. air strikes "may" have killed 119 civilians since its bombing campaign started in Syria in 2014. But Airwars, a London-based NGO, believes the true figure is much higher. Airwars estimates that U.S.-led coalition air strikes have killed "at least" 1,841 civilians.  Although Moscow insists the Russian air strikes have caused no civilian casualty, Airwars "believes" the Russian bombing campaign (started in Syria in 2015) "may" have caused between 7,004 and 8,960 civilian deaths. Meanwhile, the United Nations and Arab League Envoy to Syria estimates approximately 400,000 civilians have died in the Syrian Civil War, so far.
Thanks to the economic sanctions imposed on Russia by the U.S. — over Ukraine in 2014 — as well as rising tensions between Russia and the U.S. over Syria since 2015, speculations are rife that Russia and the U.S. are ready to destroy the Earth with World War III.
The Future
During the election campaign, the U.S. President–elect extolled Russian president Vladimir Putin's leadership and called for a tempered approach to U.S.–Russian relations. Trump also promised that as the U.S. president, he will not provide military assistance to NATO allies, including the Baltic countries (Estonia, Latvia, and Lithuania), if they were invaded by Russia.
The fact that a statement from Trump's transition team claimed the U.S. President–elect told Putin he looked forward to "a strong and enduring relationship" that dates back over 200 years, after the duo spoke over the phone soon after his shocking victory, any move to lift the 2014 sanctions against sectors of the Russian economy (including financial services, energy, mining and defense) can establish Russia as the political and economic equivalent of the United States.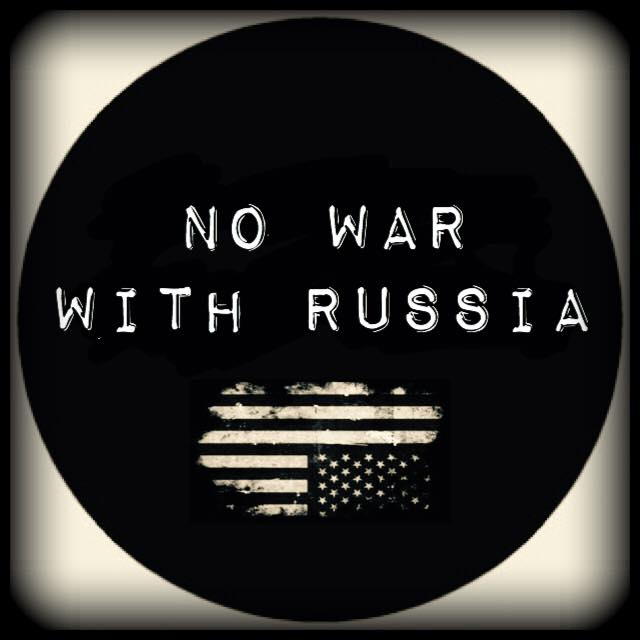 With Putin reaching out to Trump — in an attempt to improve the relationship between Washington and Moscow by joining efforts to tackle global challenges, and ensure global security and stability — it is imperative the U.S. takes steps to avoid confrontation with Russia — in an attempt to strengthen the non-proliferation regime, fight international terrorism, end the bloody civil war in Syria, and create a better, peaceful world.
Here, "what do you want" is more important than "what do you think." Will Trump reset U.S.–Russian relations? Will the U.S. and Russia come together to restore the balance of power in international relations? Will war win or will peace be given a chance — in Syria and in the rest of the world?
---
This article (It's High Time the US Peacefully Mends Ties with Russia. Here's Why) is a free and open source. You have permission to republish this article under a Creative Commons license with attribution to the author and AnonHQ.com.
---
Supporting Anonymous' Independent & Investigative News is important to us. Please, follow us on Twitter: Follow @AnonymousNewsHQ
Remove all ads by clicking here
Remove all ads by clicking here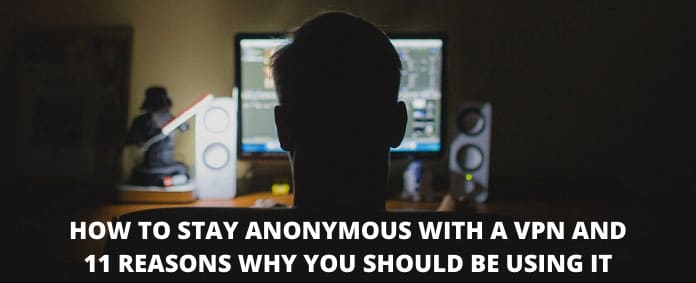 Get Your Anonymous T-Shirt / Sweatshirt / Hoodie / Tanktop, Smartphone or Tablet Cover or Mug In Our
Spreadshirt Shop
!
Click Here
Remove all ads by clicking here