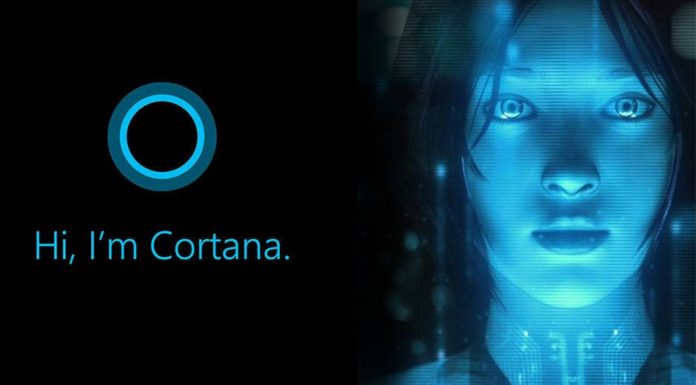 Since 2015, when Windows 10 was officially launched, there were concerns about user privacy; almost after two years, the company has revealed what types of information Windows 10 has collected.
Microsoft revealed this information in their latest update, the 'Creators Update', where the company offered three new improvements:
Improving in-product information about the user privacy;
Updating the Microsoft privacy statement;
Publishing more information about the data Microsoft collects.
The company also stated that users will receive a notification asking them to review their privacy settings prior to downloading the update.
The new update offers everything from the latest dashboards to minor tweaks. It will also give users the option to allow Microsoft to collect basic levels of data or a complete level of data.
The company's diagnostics collection.
As we know from past experience, there were no options for the end user to disable the data collection methods. (Microsoft never stated why or for what purposes they were collecting data from Windows 10.)
However, in their blog, they describe two main levels of diagnosed data collected. One is described as the 'basic' information while the other is the 'full' information. The links provided detail the information on how those collections work.
However, if you read the links above you will notice that the basic list reveals a massive amount of information, while the full level listing gives only a few descriptions of what sort of data is collected.
Terry Myerson, the Executive Vice President of Windows and Devices Group at Microsoft, wrote in his shared blog that even at the basic level settings, Microsoft still collects important information from the users. The reason, he says, is to update users' security.
However, they don't exactly offer the types of diagnostic information collected.
Furthermore, if Microsoft is permitted to collect only the basic information from your system, Myerson said that Microsoft now collects only half of what it used to before. In their post, the collection of basic information is the specific sets of data related to your devices; applications and their compatibility; Windows Store information and quality; and other related information.
Selecting the basic option will also allow Microsoft to collect sets of data such as security related information that will help Microsoft distinguish problems on hardware and software levels.
More or less, at least now we know that in 'basic' level settings, Microsoft is collecting information that we know of. As for what they are collecting on the 'full' level, you'll most likely be surprised about their scope.
According to Microsoft, by allowing them to collect the data, you will be helping the company improve Windows 10 for all those who use it. The full settings will allow Microsoft to tailor your experience as they learn more about you.
The information that Microsoft collects under the 'full' level options falls under these categories:
Your online browsing habits;
Typing and speech data;
Licensing and online buying information;
Information about your online inventory (i.e. software, games, etc.);
Software related information;
Information related to content and consumption;
Product and service usage statistics;
And 'common data' collection.
All of the information mentioned above is to help improve your 'experience' with Windows 10.
Naturally, everything you do on your system is going to generate some sort of 'common data.' By looking at the blog, clicking on the basic link will show you tonnes of sub-sections that are related to common data.
Lastly, Myerson says that Microsoft is committed to fully providing security controls to the users. He further went on saying that the new Windows 10 Creators Update is a step forward.
"In future updates, we will continue to refine our approach and implement your feedback about data collection and privacy controls," says Myerson. "We are committed to helping ensure you have access to even more information and can review and delete data we collect via the Microsoft privacy dashboard."
Source: The Hacker News, Windows Blog.
---
This article (Microsoft Reveals the Types of Data Windows 10 has Collected from You) is a free and open source. You have permission to republish this article under a Creative Commons license with attribution to the author and AnonHQ.com.
---
Supporting Anonymous' Independent & Investigative News is important to us. Please, follow us on Twitter: Follow @AnonymousNewsHQ