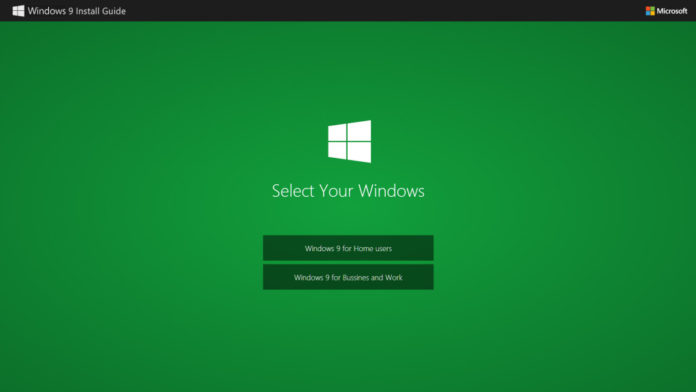 In recent years, Microsoft was developing a new operating system known as Windows 9. However, there was a sudden hault on it, and the team developed Windows 10 instead. Yet, in the document listed below, we can finally solve the long lost mystery of "What really happened to Windows 9?"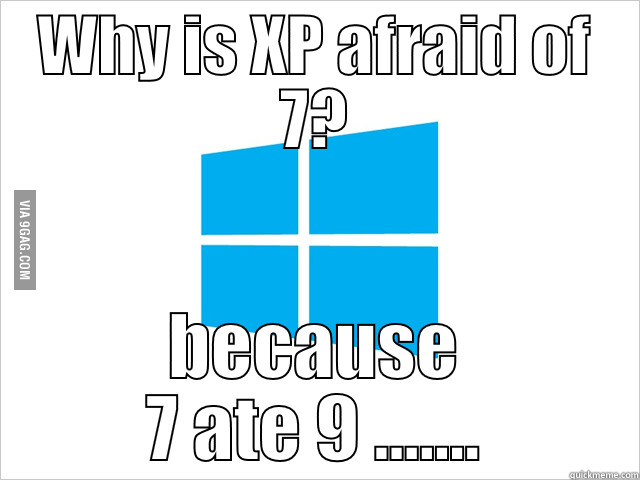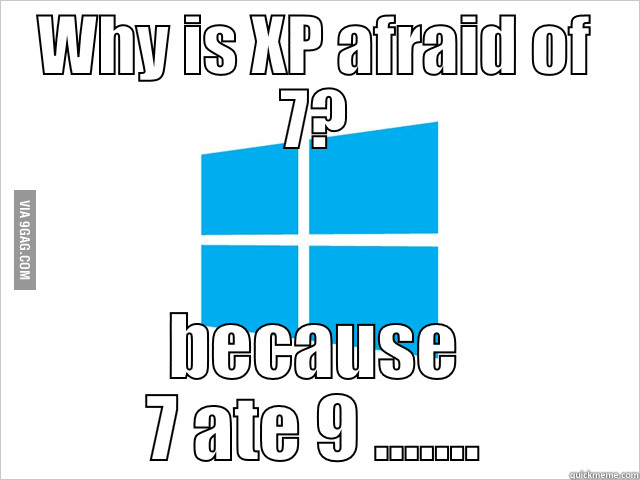 Going back to October 2014, digital software company Microsoft, was shocking everyone across the globe by announcing their newest Operating System "Windows 10." Since their announcement revealing their new O.S., everyone started speculating about the long lost Windows 9 that had mysteriously disappeared like a ghostly software.
The long anticipated, but never really launched operating system from the software giant, was intended to hit the market well before Windows 10. Now, it has reappeared inside a Microsoft Patent filing. This documentation, titled Compiler Caching for Runtime Routine Redundancy Tracking, was finally revealed in a publication on March 31, 2016.
You can view the entire document from here.


 This patent was in fact originally spotted by a known Twitter use "@h0x0d:
this patent from @JimRadigan mentions "Windows 9 Threshold" LOL https://t.co/5UIYGJj4DK

— WalkingCat (@h0x0d) April 10, 2016
Microsoft has never truly revealed as to why they never proceeded with the Windows 9 launch; suddenly skipping straight to Windows 10. However, there are those who would argue that the major differences between Windows 8.1 and the following release were so large, that the company thought it important to make the initial jump straight into Windows 10.
Learning that this new document is based off the "Windows 9 Threshold" of the patent document, one of the several theories floating around on the Internet finally provided some answers about the Windows 9 mystery, suggesting that Windows 9 was in fact supposed to become the new Windows version that was released last year. The upcoming Redstone (aka Anniversary Update) was supposed to be Windows 10.
This new theory provides a better knowledge, and appears to make the theory more justifiable; as Microsoft was calling it the first iteration of Windows, as the Threshold, and then their latest one is known as Redstone.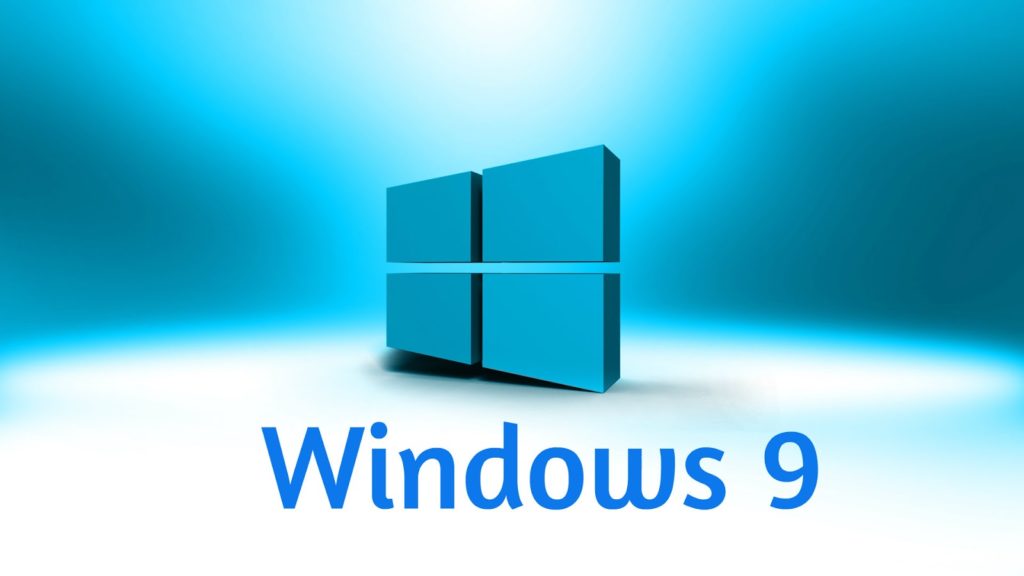 Basically, Windows 9 version = Threshold, which should have been released in July of2015. Windows 10 = Redstone, and was released in July of 2016.
Which ever case this may turn out to be, Windows 9 is in fact a past, and possibly failed attempt. Microsoft is now busy working and making Windows 10 even better, with new updates and features, like the Bash upon Ubuntu.
Sources: FossBytes, Free Patents Online.
---
This article (Microsoft's Windows 9 Reappears Inside a Microsoft Document) is a free and open source. You have permission to republish this article under a Creative Commons license with attribution to the author and AnonHQ.com.