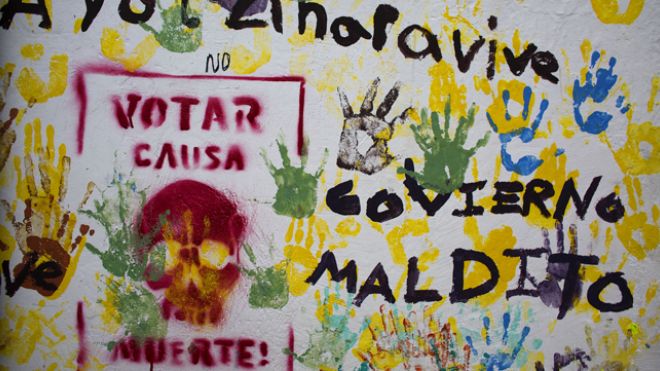 Thousands of Mexican soldiers and federal police were deployed to guard polling stations on June 6 in edgy southern states as violence and electoral boycott threatens to disrupt the country's midterm elections scheduled on June 7.
Presidential spokesman Eduardo Sanchez stated that troops and police were deployed because "Mexicans have the right to vote in peace" and that the government "will take all necessary measures within the framework of legality" to protect the elections.
80 million Mexicans will vote for 500 seats in the lower house of Congress, 9 of 31 governorships and hundreds of mayors and local officials in what is being widely seen as a litmus test for President Enrique Pena Nieto's government which has been trying to fulfil its 2012 election promise to bring peace to Mexico after years of drug cartel violence, corruption, and lacklustre economic growth.
Nieto is battling accusations of corruption following revelations that he, his wife and his finance minister had bought houses from government contractors. On top of that there were 1,374 murders across Mexico in April, the highest monthly total in nearly a year.
A Petition of the People's Assembly Tixtla, Guerrero states that the National Electoral Institute has "brought to power corrupt candidates and demonstrated collusion with organized crime, which through elections have legitimized their power. The same power leads them to commit harassment, extortion, crimes, disappearances, political prisoners and other human rights abuses."
The petition adds that the Citizen Observatory for Public Safety for Criminal Justice has identified links between 24 mayors of Guerrero and organized crime, candidates who are running in the Guerrero elections.
The electoral boycott campaign is supported by Sección XXII Oaxaca, CNTE, CETEG, normalistas, families of the 43 students who were murdered in September 2014 by a drug gang having ties with local police, MPG and various other social groups.
The past week has seen the worst political violence in Mexico's history. CNTE teachers' union has also burned ballots and ransacked offices of political parties in Chiapas state. In Guerrero state, explosive devices were thrown into a conservative party's office. A number of candidates and numerous campaign workers have also been killed in drug-related violence.
Juan V.Tenorio professor, leader & activist was beaten to death by the police @EPN #Tlapa #EleccionesMexico2015 QPD pic.twitter.com/chV12GTpoE

— camouflaged (@inkonspicuo) June 6, 2015
#Mexico #Elecciones2015: #CNTE burns headquarters of #PVEM #PRI #PRD in #Chiapas via @YoSoy132SC pic.twitter.com/yYyH5kNe9s

— Revolution News (@NewsRevo) June 5, 2015
Solo un borrego obcecado se presentaría a la casilla a votar mientras estos vigilan la jornada electoral pic.twitter.com/RPC1E2CeNJ

— ElSantino (@yosoyelsantino) June 6, 2015
Oaxaca is again a place of pro-democracy revolt in a fake democracy awash in corruption #BoicotElectoral #EligeLuchar pic.twitter.com/sx9MyHTA7L

— earnest tällman (@sabokitty) June 7, 2015
#Mexico: 17 injured military, 4 police detained & 4 teachers detained during #BoicotElectoral protests in #Huajuapan. pic.twitter.com/gMtG0DhdGo

— ѕyndιcalιѕт (@syndicalisms) June 6, 2015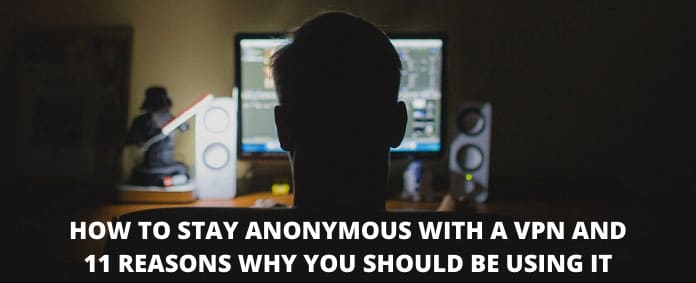 Get Your Anonymous T-Shirt / Sweatshirt / Hoodie / Tanktop, Smartphone or Tablet Cover or Mug In Our
Spreadshirt Shop
!
Click Here
Remove all ads by clicking here
" target="_blank">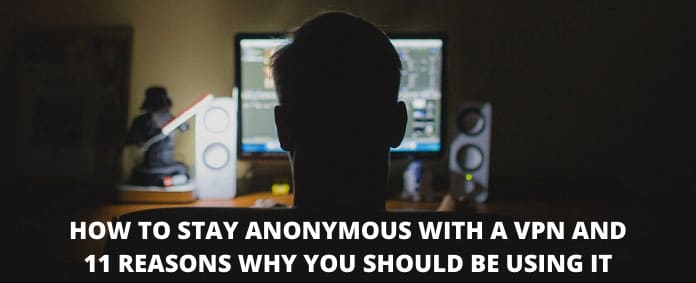 Get Your Anonymous T-Shirt / Sweatshirt / Hoodie / Tanktop, Smartphone or Tablet Cover or Mug In Our
Spreadshirt Shop
!
Click Here
Remove all ads by clicking here
[/eaa_ads]