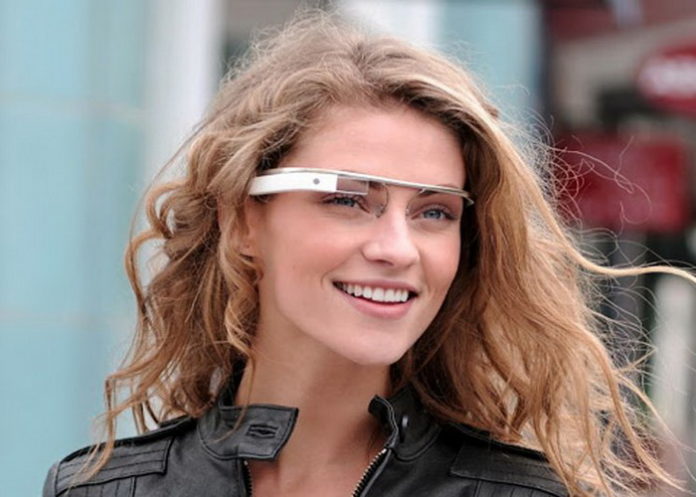 Written by: B.C.
The future is finally here! Google Glass is something our grandparents could have only dreamed of. Lots of people have criticized Google Glass for being no more useful than a Smartphone, but it turns out Google Glass may have more uses than you would think. Many tests shown that Google Glass has potential in brain computer interface (BCI). Instead of the conventional use of Google Glass of speaking and sweeping the side of it , it can now read brain waves.
Researchers at Kennesaw State University's Brainlab lead by Adriane Randolph have managed to accomplish the reading of brain waves to use Google Glass in a revolutionary way. It takes the brain waves and sends them to Google Glass, but unlike other tests like it this one reads the brain's response known as P300 rather than reading from a continuous brainwave. P300 is a wave present in the process of decision making only occurring in the person's reaction to a stimulus. P300 reflects processes involving evaluation and categorization.
Now the big question of how, how does this work? Well, it is actually quite simple, the test subjects were shown characters in a random order. They would focus on a certain character which would trigger their P300 in as little as 300 milliseconds. Once the P300 is active a signal is sent back to a computer where it chooses an action based on what charter the person chose.
The reason why this is such a big deal is because it can help people with disabilities. People with Locked-in Syndrome (A Condition in which a person is in vegetable like state unable to move or communicate but their brain is still active) or anyone who can't communicate properly would have their lives completely changed with this new technology. It can allow them to communicate with their friends and family again. At this rate Google Glass could be the leading technology in communication for the disabled.
____________________________________________________________________________________
http://techemergence.com/mindcontrol-july-23-2014/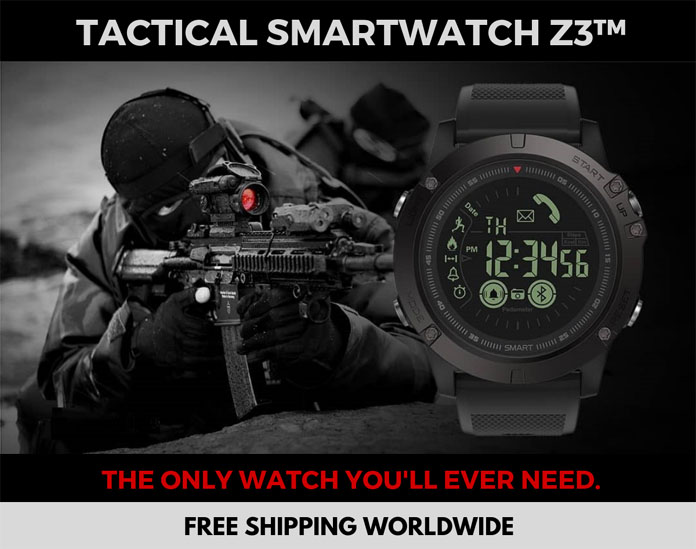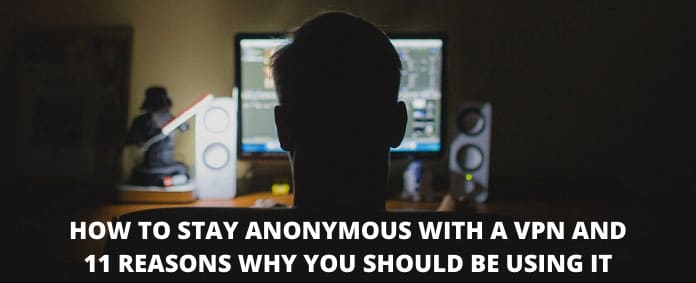 Get Your Anonymous T-Shirt / Sweatshirt / Hoodie / Tanktop, Smartphone or Tablet Cover or Mug In Our
Spreadshirt Shop
!
Click Here
Remove all ads by clicking here