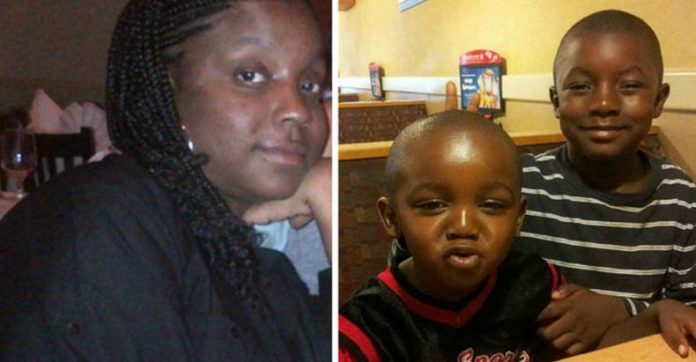 She caught her son stealing $10 from her wallet and requested that the police come round and teach him a lesson. Creative, but not a good idea in the age of the militarized trigger-happy racially-insensitive cop. Four NYPD cops arrived to 'help'. While the other three tried to teach the boy about the ills of stealing, the fourth racially insulted the woman, proceeding to verbally and physically assault the 29-year-old mother, Tyeesha Mobley, before arresting her. She was charged with child endangerment. The children were forced to spend four months in foster care, where they suffered from burns and untreated asthma attacks before their mother's charge was thrown out in court.
Mobley recently filed a lawsuit against the NYPD for a wrongful arrest that never should have happened. The lawsuit states that the hostile officer told Mobley, "You black b****es don't know how to take care of your kids … you need to call the kids' father, not us … we can't raise your kids … why are you wasting our time, we aren't here to raise your kid … why don't you take your f***ing kid and leave?"
When Mobley asked why she was being arrested, the officer said, "If you're going to say another f***ing word, I'm going to knock your teeth down your throat".
One female police officer did  stand up for the woman by giving him a warning in the patrol car, "We are not supposed to act like this," but the violent cop replied, "Black bitches like that … this is how I treat them".
Remove all ads by clicking here
Remove all ads by clicking here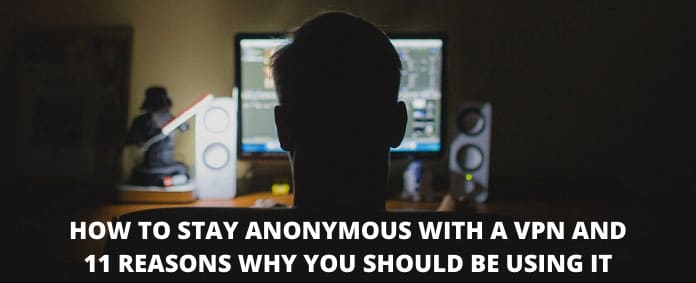 Get Your Anonymous T-Shirt / Sweatshirt / Hoodie / Tanktop, Smartphone or Tablet Cover or Mug In Our
Spreadshirt Shop
!
Click Here
Remove all ads by clicking here
Remove all ads by clicking here