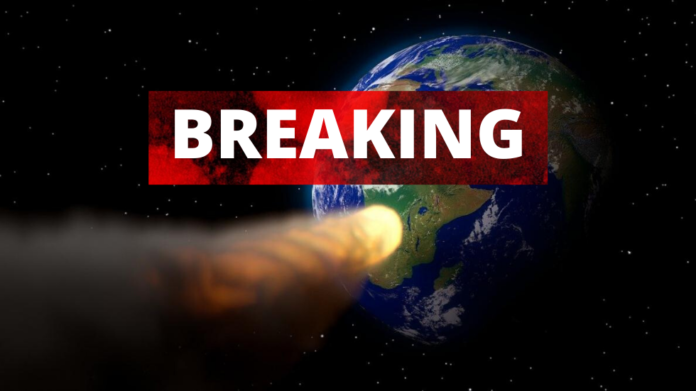 As if 2020 weren't overwhelming enough, in addition to the potential start of World War 3, the massive fires in Australia, the locust plague in the Middle East and Africa, and the novel coronavirus, we are now dealing with an asteroid hurtling towards Earth. The asteroid may even collide with Earth's atmosphere resulting in an atmospheric explosion this week.
The asteroid is following Earth's intersecting orbit known as 2020 DP4 and is approaching the planet, and information collected by NASA indicates the space rock is big enough to create a violent explosion in the atmosphere if it comes too close to the Earth.
The asteroid is being closely monitored by NASA's Center for Near-Earth Object Studies (CNEOS).