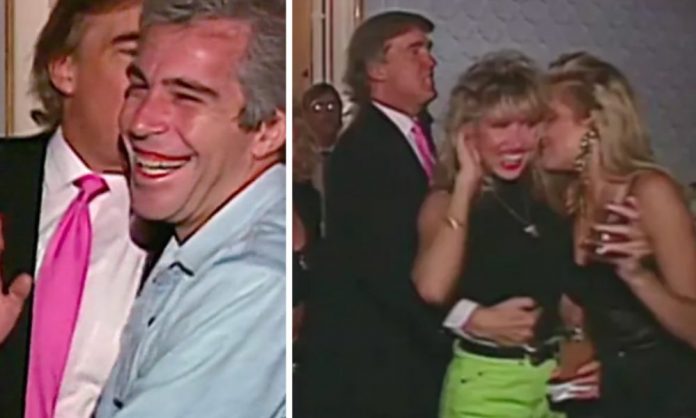 The NBC released footage this week, showing the United States President Donald Trump cavorting with very young women at a party.
To make matters worse, it also shows Donald Trump joking and laughing with Jeffrey Epstein at the party while gesturing towards these young women on a nearby dancefloor.
The footage, reportedly filmed in November 1992 at Trump's well known Mar-a-Lago estate in Florida, was discovered in the NBC archives recently.
In the wake of Epstein's arrest over sexual assault of underage girls and paying others to recruit new victims, Trump is distancing himself from the billionaire financier.
In a recent interview, Trump said, "I knew him like everybody in Palm Beach knew him. I was not a fan."
However, despite Trump's recent claims, Trump has said in a previous interview that Epstein was a "terrific guy."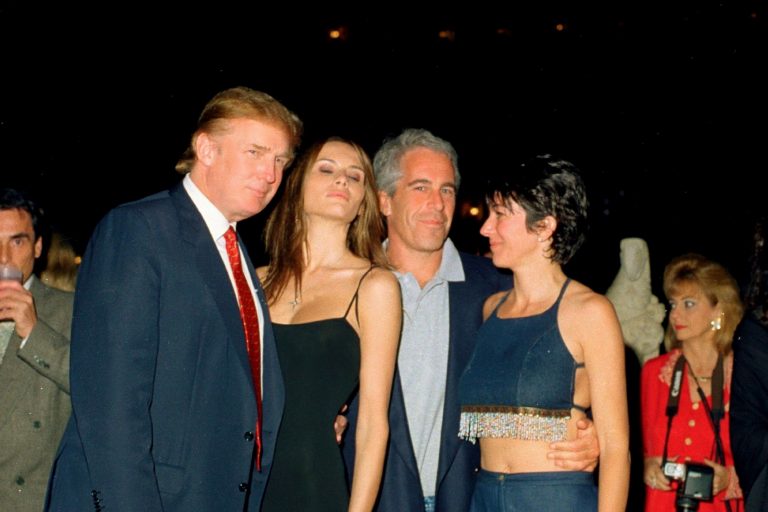 Trump continued at the time. "He's a lot of fun to be with. It is even said that he likes beautiful women as much as I do, and many of them are on the younger side."
In this newly resurfaced NBC footage, it seems that Trump and Epstein got along just fine and without hitch.
The archival video was originally recorded for Faith Daniels' talk show, "A Closer Look." The segment gave a glimpse of Trump's lifestyle after his divorce at the time.
NBC notes that the young women "filling" the room are cheerleaders for the Buffalo Bills and Miami Dolphins, who happened to be playing a game in Florida around the same time as Trump's party. NBC narration also says that Trump appears to be warning Epstein about the cameras in the room.
There have been unconfirmed reports suggesting Jeffrey Epstein was banned from Trump's Mar-a-Lago resort for an assault on an underage girl. This has yet to be substantiated.
During the 2016 election, Trump managed to turn Jeffrey Epstein into a campaign issue, raising the public's awareness about his notorious "orgy island." Trump suggested that former US President Bill Clinton was rumoured to have visited the island dozens of times.
Trump has also said that he hasn't spoken with Epstein in 15 years, saying he had a falling out with Epstein a long time ago.
Jeffrey Epstein is currently facing up to 45 years in prison.