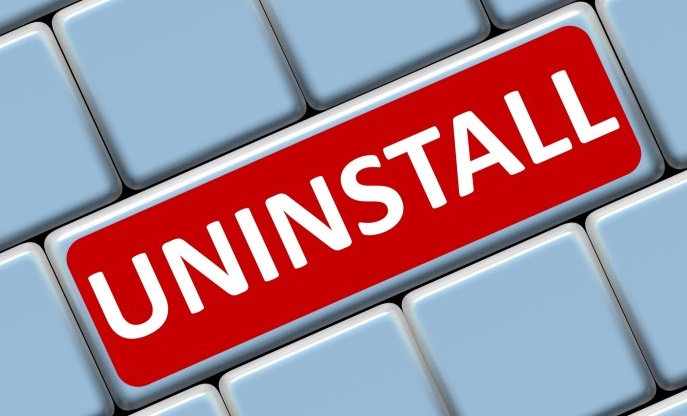 Have you installed the WOT (Web of Trust) software recently? You may want to start rethinking your decision – like right now. The WOT has been caught red-handed gathering and collecting user input information, and then selling the data. Moreover, this transaction has not always been as anonymized as it should be.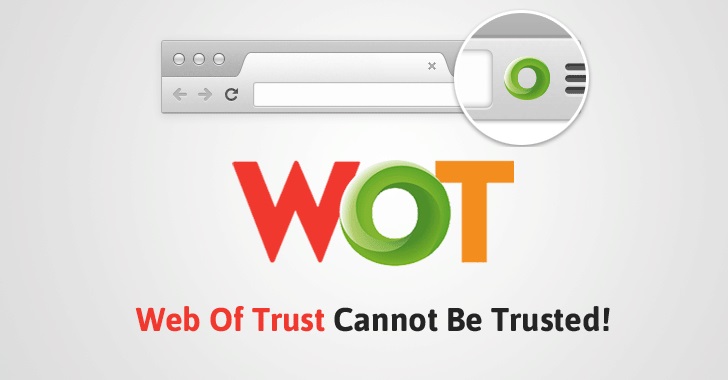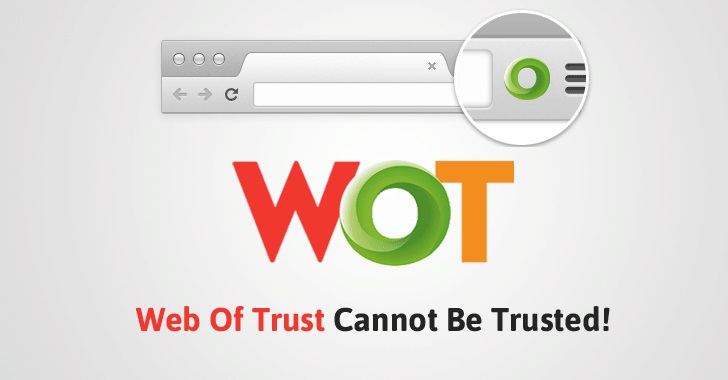 The Web of Trust (WOT) is a security application in which aims to help you surf the Internet safely. However, users have rated websites using different metrics. In return, websites are then properly assigned with a safety rating based upon the user input. Those in which have WOT installed on their web browser will be able to see instantly if a website is safe to visit, or if it is unsafe to visit.
The issue in which we are facing has been recently discovered by a German-based broadcaster, NDR. NDR reports that WOT is collecting data about their users, and proceeding to sell the personal and private information to third parties. Sadly, we can also see that this is openly admitted within the WOT Privacy Policy on a closer look. However, there is a slight twist from the NDR reports compared to the privacy statements of WOT: When we look at the privacy policy from WOT, it states that the data sold is "non-identifiable," which is clearly not the case.
The investigators from NDR had successfully linked the anonymized data directly to individual users of WOT. Such data that had been collected included a series of browsing histories, travel plans, health issues, and even ongoing police investigations. None of these types of information should be shared with anyone, let alone companies in which strike an interest of purchasing our information for a small fee.
Personally, if you are really concerned about online privacy, there are other measures that you can take. Starting off by uninstalling this WOT, right away. Mozilla has already removed the Web of Trust add-on from their store. Once Mozilla had removed them from the store, WOT then began to slowly remove their extensions from other popular browsers. But, for those in which had already installed WOT prior to the store's removal, you will still have to manually uninstall the extension.
We should also notate that during an official statement upon this matter, Web of Trust still maintains their innocence, however they only cater to "a very small number of WOT users." On the flip side, the Finnish-based company has admitted that this is a security issue and has promised to "address this matter urgently as part of a full security assessment and review."
For those who use WOT, I suggest uninstalling it as soon as possible. However, if you still would like to give the company a chance to put their business in order, WOT has previously hinted in a quick recovery and relaunching of their software, in which will supposedly contain clear warnings over the collection of data. They have also claimed to increase their security measures in aims of protecting their user's data further.
---
This article (Why You Need to Uninstall WOT Right Now) is a free and open source. You have permission to republish this article under a Creative Commons license with attribution to the author and AnonHQ.com.
---
Supporting Anonymous' Independent & Investigative News is important to us. Please, follow us on Twitter: Follow @AnonymousNewsHQ