Late February, the Federal Communications Commission (FCC) voted to preserve Net Neutrality, with strong Title II rules that prohibit ISPs from slowing down and breaking the websites and apps you love. While this seemed to be a victory for the activists who had advocated a free, fair and open Internet, there was a lot of stuff that went unnoticed due to the air of euphoria. How could corporate giants like Comcast, Verizon, and AT&T, some of the most powerful lobbying forces in Washington, accept this in-your-face defeat so silently? Was it ever really about a  plan to divide the internet into a fast and a slow lane?
We bring to you some facts to brood over:
The Obama administration, which has expanded the surveillance state, the NDAA section 1021, the TPP, and is leading wars of aggression, stood with the activist community [which itself stands against Obama's above-stated policies] in this particular case.
The 'watershed victory' was celebrated two weeks before the FCC published (on March 12) the 400-page document detailing the new regulations.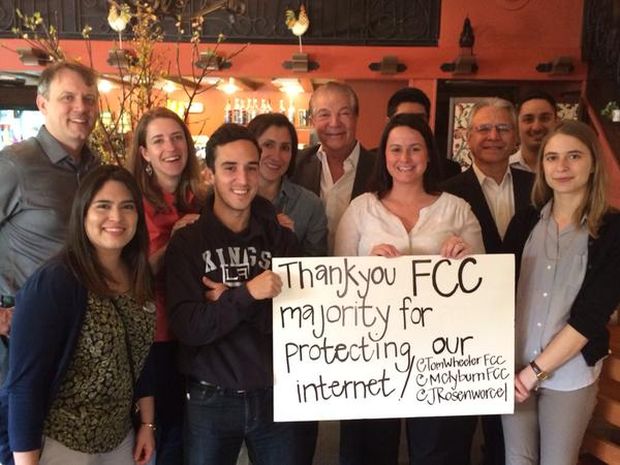 Activists fought for a decade to protect the open Internet. In May 2014, FCC Chairman Tom Wheeler released a plan to create pay-to-play fast lanes. In February 2015, he had dropped the idea because, well, it was entirely unfeasible with existing technology.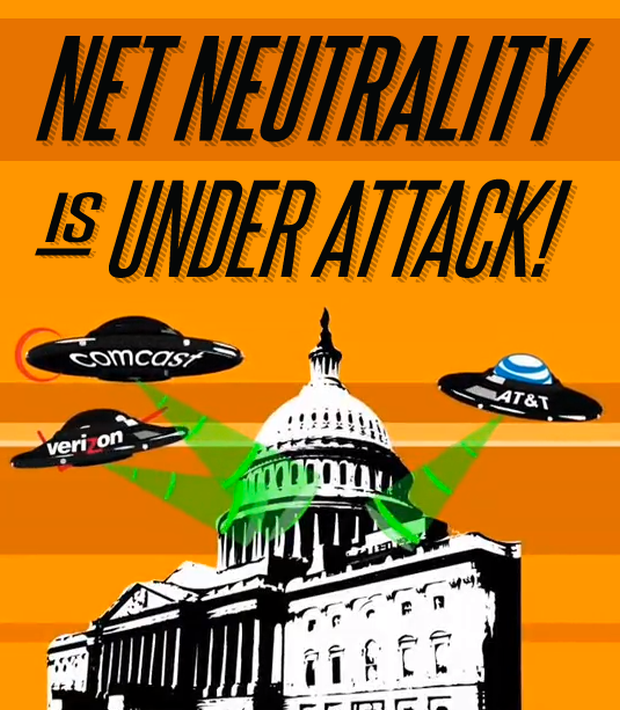 The federal regulators held hands when announcing the new rules. A first.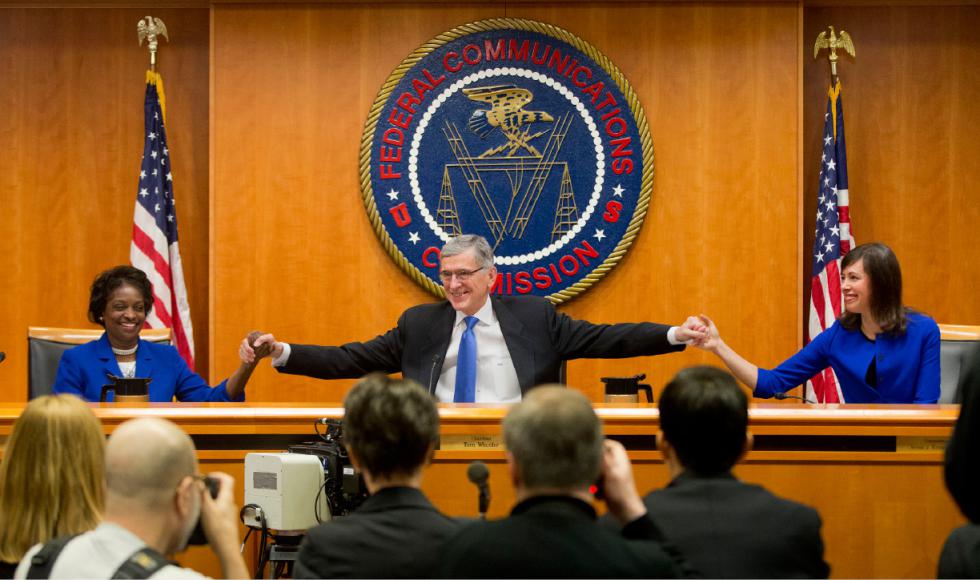 Netflix has over 35 million subscribers in the US alone. At peak times, Netflix streaming makes up 30% of all Internet traffic in the world. The company could easily pay for preferential access, or spend funds to update its strained Internet infrastructure as and when it was needed to provide more and more videos at high resolution. But it didn't. The new rules would now prevent large ISPs like Verizon from charging Netflix for faster service across its network.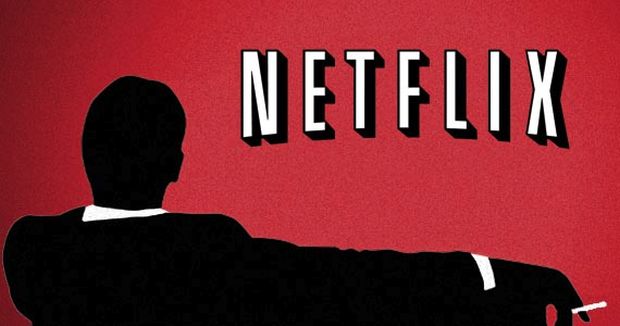 The new policy was drafted and passed in secrecy.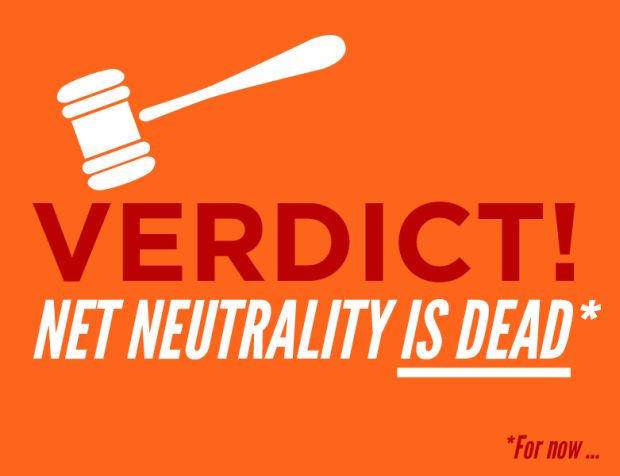 Remove all ads by clicking here
Remove all ads by clicking here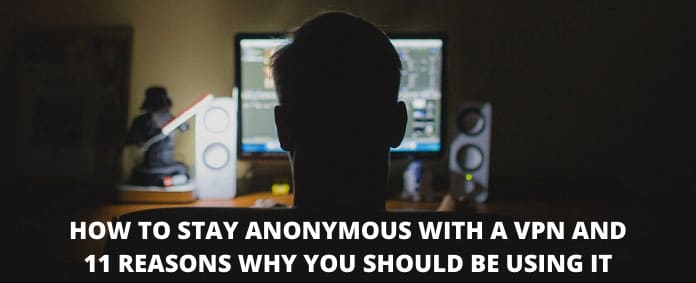 Get Your Anonymous T-Shirt / Sweatshirt / Hoodie / Tanktop, Smartphone or Tablet Cover or Mug In Our
Spreadshirt Shop
!
Click Here
Remove all ads by clicking here