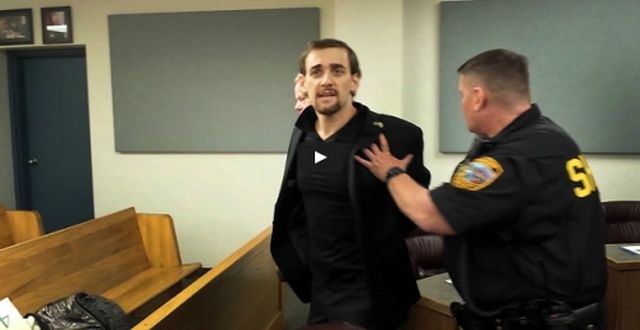 Gavin Seim, a self proclaimed speaker for liberty and an independent filmmaker from Washington, was detained in January for interfering with Douglas County Court proceedings. Seim, along with 20 others, was there to support 19-year-old Tavis T Shasteen who had been arrested in November for refusing to show deputies his driver's license after he was pulled over for over speeding.
According to Douglass County Sheriff Harvey Gjesdal, Seim got upset as he was not allowed to represent Shasteen so he yelled at the judge and walked towards the bench.
"The Sheriff and two Deputies had to physically hold them back as they pressed to within a few feet of the front of the courtroom. They also tried to block the arresting Deputies as they attempted to leave the courtroom," the sheriff's office said.
Seim, famous for organizing the largest felony civil disobedience rally ever held in American history which resulted in the nullifying of i594 gun restrictions, has a different tale to tell though, particularly the reason for which his friend was being tried.
"We were attacked, violated and Arrested for defending the Constitution, our right to due process and our right to free speech. It's time to take back our courts America. It's time to take back our liberty. The "justice" of tyrants is to accuse their victims of the very actions and crimes they have committed! It was a rigged trial of a young man that Douglas County, Washington officials wanted to make an example of. What was his crime? He asked a police officer why he was being stopped!" Seim said.
County officials attacked and dragged Nathan Seim, Gavin's brother, out of the courtroom. Gavin was also taken out of the court after a fierce argument with the judge and soon after his 59-year-old father was also arrested. The trio were jailed for 24 hours. Their trials are coming this spring. He is charged with Obstructing a Court, Disorderly Conduct, and Contempt of Court. His father is charged with Obstructing a court, and Disorderly Conduct.
Shasteen was convicted by the 'tainted' jury, which had handed him a sentence of 5 days in prison and a year of probation plus fines. Seim believes half the jury were friends or family of the police. The Wenatchee World was the only media allowed inside the courtroom. But the patriots had the courage to stand on principle and on liberty and to look tyranny in the eye with bold defiance and say – I WILL NOT COMPLY!
Seim needs your support. Legal fees and taking on corruption comes at a price. Please stand up to the rising police state. Please donate. Please share this everywhere and call one of these officials if you can.
Douglas County Non-Emergency Line: (509) 663-9911
Okanogan County Sheriff (holds political prisoners for Douglas): (509) 422-7200
Douglas County Sheriff: (509) 884-0941
Douglas County prosecutor Steve Clem: (509) 745-8535
Douglas County Commissioners – Ken Stanton, Dale Snyder, Steve Jenkins: (509) 745-8537
Remove all ads by clicking here
Remove all ads by clicking here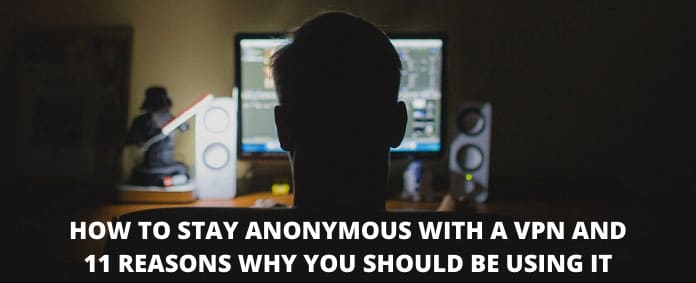 Get Your Anonymous T-Shirt / Sweatshirt / Hoodie / Tanktop, Smartphone or Tablet Cover or Mug In Our
Spreadshirt Shop
!
Click Here
Remove all ads by clicking here