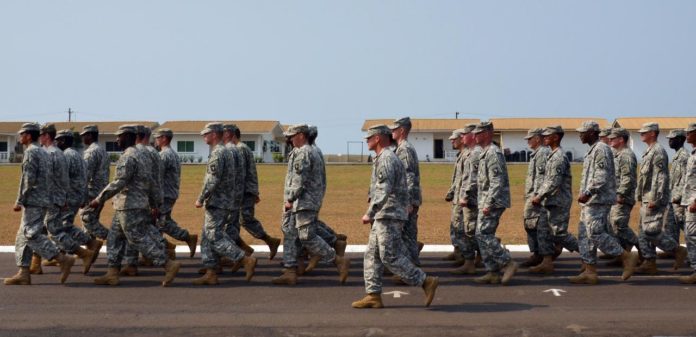 Ah, Racial Thursdays. The long-lost Hill-Billy cousin of Casual Fridays; both allow you to let your true personality shine, though where the latter stops at the exterior, the former allows people to get more than… skin-deep. All good fun, as long as that true personality you've always wanted to show the world was a closeted bigot that just wanted to run free, hair blowing in the wind…. minorities trampled in your path….
According to an Army Times report, a platoon in the US Army has allowed soldiers to lob racial slurs at each other for one day of every week. Racial Thursdays, as the free-hate day is known, was revealed by a Fort Wainwright Staff Sergeant. The platoon has since been placed under investigation.
"When I first got to my unit, someone said we should do 'Racial Thursdays' because it's been a tradition," the soldier, who requested anonymity, told the Army Times. "It's something they made up where you can say any racist remark you want without any consequences."
Majority-white unit gets free-reign to insult any and every colored individual, all justified because this would boost "morale" somehow….. Sounds like an incident report waiting to happen. Wonder how they define morale, does being assaulted with racial slurs for 24 hours a day, once every week really improve the morale of colored soldiers though? Unless minorities got to use baseball bats to knock out their one-liners, I doubt it was an even playing field.
The platoon sergeant had tried to prevent it from going on, but to no avail. "It's degrading," the anonymous soldier continued. "We've had soldiers almost fight over the crap that's going on here."
In one awesome morale-boosting incident, a Latino soldier had been so badly bullied that Racial Thursdays almost became Free-For-All Thursday.
Let's be honest, nobody needs a day of the week to beat on minorities, particularly when racial tensions are at an all-time high. The military seems to disagree with that sentiment however, because they have also targeted Black Women for a specific set of hairstyle restrictions (the rules were withdrawn following swift and heated backlash), allowed "white supremacists, neo-Nazis and skinhead groups" into the Army's ranks( which Reuters has linked to the murderous rampage of Wade Page, former army soldier who murdered six Sikhs at a temple in 2012).
And what about the case of Danny Chen, a Chinese American who had committed suicide because he was persistently taunted by men who were supposed to have his back during the deadly conflict. According to New York Magazine, he was stationed at Fort Wainwright right before his deployment…. Now we have a death because of Racial Thursday. I'm sure platoon morale is through the roof.
"Treating all soldiers with dignity and respect is something this command takes extremely seriously, and when there are any indications that those values are not being followed, the command will absolutely make inquiries, conduct appropriate investigations and take action as necessary," U.S. Army Alaska spokesperson Lt. Col. Alan Brown told the Army Times. Yeah, good luck with that. Pardon me if I'm just a tad skeptical, what with the Army's amazing track-record so far and all.
Source: http://mic.com/articles/113310/why-the-u-s-army-doesn-t-need-racial-thursdays-a-special-day-for-racism?utm_source=policymicFB&utm_medium=main&utm_campaign=social
Remove all ads by clicking here
Remove all ads by clicking here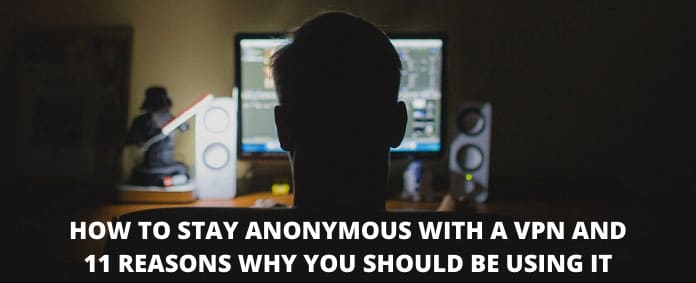 Get Your Anonymous T-Shirt / Sweatshirt / Hoodie / Tanktop, Smartphone or Tablet Cover or Mug In Our
Spreadshirt Shop
!
Click Here
Remove all ads by clicking here
Remove all ads by clicking here