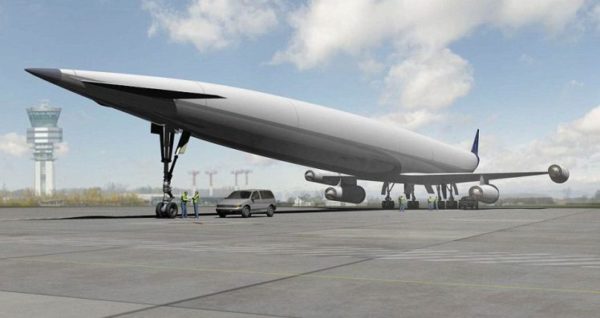 The distance between the city of London, United Kingdom and the city of Sydney, Australia is approximately 10,553 miles.
Currently, it takes more than 18 hours to fly from the United Kingdom to Australia. Direct flights between the two countries are rare, and passengers have to usually make a stopover in Asia before reaching the Oceanic country.
In October 2015, Qantas airlines announced that it is targeting non-stop flights from the United Kingdom to Australia by 2017. The airline believes that its latest Boeing 787-9 will be capable of flying non-stop from London to Perth.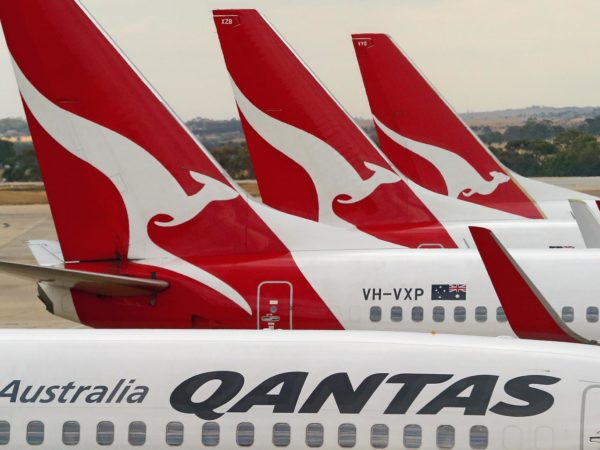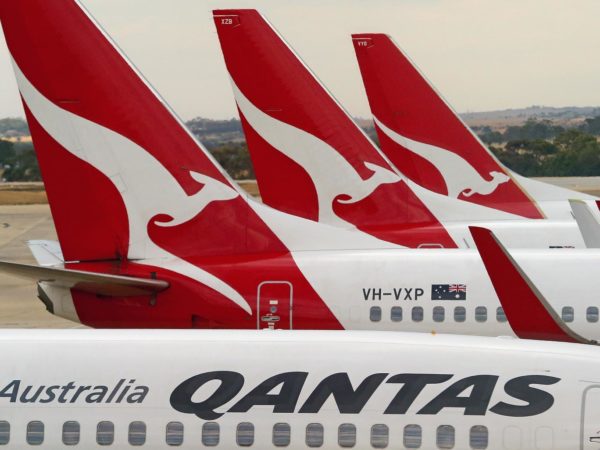 But even if Qantas start flying direct from the United Kingdom to Australia, it will still take many hours for passengers to reach Australia. To bridge the distance gap and take air travel to a different level, the British aerospace company, BAE Systems, has announced that it is building a new jet that could travel between the United Kingdom and Australia in just four hours.
BAE Systems is a British multinational defense, security and aerospace company. It is headquartered in London, with operations worldwide. The engine of the jet will be built by Reaction Engines Limited. The engine is known as Synergistic Air-Breathing Rocket Engine (SABRE). Reactions Engines is also a British aerospace company. The company has been trying to develop SABRE for hypersonic pre-cooled hybrid air-breathing rocket engines for about 20 years now. Reaction Engines' founder, Alan Bond has said in the past that it is possible to transform the world into something out of science fiction.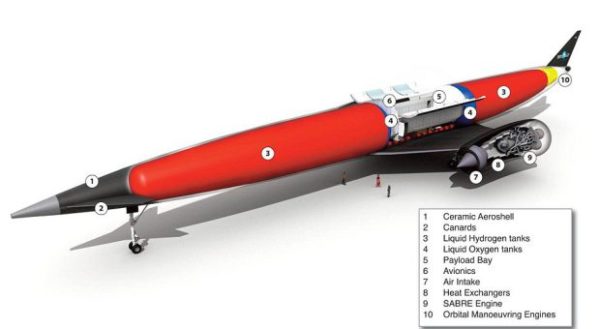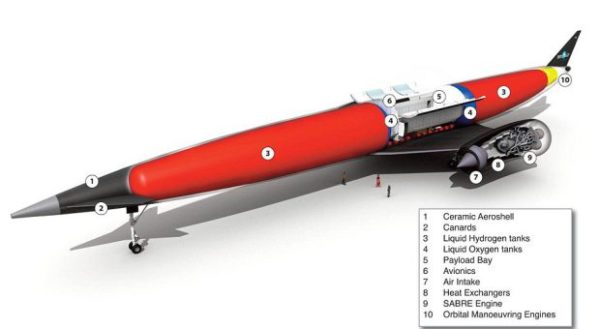 The SABRE combines jet and rocket technology to hit five times the speed of sound. Recently, the European Space Agency invested about $11 million in the development of SABRE. The Agency said it believes that SABRE will change the aviation industry and space travel in the future.
According to experts, the jet with the SABRE will take off from a runway, accelerating to five times the speed of sound, before switching to rocket mode and going into orbit. The engine relies on cooling oxygen from 1,000 degrees Celsius down to -150 degrees Celsius – and then using the resulting liquid oxygen as rocket fuel.
In theory, it could fly passengers at up to 4,000mph. Many in the aviation industry have described it as a potential game changer for the industry.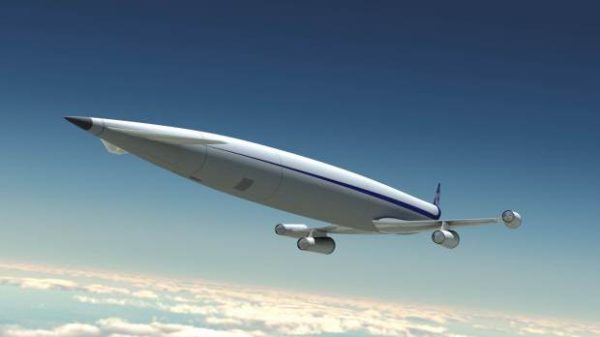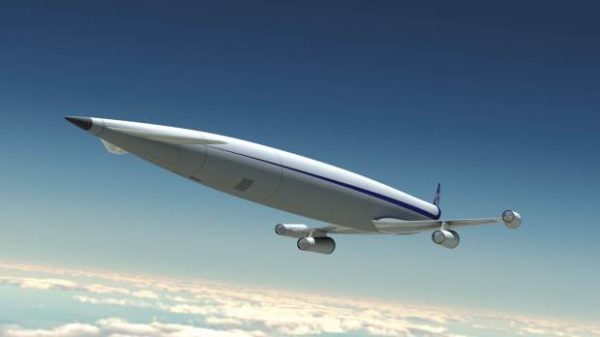 A spokesman for BAE Systems was quoted as saying by Yahoo News: "Once the technology is mature in around 25 years, we aim to develop airliners capable of more than twice the speed of Concorde. The engine can be used for a whole new generation of aircraft, both for high speed flight over long distances and for space."
Apart from changing the aviation industry, if the SABRE project is successful, it will also significantly reduce the cost of space travel. It is said the first demonstrator of SABRE could be ready by 2020.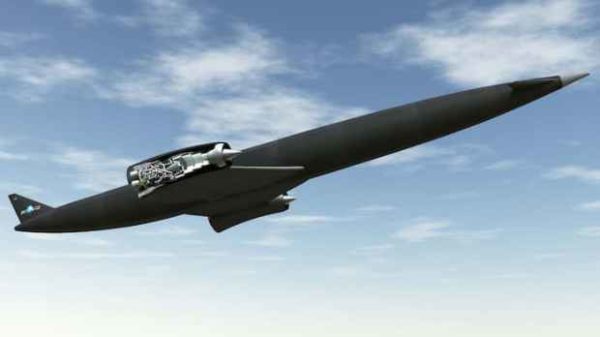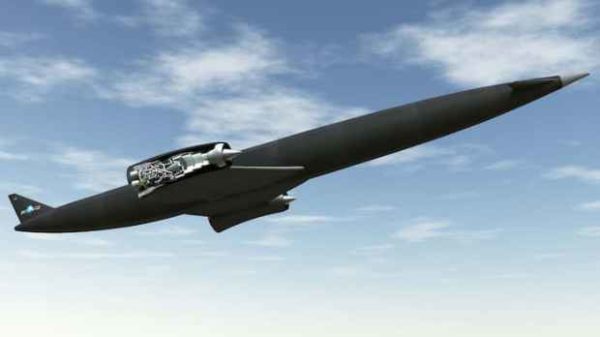 In an interview Mr Bond granted in 2014, he said: "If we manage to pull this off, then by the time we get to 2030, access to space will be more like you see in science fiction films than the way it is today. So regular vehicles flying into orbit and back again on a daily basis, and all that sort of stuff, carrying out all sorts of useful tasks. That will actually be with us and that is something pretty exciting to look forward to."
---
You want to support Anonymous Independent & Investigative News? Please, follow us on Twitter: Follow @AnonymousNewsHQ
---
This aaticle (New British Jet could get Travelers from London to Sydney in just Four Hours) is a free and open source. You have permission to republish this article under a Creative Commons license with attribution to the author and AnonHQ.com