Recently, we reported that researchers from the University Of Manchester, United Kingdom, have concluded that cancer is a purely modern, man-made disease.
The researchers spent a great deal of time studying mummies, fossils and classical literature before arriving at their conclusion. The researchers said the disease is a man-made disease fuelled by the excesses of modern life. This is because tumors were rare until recent times, when pollution and poor diet became an issue.
In the United Kingdom alone, Cancer claims more than 150,000 lives each year. Statistics also show that about one in three people in the United Kingdom is likely to get cancer.
In a new study released by the World Cancer Research Fund (WCRF), it has emerged that consumption of 50 grams of processed meat a day, drinking of three or more alcoholic beverages a day (equivalent to more than 45g of alcohol per day), and being overweight increase the risk of stomach cancer.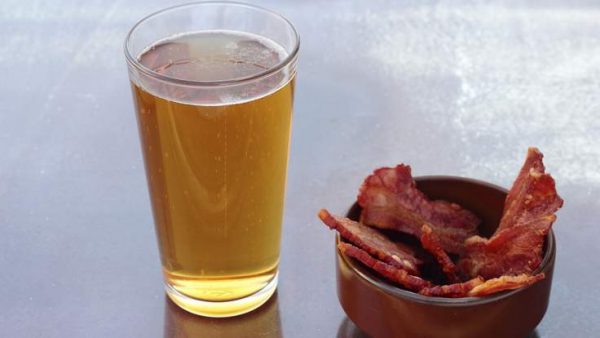 The study defined processed meat as meat that has been preserved by smoking, curing or salting, or by the addition of preservatives. Telegraph reports that this is the first time a study is strongly linking these foods to stomach cancer. In the past, processed meat has been linked to bowel cancer. Being obese too, has been linked to about 10 different cancers.
According to the WCRF, stomach cancer is more common in older adults. Men are said to be twice as likely as women to have stomach cancer in their lifetime.
About 7,000 people are diagnosed with stomach cancer every year. In the United Kingdom, about 5,000 deaths are recorded from this diagnosis. It is said most people are diagnosed when their cancer has started to spread around the body. Doctors consider patients to be doing very well if they are still alive two years after being diagnosed with an advanced stomach cancer.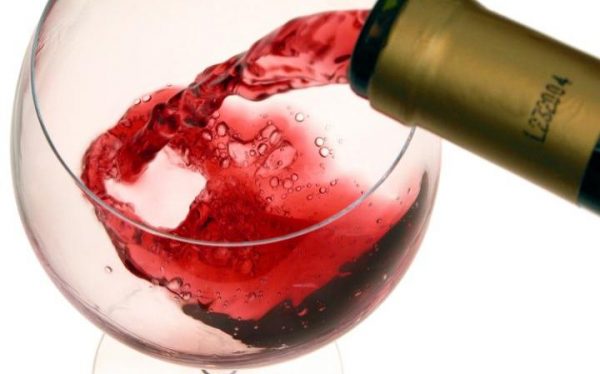 Stomach cancer therefore is dangerous, and researchers have been working around the clock to unravel the full mystery behind the deadly disease.
The researchers mentioned ham, bacon, pastrami and salami, hot dogs and some sausages as meats, that pose health risk if 50 grams are consumed every day. Especially for bacon, consuming two rashers of it a day will highly increase the risk of stomach cancer.
WCRF also emphasized that there was "strong evidence" that consuming foods preserved by salting increases the risk of stomach cancer. Pickled vegetables and salted or dried fish, as it is known popularly in Asia, were said to fall within this category.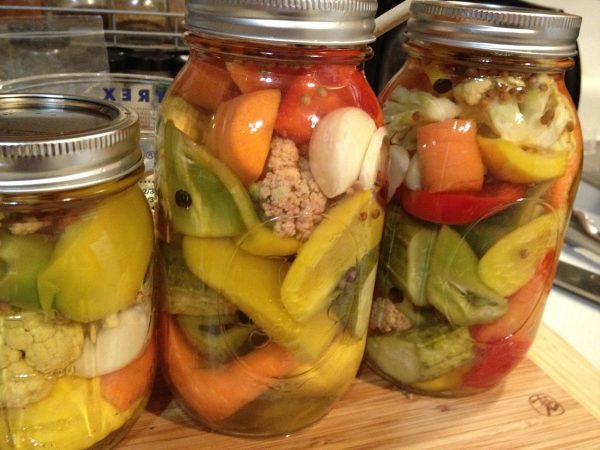 The study also revealed that there was some evidence that consuming grilled or barbecued meat and fish can also increase the risk of stomach cancer.
Head of research interpretation at the WCRF, Dr Rachel Thompson said the study is a groundbreaking for many people who would want to use it as a guide in determining what is best for their health.
"This new evidence gives us a clearer picture. We can now say, for the first time, that drinking alcohol, eating processed meat and being overweight or obese can all increase the risk of developing stomach cancers. These findings will hopefully help people better understand what increases their risk of cancer so that they can make informed decisions about their lifestyles choices," Dr Rachel said.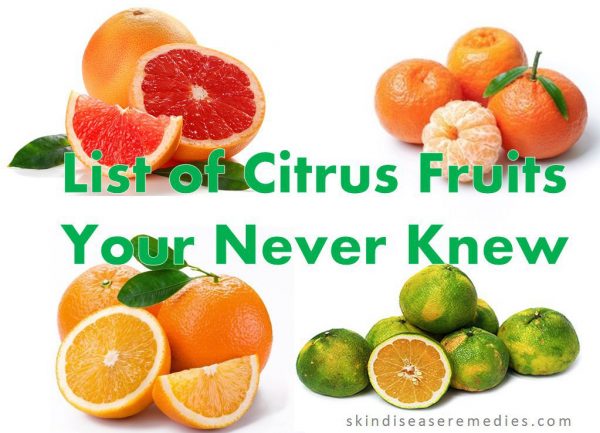 The study finally concluded that eating citrus fruits may decrease the risk of stomach cancer. The researchers urged people to cut down on alcohol and processed meat consumption, while looking for other alternatives, like consuming citrus fruits for example, in order to prevent themselves from developing stomach cancer.
---
You can support Anonymous Independent & Investigative News by following us on Twitter: Follow @AnonymousNewsHQ
---
This article (New Study: Eating 50 Grams ff Processed Meat a Day Increases the Risk of Stomach Cancer) is a free and open source. You have permission to republish this article under a Creative Commons license with attribution to the author and AnonHQ.com.