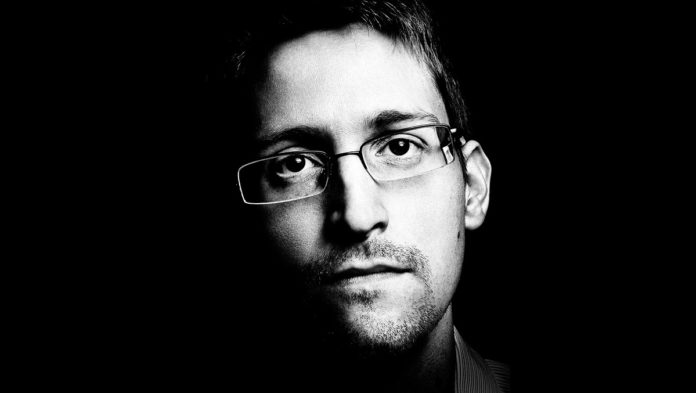 The Norwegian government has just been sued by the Schjodt law firm on behalf of whistleblower Edward Snowden and the Norwegian branch of PEN writers, so that he can receive the Ossietsky Prize in person on November 18th, without being extradited to the US. The prestigious prize was awarded to him by PEN writers.
Edward Snowden and Norwegian PEN files lawsuit against the Norwegian Government: https://t.co/4LWEUPkgu6

— Norsk PEN (@norsk_pen) April 21, 2016
"We are doing this because it is legally and fundamentally important that Snowden will not be extradited to the US when he comes to Norway," Hege Newth Nouri, the Secretary General of PEN, said to the Norwegian Broadcasting Corporation.
Attorneys Halvard Helle and Emanuel Feinberg represent Snowden and PEN. Helle spoke with AP and said that they hoped to impose a "declaratory judgment" that would resolve legal uncertainty regarding what the Norwegian government would do should the whistle-blower pay the country a visit, by legally binding the government from extraditing him to the US.
"US authorities have already asked that Snowden will be extradited to the US if he was to arrive in Norway," Helle told Reuters. "It is a case [the Norwegian authorities] have not wished to comment on previously, so therefore we want a legal clarification of this."
"The ministry does not wish to comment on a case that potentially will be handled and decided by the court," said The Norwegian Justice Ministry.
PEN wrote a press release explaining that it was awarding Snowden the prize for his  "personal courage" and "unique role" he played as a whistleblower.
According to the press release, "the award will expose the need for an international debate on surveillance regarding the boundaries set by international and national law."
On Wednesday, mass murderer Anders Behring Breivik won a case ruling that Norway had violated his human rights by holding him in solitary since 2012. He was sentenced for murdering 77 people, 69 of whom at a summer camp for young activists.
If a mass murderer can be accorded such "humanitarian" treatment while staying at the world's nicest prison, the Norwegian courts should react favourably to a celebated whistleblower's request to receive an award without being deported to a country that would certainly imprison him for several decades at a maximum security institution… right?
---
This article (Snowden Sues Norwegian Govt To Prevent Extradition While Receiving Award) is a free and open source. You have permission to republish this article under a Creative Commons license with attribution to the author(CoNN) and AnonHQ.com.