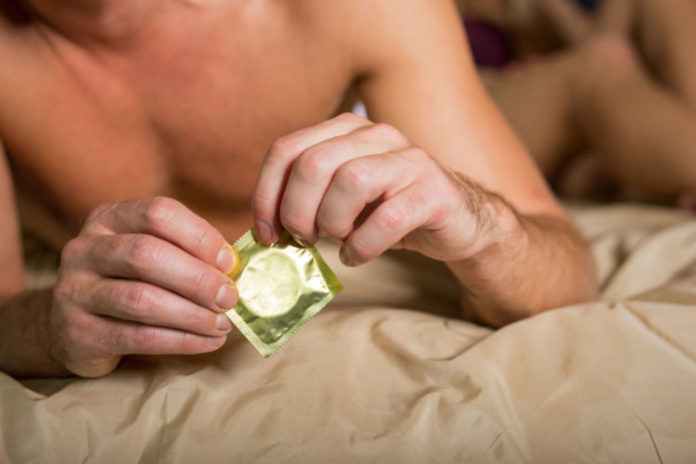 Sex is something the majority of the world's population doesn't normally like to talk about despite the fact that all societies, including animals, engage in the secretive act.
However, a new study has taken the bold step to delve into sex, uncovering an emerging problem that is predominantly affecting women.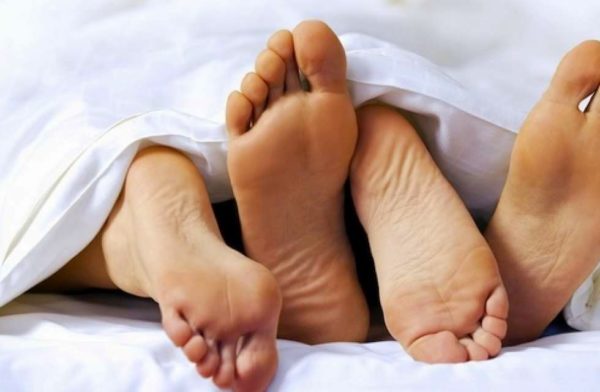 The study, published in the Columbia Journal of Gender and Law, has revealed that a growing number of men are removing their condoms during sex without the consent of their partners. A new word has been coined for the emerging practice —"stealthing."
Author of the study, Alexandra Brodsky, a legal fellow at the Washington D.C-based National Women's Law Center said she spoke with a number of women who have experienced nonconsensual condom removal during sex.
Brodsky said victims expressed different concerns during the study, but two common themes appeared: "The first is that, unsurprisingly, survivors fear unwanted pregnancies and sexually transmitted infections (STI). The second is that, apart from these specific outcomes, survivors experienced nonconsensual condom removal as a clear violation of their bodily autonomy and the trust they had mistakenly placed in their sexual partner."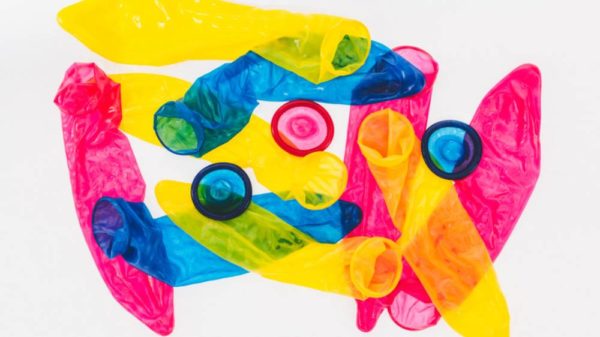 According to Brodsky, many women are increasingly experiencing stealthing, but because of the secret nature of sex, they don't know how and who to share their experience with. She said apart from the unwanted pregnancies and STD concerns expressed by victims, they also said their partners removing condoms during sex without their consent is a clear violation of their body autonomy, and the trust they had placed in their sexual partners is broken.
Brodsky quoted one woman in the study as saying: "Obviously the part that really freaked me out was that it was such a blatant violation of what we'd agreed to. I set a boundary. I was very explicit."
Another woman Brodsky identified only as Rebecca, said she had been stealthed in the past by her partner. As a result, she now works for a sexual violence crisis hotline. "Their stories often start the same way. I'm not sure if this is rape, but…," Rebecca said in the study.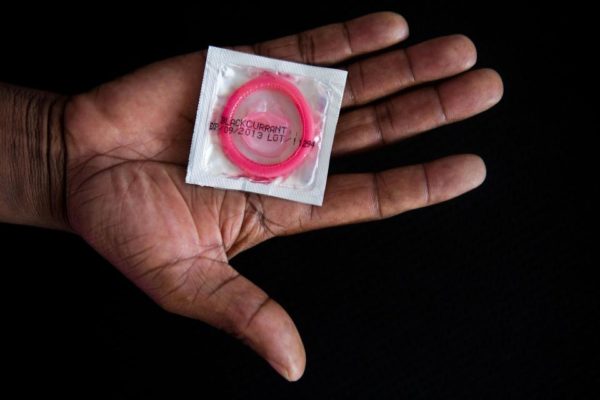 Apart from speaking to victims, Brodsky said she anonymously delved into the dark corners of the internet where she found communities of men discussing how to get away with stealthing. She said she was shocked to find men boasting about removing their condoms during sex without the knowledge of their partners. According to Brodsky, these men believe it is their "right" to "spread their seed" with every woman they have sex with.
She disclosed that one of the men spotted on the web has even published a comprehensive guide to committing stealthing. Brodsky said the man revealed how his first experience of stealthing gave him a rush, but he has now developed the techniques and can now "shot my load deep inside the girl's unsuspecting ****."
"One can note that proponents of 'stealthing' root their support in an ideology of male supremacy in which violence is a man's natural right," Brodsky wrote in the study.
Brodsky said she believes stealthing may violate a number of criminal and civil laws and victims have the right to pursue justice. But she revealed none of the victims she spoke to in the study took legal action.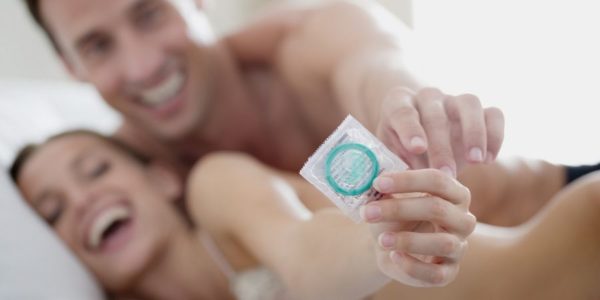 "Survivors experience real harms – emotional, financial, and physical – to which the law might provide remedy through compensation or simply an opportunity to be heard and validated," Brodsky said.
Brodsky explained that in 2013 when she was in law school at Yale, she realized many of her friends were struggling with forms of mistreatment by sexual partners that weren't considered part of the recognized repertoire of gender based violence – but that seemed rooted in the same misogyny and lack of respect. This, according to her, motivated the undertaking of the study.
She told Huffington Post that many women who are victims of stealthing feel conflicted about it; they don't know the act of removing a condom during sex has a name. They know they feel violated, but don't have the vocabulary to process it, Brodsky explained.
"Everyone knew that it felt like a serious violation. Everyone knew it was a betrayal of trust.  A number of the people I talked to felt like because it wasn't something they'd heard discussed, because it wasn't something they had a name for, they struggled to know how to think about it in the context of other disrespectful and violent sexual experiences they'd had," she said.
Brodsky now hopes that her study will shed light on the practice to raise awareness for women to take legal action against their partners who commit the unacceptable act.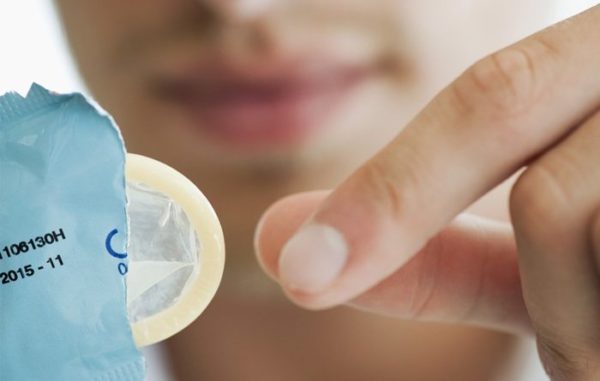 In January this year, The Independent reported that a Swiss court convicted a man in a landmark case for taking off his condom without his partner's permission during sex. It was narrated that a 47-year-old man (not named publicly) met his partner on the social search mobile app, Tinder. They later agreed to have consensual sex with a condom. But during the sex, the woman realized he had removed the condom without her approval. The woman sued him.
The case went up to the Federal Supreme Court in Lausanne—the highest court in Switzerland. The court ruled that such actions constitute rape, handing a one-year suspended sentence to the man.
---
This article (New Study: More Men are Secretly Removing Their Condoms During Sex) is a free and open source. You have permission to republish this article under a Creative Commons license with attribution to the author and AnonHQ.com.
---
Supporting Anonymous' Independent & Investigative News is important to us. Please, follow us on Twitter: Follow @AnonymousNewsHQ