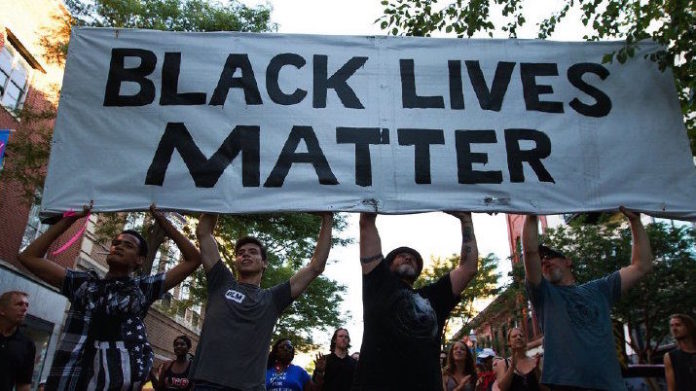 Documents uncovered as part of a Freedom of Information Act request have revealed that the NYPD's surveillance of the Black Lives Matter movement went much farther than anyone could have anticipated. The records uncovered by a New York law firm have painted a picture of overreach and mass surveillance directed toward the BLM movement
Most of the documents uncovered were emails. The emails showed that not only had the NYPD been on a mission to infiltrate the BLM movement, but it had in fact succeeded. The emails also revealed that undercover officers had gained enough trust in the organization to be actively included in planning meetings, and even took part in demonstrations.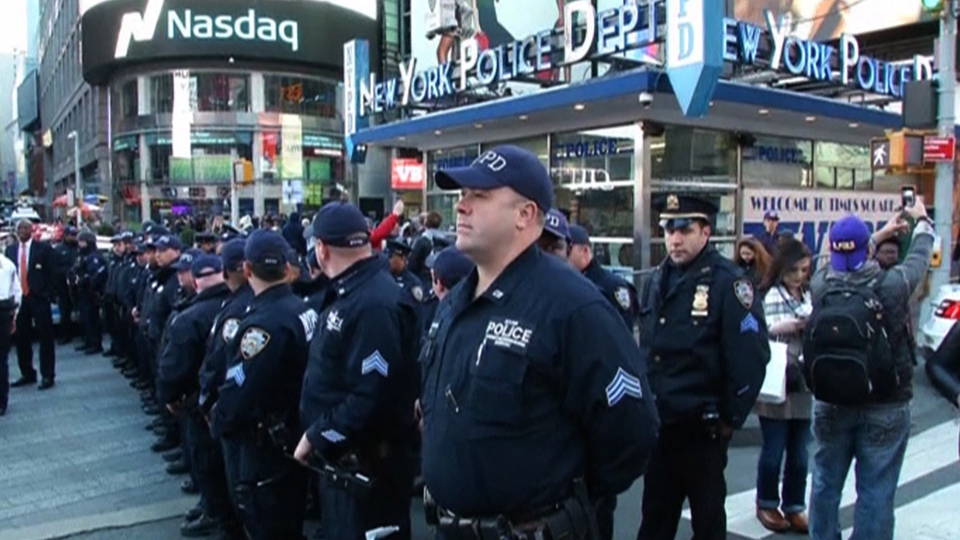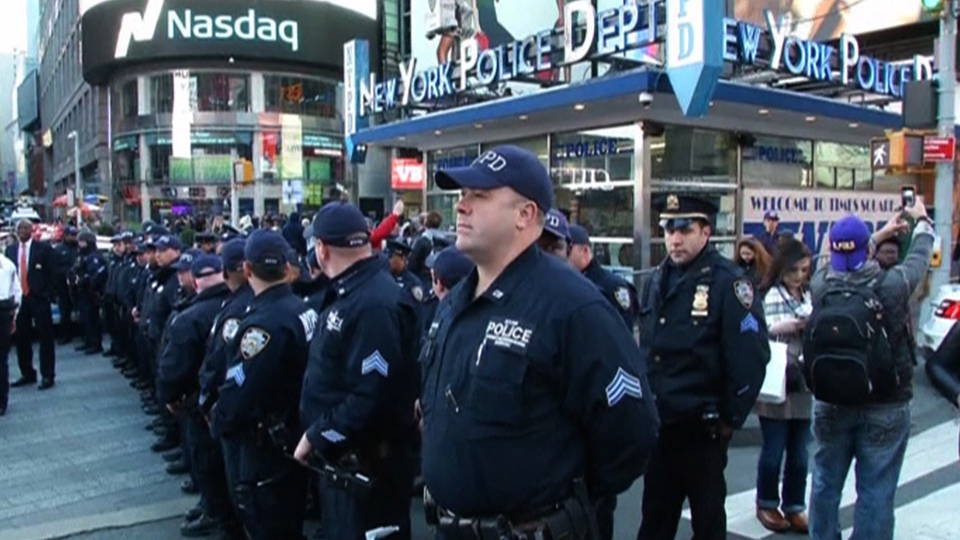 Many of the communications documented the activities of members to include times and places of planned demonstrations. According to Elsa Waithe, a Black Lives Matter organizer, she confirmed that the NYPD was in fact in possession of information that was only distributed among management.
"The text loop was definitely just for organizers, I don't know how that got out. Someone had to have told someone how to get on it, probably trusting someone they had seen a few times in good faith. We clearly compromised ourselves," Waithe said.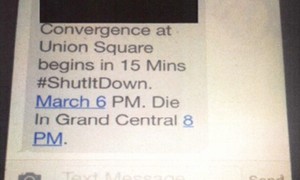 The suggestion is that NYPD undercover operatives were able to infiltrate the organization in its early stages and those undercover officers were able to rise in the organization. Keegan Stephan, who has been involved with the BLM movement and was familiar with the organizational structure, agrees. "I feel like the undercover was somebody who was or is very much a part of the group, and has access to information we only give to people we trust."
According to Joseph Giacalone, a former NYPD detective and consultant to the Guardian, it would have been difficult for undercover agents to infiltrate and get so close to leadership in such a short period of time. When asked about why the NYPD would go to such lengths to spy on the organization, Giacalone stated, "If you take out the biggest mouth, everybody just withers away, so you concentrate on the ones you believe are your organizers. Once you identify that person, you can run computer checks on them to see if they have a warrant out or any summons failures, then you can drag them in before they go out to speak or rile up the crowd, as long as you have reasonable cause to do so."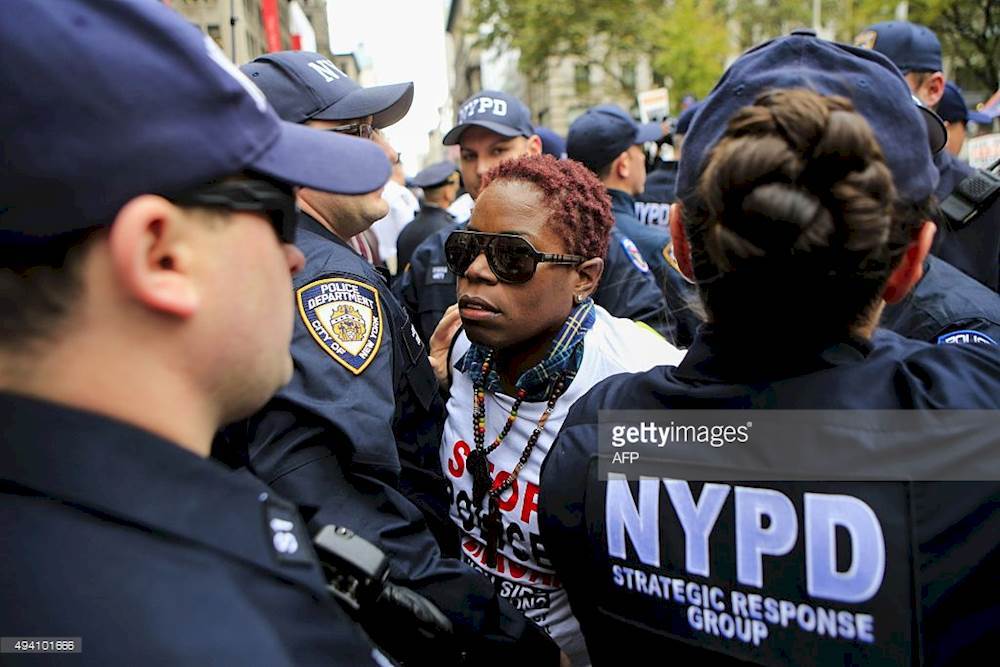 Lawyers are now examining the emails to see if the NYPD broke any laws while undergoing their surveillance. Typically, surveillance this intrusive has to be authorized by a special committee within the NYPD, however, in this instance there is no criminal justification for spying on a civil rights group. Spying on civil rights groups was done by the federal government in the 1950's and 60s to quash uprisings. In this case, the NYPD may have overstepped its boundary.
The emails only tell a part of the story, which left BLM and their attorneys wondering if the NYPD has withheld additional documents which would clarify their actions. Requests have already been submitted for any relevant documents that were not produced. The outcome, whether intended or not, was to undermine the trust that members had in the BLM organization. The knowledge that an undercover cop may have held a leadership position in the group has left many within wondering who at the top they can trust.
Sources: The Guardian.
---
This article (Newly Released Documents Show Black Lives Matter Infiltrated by NYPD) is a free and open source. You have permission to republish this article under a Creative Commons license with attribution to the author and AnonHQ.com.
---
Supporting Anonymous' Independent & Investigative News is important to us. Please, follow us on Twitter: Follow @AnonymousNewsHQ