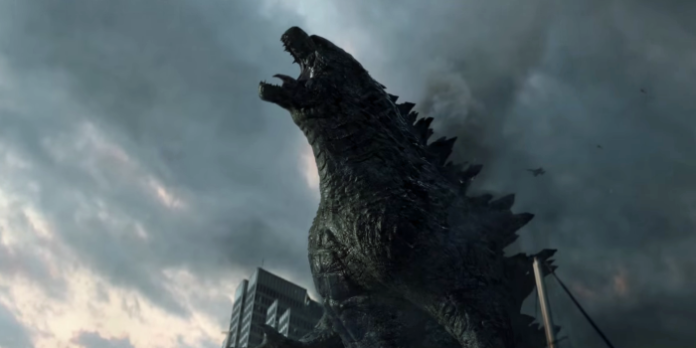 Written by: 'M'
As the days pass, cyber-security becomes more vulnerable as hackers strive to bypass security systems, peek at very sensitive files and make networks an on-going battlefield. This battlefield has no limits as even government computers are attacked countless times each day, and if the attack succeeds, the invaders will have a mass of rewards to reap.
This can be said of the patriotic, persistent, Indian hacker "Godzilla", AKA "G.O.D".  Who not only successfully attacked websites of the Pakistani government a few days before, he also ridiculed and brought to light how "easy" it was to hack their security systems. Godzilla later posted a message on his Facebook profile which read, "Poor Pakistan, no matter how hard you try, we can bypass your security anytime we want. Before making a statement in media against India, think twice."
How did he do it? Government officials are puzzled, as they struggle to re-establish control of their network. Godzilla's attack crippled one of the proxy servers used to protect Pakistani government websites. Once the proxy server was down, he was immediately able to shut down the websites, causing an inconvenience in network for a lot of Pakistani citizens. The attack was so severe, that the hacker still has his grip on the websites, and as long as he is in control, those websites will remain unavailable. It has been more than 24 hours since the attack has given an effect.
There are 43 major websites that were shut down as a result of the incursion. A few to name are the main website of the Government of Pakistan, President of Pakistan, Ministry of Defense, and the Ministry of Pakistan. The websites are compiled in a Pastebin link, if you'd like to investigate them yourself.
___________________________________________________________________
http://thehackernews.com/2014/08/godzilla-hacker-takes-down-several_1.html