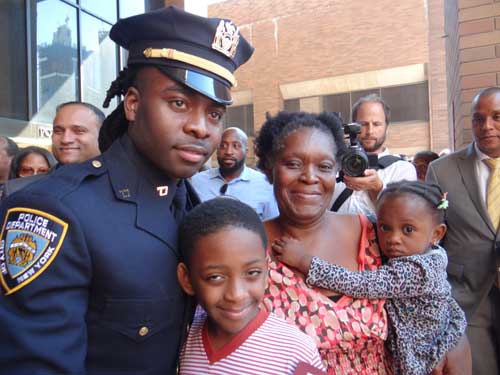 The story of Edwin Raymond is quite an incredible one. He was an officer with the NYPD for eight years when he realized that the racially discriminative arrest and citation quotas that were supposed to have been outlawed, were still in full effect. Raymond is one of a dozen minority officers who have filed suit against the NYPD for maintaining these banned programs.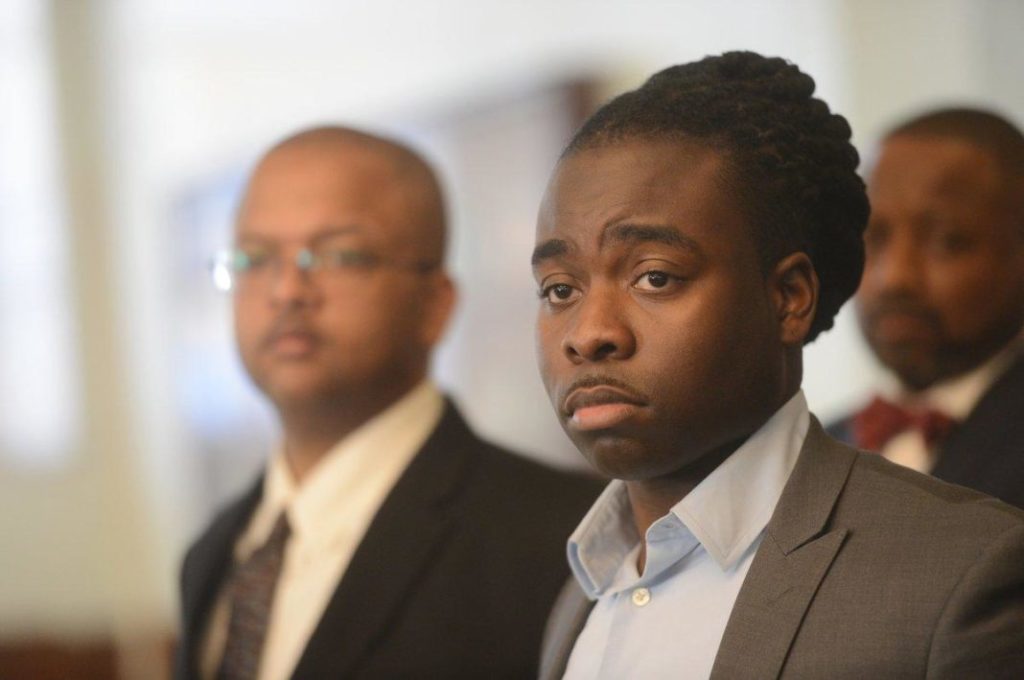 According to Raymond, the NYPD intentionally skipped over him for promotion to sergeant three times. He then realized that it wasn't because of his performance on the job, it was because he was slandered by supervisors for not adhering to their discriminatory policies, that in reality, should no longer exist. He became the head plaintiff in the class-action suit against the city in which it is claims that the NYPD has violated "their rights by punishing and retaliating against the officer for speaking out against the quote." The result of the actions taken by the NYPD ended in "negative evaluations" and "denied upgrades and promotions." Raymond also alleges that in lieu of "quotas," the police department brass have opted for code words and euphemisms like "increase activity"as a substitute for mandatory arrest statistics.
The NYPD's broken policies stem from a form of policing that hails the "Broken Windows" theory of policing. The theory states that the overall crime and disorder that surround felony crime, which demonstrates itself in the run down and chaotic nature of minority neighborhoods, can easily be tackled by police and thus, gentrify the atmosphere, thereby reducing felonies and violent crimes in the process. This fundamentally theorizes that since police can't solve the tough crimes, they should focus on the bullsh*t that surrounds it in hopes that the real problem will solve itself. The obvious nonsense this theory puts forward has led to millions of unnecessary incarcerations around the country. The idea has come under heavy fire and plays a prominent role in the class-action lawsuit.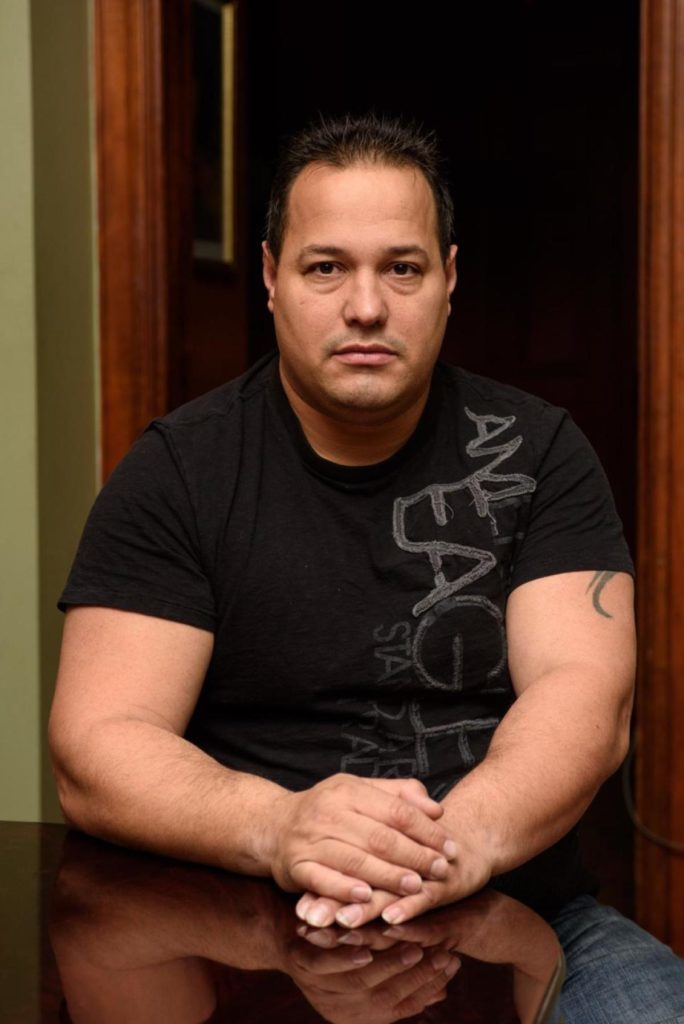 Another officer taking part in the lawsuit is Officer Michael Birch. Michael Birch found himself targeted and placed under watch for low activity. Birch worked much of his time in the subways, busting kids for jumping the turnstile. Despite records showing he stopped and ran NCIC on many people, he chose not to issue citations and only had 4 arrests in a 9 month period. The numbers don't lie; Birch had no pattern of discriminatory stops ,yet has been in patrol for over twelve years. He took a brave step and recorded himself being reprimanded by his superiors. The recording made its way to the major news outlets and is a key in the lawsuit.
"What are you doing to help me fight crime with two arrests?" His commanding officer asks. "Other kids (younger cops) with less time (on the force) are doing a great job for me. They're taking bad guys off the street. I can't see how you're helping me with two arrests," he says.  "If you step it up, we have no problem putting good things in your folder," Captain Constantin Tsachas said to him. Despite the recording and lawsuit, Police Commissioner Bratton felt he was worthy of a promotion from Lieutenant.
As far as Edwin Raymond is concerned, the police department has not held up their end of the bargain. Despite the lawsuit and the massive amounts of unwanted attention this has brought to the NYPD, he was promoted, finally, to sergeant in August of this year, and was greeted by members of the NY city council and an overjoyed community.
Sources: Democracy Chronicles, NY Daily News, Atlanta Black Star.
---
This article (NYPD Officers Join Together to Fight Discriminatory Practices in Class Action Lawsuit) is a free and open source. You have permission to republish this article under a Creative Commons license with attribution to the author and AnonHQ.com.
---
Supporting Anonymous' Independent & Investigative News is important to us. Please, follow us on Twitter: Follow @AnonymousNewsHQ