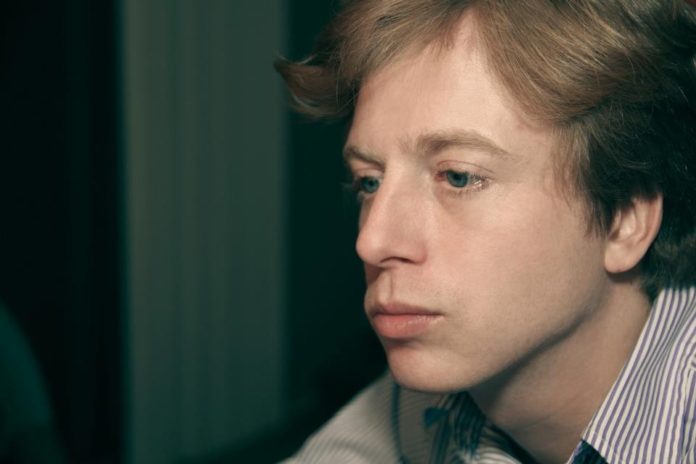 Barrett Brown walked "a relatively free man" from prison after a 4-year stint behind bars. He still faces a 6-month house arrest and still faces restitution fees reaching into the $800 thousand mark.
Brown is known for his hard-line investigative journalism against those in the establishment or government engaging in crimes against the people. His links to Anonymous in the past and his establishment of Project PM honed the authorities' attention toward Brown, particularly after a post he made that included a cut and pasted link to already hacked materials in a chat room.
Brown wasn't afraid to expose the lies and secrets of those in power. However, his arrest became problematic to any other journalist who engages in investigative journalism, with those in power attempting to send a strong message to the writer's community. The government have their select media pets to ask select questions. For those of the free press attempting to buck this system, they'll very realistically see their career take a nose dive.
Since Brown's arrest and incarceration, a lot has happened. Investigative journalism has weakened its resolve; if journalists choose to express their true findings, it isn't uncommon for them to now publish under an alias. Those who have esteemed careers covering the elections from the White House*, suddenly write under an 'anonymous' pseudonym to express their true voice in fear of retribution.
Brown's story is recorded in a 20-minute documentary film as he makes his way from the Three Rivers Federal Correctional Institute on his release, to a halfway house outside of Dallas. The mini documentary "Relatively Free" was produced by actor and director Alex Winter, who starred in the "Bill and Ted" comedy.  Winter is now working hard to create films that look at free speech, and the new problems posed on the internet with censorship and privacy rights.
Barrett Brown has already made it clear to those who've interviewed him that this is a prime time to continue his work and launch new and improved platforms for online activists, continuing it from where he left off.

*Private sources
---
This article ("Relatively Free" Barrett Brown is Released) is a free and open source. You have permission to republish this article under a Creative Commons license with attribution to the author AnonWatcher and AnonHQ.com.
---
Supporting Anonymous' Independent & Investigative News is important to us. Please, follow us on Twitter: Follow @AnonymousNewsHQ