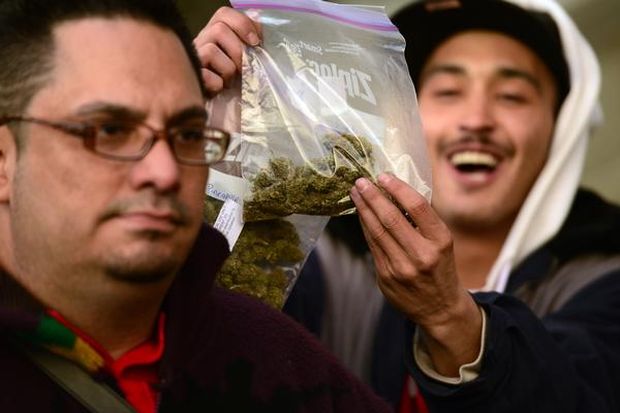 Colorado's neighbouring states Oklahoma and Nebraska have filed a lawsuit with the US Supreme Court to strike down Colorado's decision to legalize recreational marijuana. Their complaint argues that Colorado does not have authority to pass laws that conflict with the federal prohibition on marijuana – its act violates the Supremacy Clause of the US Constitution.
"The State of Colorado has created a dangerous gap in the federal drug control system. Marijuana flows from this gap into neighboring states, undermining Plaintiff States' own marijuana bans, draining their treasuries, and placing stress on their criminal justice systems," the lawsuit alleges.
"Because neighboring states have expressed concern about Colorado-grown marijuana coming into their states, we are not entirely surprised by this action. However, it appears the plaintiffs' primary grievance stems from non-enforcement of federal laws regarding marijuana, as opposed to choices made by the voters of Colorado," commented Colorado Attorney General John Suthers.
Colorado on November 6, 2012 passed Amendment 64 allowing the personal use and cultivation of marijuana as well as its commercial farming, manufacture, and sale by anyone over 21. $236 million is estimated to be infused into the state treasury through a 36% tax rate on projected sales of $650 million. Oklahoma and Nebraska have huge budget deficits – $600 million in Oklahoma and $62.6 million in Nebraska. Is marijuana legalization in Colorado straining their budgets? We doubt.
States questioning the constitutional rights of their neighbours is a disturbing trend; Congress can't force states to criminalize marijuana and other states can't dictate laws in Colorado. This will set a very very dangerous precedent.
Several Oklahoma lawmakers argue that it's a wrong way to deal with the issue and call for state Attorney General Scott Pruitt to drop the lawsuit. In a letter sent to Pruitt's office, seven Republican state lawmakers expressed their concern that the case could significantly undermine states' right to govern them and set their own policies.
---
Related Articles
First Marijuana Vending Machine In Vancouver
Here's What Legalized Marijuana Did To Uruguay In One Year
Effects of Marijuana Legalization on Mexican Cartels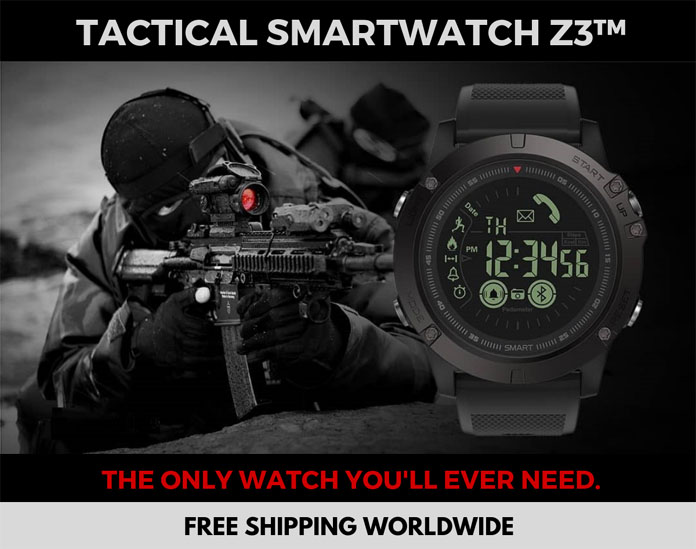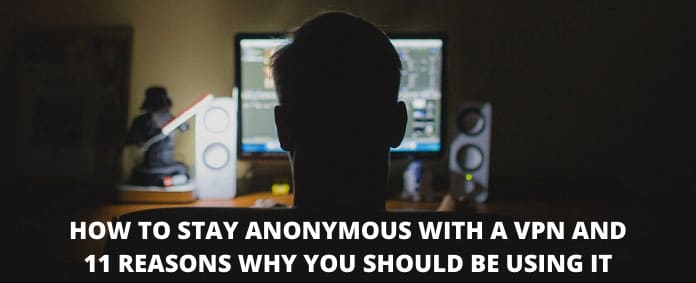 Get Your Anonymous T-Shirt / Sweatshirt / Hoodie / Tanktop, Smartphone or Tablet Cover or Mug In Our
Spreadshirt Shop
!
Click Here
Remove all ads by clicking here