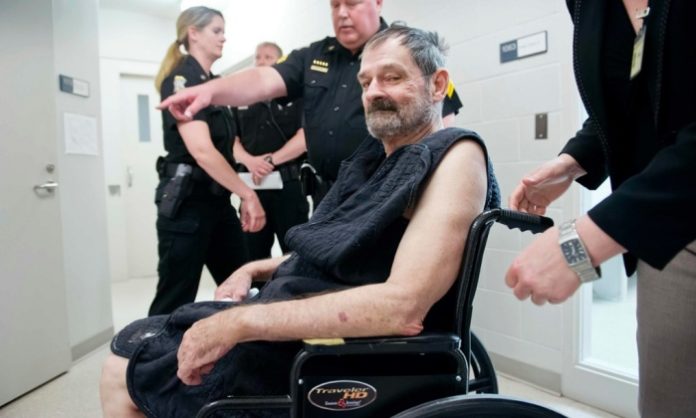 According to a new report from the Southern Poverty Law Center (SPLC), people charged with the murders of almost 100 people can be linked to a single far-right website:
Stormfront.org, a White nationalist web forum,  says it promotes values of "the embattled white minority," and its users include: Anders Behring Breivik, who killed 77 people in a 2011 massacre in Norway, and Wade Michael Page, who shot and killed six people at a Sikh temple in Wisconsin in 2012. To be fair, most of the murders were linked to one person…. whose views are, according to J-Post, far-right Zionistic and Islamophobic. The former part (far-right Zionism) actually marks him as ironically not being the target-demographic of Stormfront.
Similarly, If George W. Bush were logged onto any one website, you could very well connotative that said website was a breeding-ground for xenophobic genocidal maniacs…. But I digress, I'm not here to explain statistics to you. There are certainly websites that draw certain kinds of people to them, but shoddy statistics are being used to prove everything these days…
After a two-year investigation, the SPLC said that Stormfront's registered users have been disproportionately responsible for major killings.
"We know that the people who are going to commit the kinds of crimes, like the kinds of crimes Miller committed last weekend, this is where they live," said Heidi Beirich, report author and a director at the SPLC's Intelligence Project.
Of the site's enormous 286,000 users, only a small minority are highly active, according to the report: fewer than 1,800 people logging in each day. The SPLC  had "only" identified 10 murderers out of this large user base. This appeared significant to me, but with a 5 per 100,000 homicide rate in the US, it is unknown just how… OK, no more stats.
"It's pretty clear that websites like Stormfront are breeding grounds for people who are just enraged at their situation, it's there that people find the reasons their lives aren't as they had hoped and Stormfront helps them find the enemy that is standing in their way – whether it be Jews, African Americans, immigrants and so on," said Beirich. "Unfortunately it's not very surprising that people who live in this kind of stew of violent racism eventually pick up a gun and do something about it at some point."
Stormfront proudly declares that "every month is white history month"…"The fact of the matter is that more people have been killed domestically by radical right extremists than Islamic extremists since 9/11 and where you find a lot of these people is on these sites," said Beirich.
SPLC also identified 10 characteristics shared by the killers. Some of these include: unemployment, posting on more than one hate website, and sustained activity on these sites. It should be noted that attempting to draw conclusions from only these factors would implicate many innocent people. Particularly, the first characteristic.
Stormfront founder Don Black, a former grand wizard of the Ku Klux Klan, criticized Miller for giving users of his site a bad reputation. "We have enough of a problem with how we are portrayed without some homicidal whack job coming along and reinforcing that," Black told the Daily Beast. After he was banned from Stormfront, the SLPC said Miller posted more than 12,000 times on a similar forum, Vanguard News Network, whose slogan is "No Jews, Just Right."
The SPLC's report said hate killings skyrocketed after Barack Obama was inaugurated in 2009.
"We have seen and documented at the SPLC an enormous growth of groups on the radical right, particularly in the last five years," said Mark Potok, the report's editor and a senior fellow on the Intelligence Project. "That growth quite clearly seems to be driven by the appearance of Barack Obama on the political scene in the fall of 2008 and of course his subsequent election."
Potok noted that these hate sites are protected by first amendment rights because they don't contain concrete plots to commit crimes. He said that law enforcement officials certainly pay attention to these sites, but criticized how much analysis is done on users by federal authorities.
"We feel pretty strongly that the Department of Homeland Security, which is the lead agency in this country for developing intelligence about these groups and individuals, has more or less taken its eye of the ball in the sense that since 2009 the department seems more focused on Jihadists terrorism," Potok said.
Source: The Guardian
---
This Article (One Website That Is Linked To Almost 100 Hate-Crime Murders?) is free and open source. You have permission to republish this article under a Creative Commons license with attribution to the author and AnonHQ.com.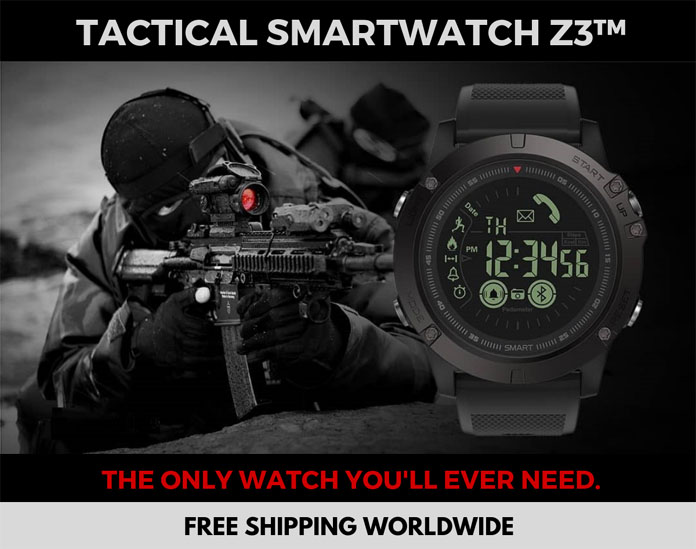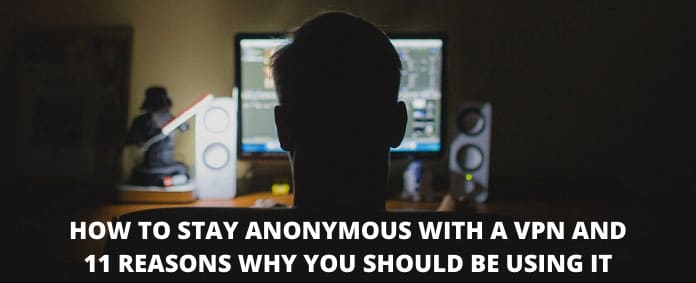 Get Your Anonymous T-Shirt / Sweatshirt / Hoodie / Tanktop, Smartphone or Tablet Cover or Mug In Our
Spreadshirt Shop
!
Click Here
Remove all ads by clicking here