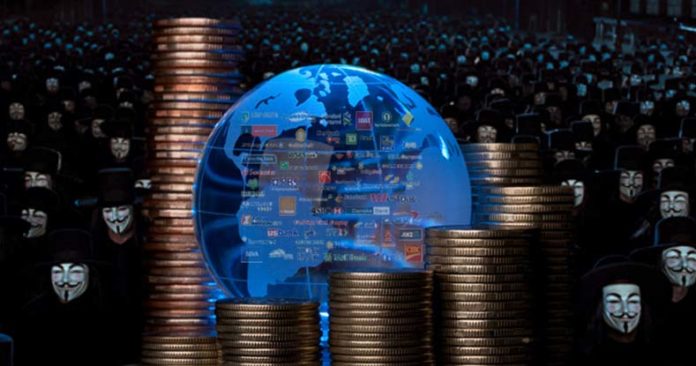 The Anonymous group hacking banks has joined forces with Ghost Squad Attackers, and is now targeting several banking websites around the globe.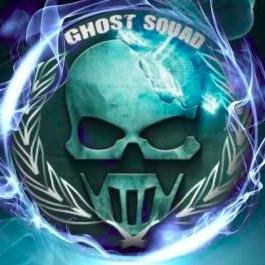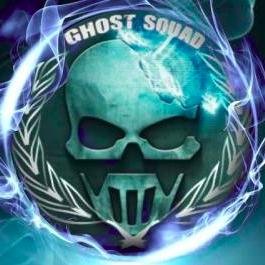 While the two Anonymous groups have various differences amongst them, the #OpIcarus Anonymous hacktivists, as well as Ghost Squad group, have come together out of expanding mutual interests. This started when the Ghost Squad was "hailed" as heroes after they targeted the Ku Klux Klan (KKK) and took down the KKK Website. The group then performed something that had been deemed an about-turn, targeting the Black Lives Matter website.
Today marks the start of the second phase of their attacks. Ghost Squad, once again, has taken down blacklivesmatter.com domain. However, this time they did the attack worldwide, boasting about it in a tweet that was shared by the attacker.
#GhostSquadHacker #OpIcarus Get ready for more ~ @Op_Icarus pic.twitter.com/XqFD8JJwpW

— Ghost Squad Hackers (@GhostSquadHack) May 8, 2016

The latest target to come under the DDoS attacks, is the official website of the Dutch Central Bank, the Central Bank of Guernsey and finally the Maldives Monetary Authority (The Central bank and banking regulator). During an exclusive conversation between the Ghost Squad attackers and HackRead, GHS informed HackRead that all three of the listed websites had in fact remained down for just over half a day. This had affected the banks online capabilities.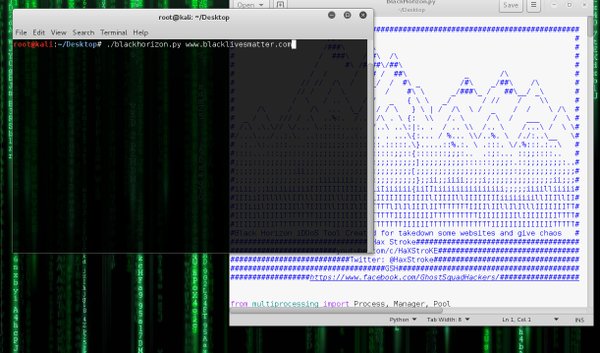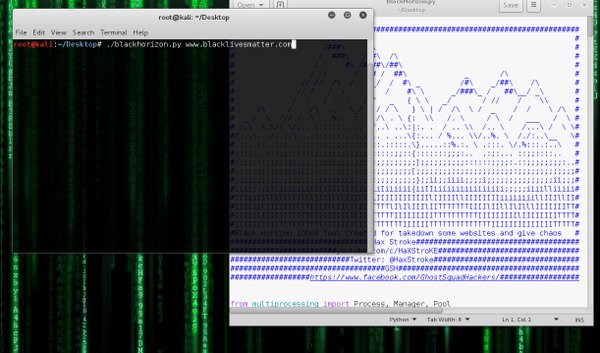 A statement was followed by the attackers, pointing out that they are here and that they mean business:
"This is just the beginning. We won't stop until all focus is back on the banks where it belongs and all "to big to jail" institutions are held accountable for their crimes. Now that we are uniting our groups, it will only be a matter of time before the whole international banking cartel who are responsible for worldwide economic terrorism, can expect to expect us."
Sources: HackRead, KKKKnights, BlackLivesMatter, Twitter.
---
This article (OpIcarus: Proceeds with Hacktivism as they Shutdown 3 more Banks!) is a free and open source. You have permission to republish this article under a Creative Commons license with attribution to the author and AnonHQ.com.