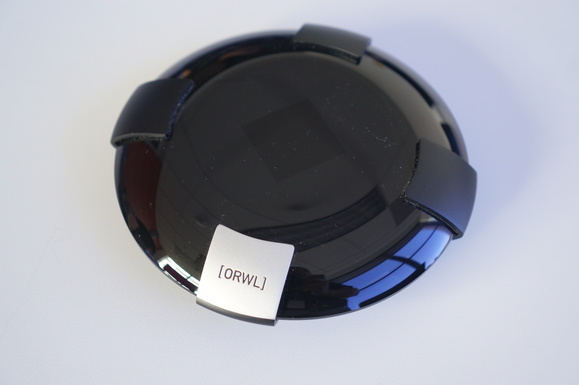 There are many computers that are available in the market. Desktops are getting smaller and powerful, from Apple's Mac Mini to HP Pavilion Mini Desktop PC.
However, the question still remains, are all of these systems secure – from weaknesses available in the software or from physically getting in the machine itself? Nevertheless, these concerns have been solved by ORWL, which looks like a fat disk that is made for the people whose priority is security.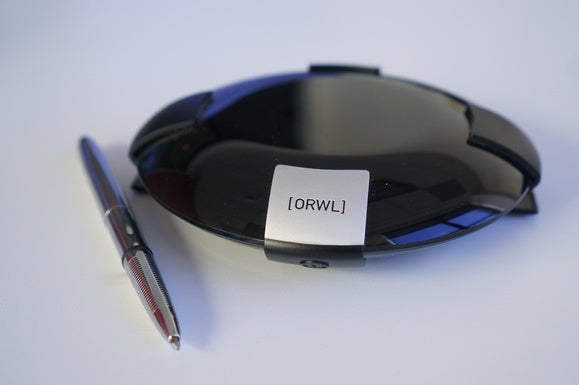 The team building the ORWL is asking for money on Crowd Supply This is their second time doing so, as the first time they were asking for more than a hundred thousand dollars. This time around, they're sticking under a modest thirty thousand dollars.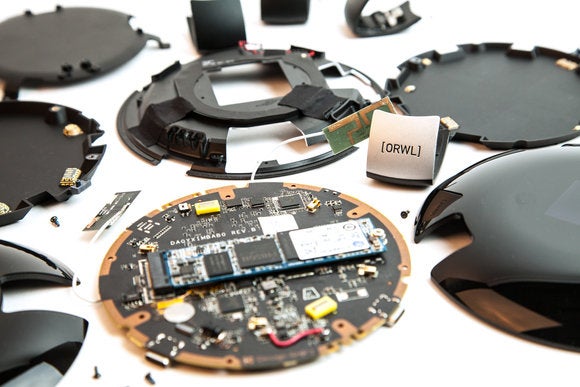 The device is named after the surname of novelist, George Orwell. OWRL has an Intel Skylake Core M3 processor, is equipped with eight gigs of RAM, and has an option of 128 GB or storage or 480 GB of storage. The input hardware on the device consists of USB Type-C ports, as well as USB 3.0 ports and Micro HDMI port, which supports 4K display.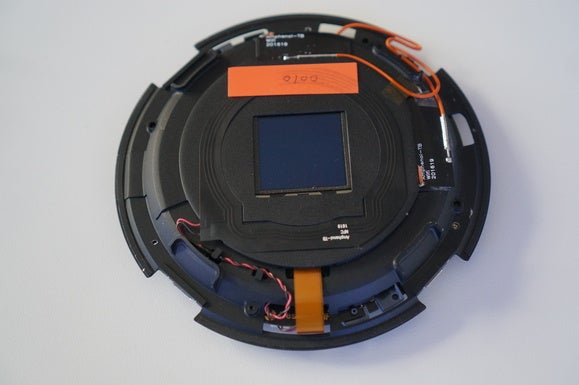 The mini desktop is designed to work best with Ubuntu or any other Linux system, as well as Windows 10. If you want more security, however, it works best with Qubes operating system.
However, the system that makes this mini desktop special is its microcontroller unit that stores the cryptographic key. This chip is set on the main board, generating and storing a cryptographic key, and it also verifies the key before starting the ORWL. According to the company, adding a microcontroller unit chip was not enough, so they added another layer of security called 'active mesh.' This active mesh covers the board and was inspired by the protection techniques used to protect ATMs. The case has an embedded circuit board that will break if you try to drill it, thus, sending instructions to the microcontroller unit to destroy the encryption key. Even if you try to open the clamp like shell, it will activate the same response and the device will become inaccessible.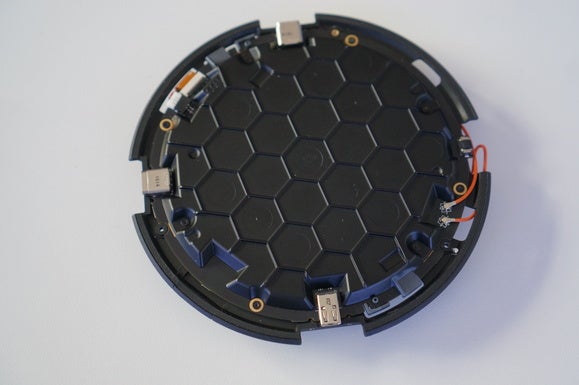 The mini desktop does not come with fingerprint scanners for logging you in, but it does come with an encrypted key chip that uses ORWL's on board NFC technology to access it. Furthermore, the device uses Bluetooth technology to monitor the key's range; if the key goes out if its range, the minicomputer locks itself until the NFC key is brought near it.
With that said, ORWL's creators are saying that they will make everything open source, from the hardware design to the firmware used for the BIOS and security controls used within it.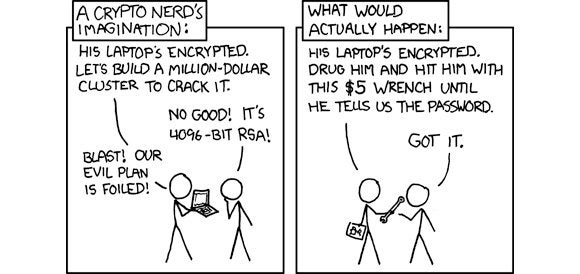 On the other hand, while the major players like Apple and Microsoft are also upgrading their security features for their machines and operating systems, it is still unclear if ORWL's will do any good, as only a few people like us are concerned about our security and since the hack of NSA's tools and Edward Snowden's leaks. Saying that, we all know what the United States government is capable off.
---
You want to support Anonymous Independent & Investigative News? Please, follow us on Twitter: Follow @AnonymousNewsHQ
---
This article (ORWL – Securing Your Home PC Unlike Anything Else) is a free and open source. You have permission to republish this article under a Creative Commons license with attribution to the author and AnonHQ.com.