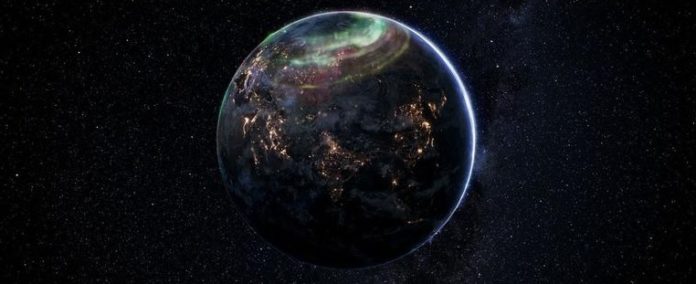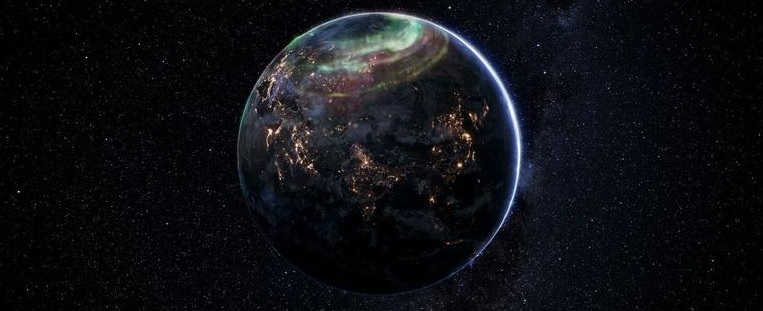 Do you also perceive Earth as a collection of individual countries with artificial borders and divisions between races and religions? Then it is time to shift your perspective. It is time to think of Earth as a world united beneath a blanket of blue and white life-preserving atmosphere. It is time to act.
The Planetary Collective, a group of filmmakers, visual media creatives, and thinkers who work with cosmologists, ecologists, and philosophers to explore some of the big questions facing our planet today, documented astronauts talking about Overview Effect, the awareness that Earth is indeed a fragile ball floating in space with all life on its surface completely interconnected, in a powerful film called Overview released in December 2012.
Now, they've expanded that film into Planetary, a documentary released on April 22, Earth Day.
"We have forgotten the undeniable truth that everything is connected. Planetary is a poetic and humbling reminder that it's time to shift our perspective. Planetary asks us to rethink who we really are, to reconsider our relationship with ourselves, each other and the world around us – to remember that: we are Planetary," says an overview of the film on Vimeo.
The film features interviews with astronauts Ron Garan and Mae Jemison as well as environmentalist Bill McKibben, Buddhist spiritual leader Ogyen Drodul Trinley Dorje and other big thinkers who examine what it means to be a resident of Earth.