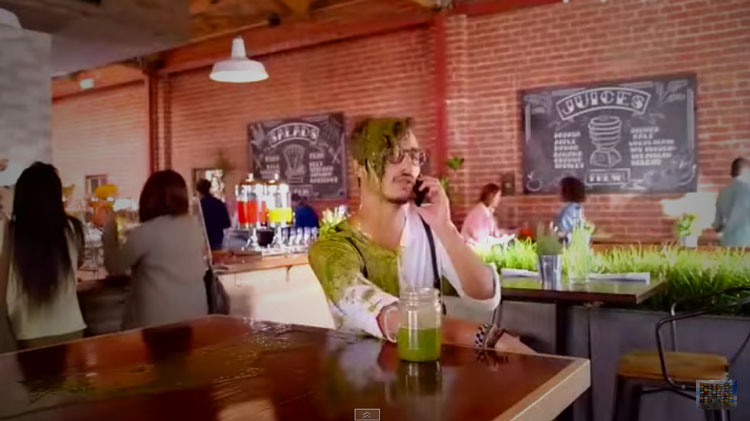 How could these MNCs stoop so low? In order to boost their falling sales and gain more customers, junk food giants Pepsi and McDonald's are poking fun at those awakened consumers who opt for healthier food options.
In a recent commercial for Pepsi Max, healthy people drinking smoothies are seen mocked and assaulted.
In its advertisement for 'unapologetic Big Mac', McDonald's too is seen mocking people who choose to eat healthier.
Demand for organic food is busting through its glass ceiling, junk-food is falling out of favor as consumers seek to buy healthy food.
The move to market the unhealthy food by mocking the healthier options is destined to backfire instead of achieving its intended goal.