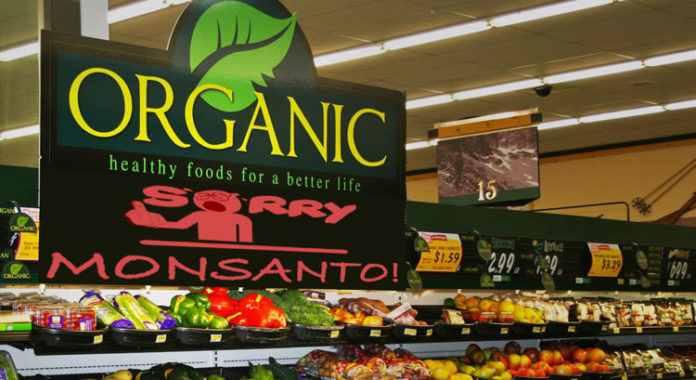 Could it be the reason why Monsanto is going organic? According to Organic Trade Association (OTA), sales of organic food in the United States jumped to $35.1 billion in 2013, up 11.5% from the previous year's $31.5 billion and the fastest growth rate in five years. Demand for organic food is busting through its glass ceiling, junk-food is falling out of favor as consumers seek and buy healthy food.
There is more to prove that the organic food industry has been experiencing rapid growth. Whole Foods, the largest US retailer of natural and organic foods, registered $12.9 billion in sales in 2013. It recently posted fiscal first-quarter earnings of 46 cents per share, up 10 % from a year earlier. Revenue also climbed 10 %to a record $4.67 billion.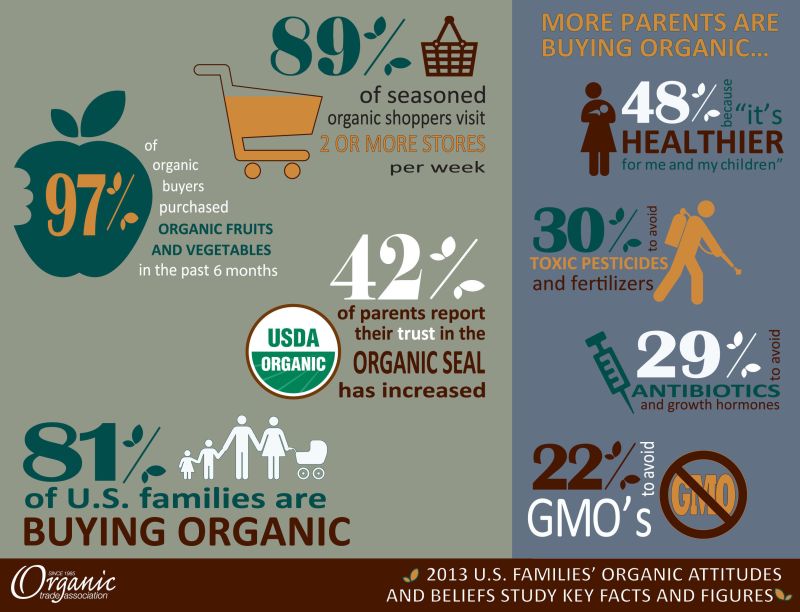 "The US organic market is experiencing strong expansion, with organic food and farming continuing to gain in popularity. Consumers are making the correlation between what we eat and our health, and that knowledge is spurring heightened consumer interest in organic products. The entire organic industry needs to rally around helping consumers better understand and appreciate all the values that certified organic brings to the table. Consumer education is critical to grow the organic industry," said Laura Batcha, executive director and CEO of OTA.
People are turning away from Kellogg's, McDonalds, Pepsi-Co, Coca-Cola, and Kraft to conventional and natural food supermarkets, food co-ops and neighbors for fresh, organic food. That's probably the reason why Coca-Cola's sales are steadily declining and McDonalds is struggling and has been forced to shut down entirely in some countries.
For those who don't take their health for granted, this is just the beginning of a food revolution.
---
Sources:
http://www.trueactivist.com/sorry-monsanto-organic-food-smashed-records-last-year-with-over-35-billion-in-sales/
http://naturalsociety.com/sorry-monsanto-organic-food-demand-absolutely-exploding/