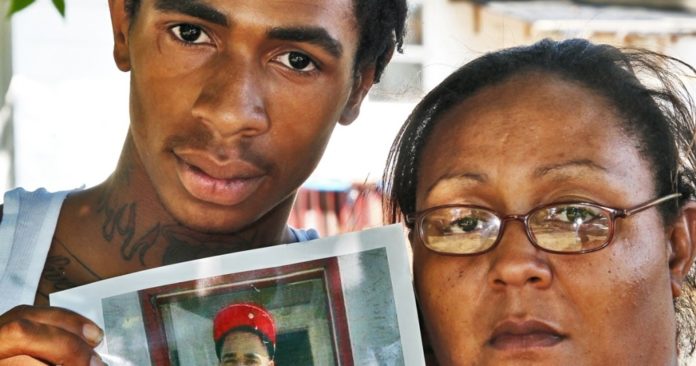 On August 31, 2012, Mark Eric Henderson was being held hostage by a gunman sought by police. Held in a motel room by his captor, he saw an opportunity to escape and he took it. After being asked to check the window, Henderson bolted out the door to the police, whom he thought were there to save him. Instead he was gunned down by three Woodbury Minnesota police officers in a hail of bullets. Last week, those three officers asked a judge to dismiss the federal civil rights violation lawsuits brought against them over a technicality.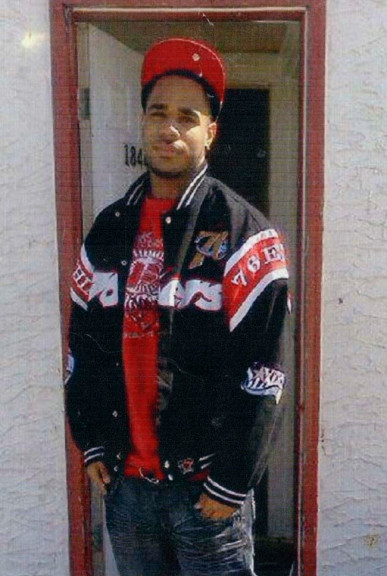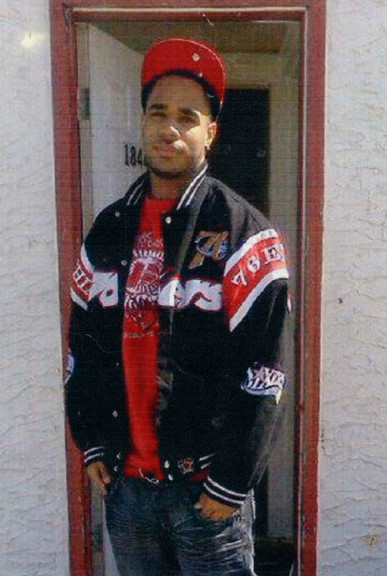 The gunman they were after, identified as 25-year-old Demetrius S. Ballinger, was ultimately captured and charged with kidnapping, aggravated robbery and first degree sexual conduct. His capture wasn't worth the life of his one-time hostage. Henderson found himself in a bad spot and believed the police were there to help. As usual, this was not the case.
"He tried to get out to save his life. When he opened the door to run out, the police opened fire and killed him," Tawanda Henderson told the press. She had hoped to find justice inside a criminal courtroom, however, a grand jury refused to indict the negligent officers. At a minimum, their behavior amounted to negligent homicide.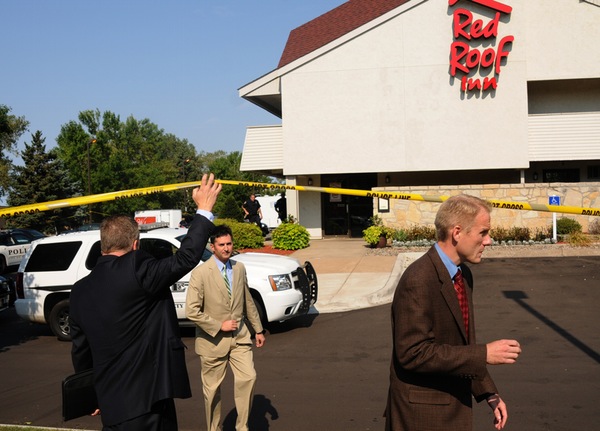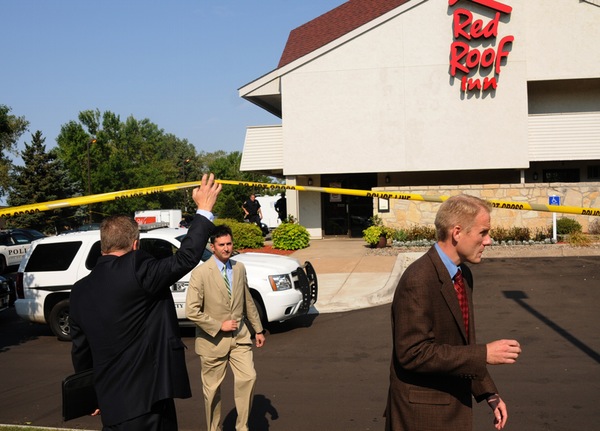 Tawanda filed a lawsuit in August 2015, and believed that she would at least find some comfort and acknowledgment of guilt in a civil trial. The police didn't try to pretend that they were right in any way. They fully admit the shooting was an accident and that Mark was not their intended target. With this acknowledgment alone, the city should have agreed to a settlement with the family, however this was not the case. The lawsuit alleged that the officers acted in a negligent manner, and used unreasonable force. After an admission of guilt, there is no reason the city should fight it.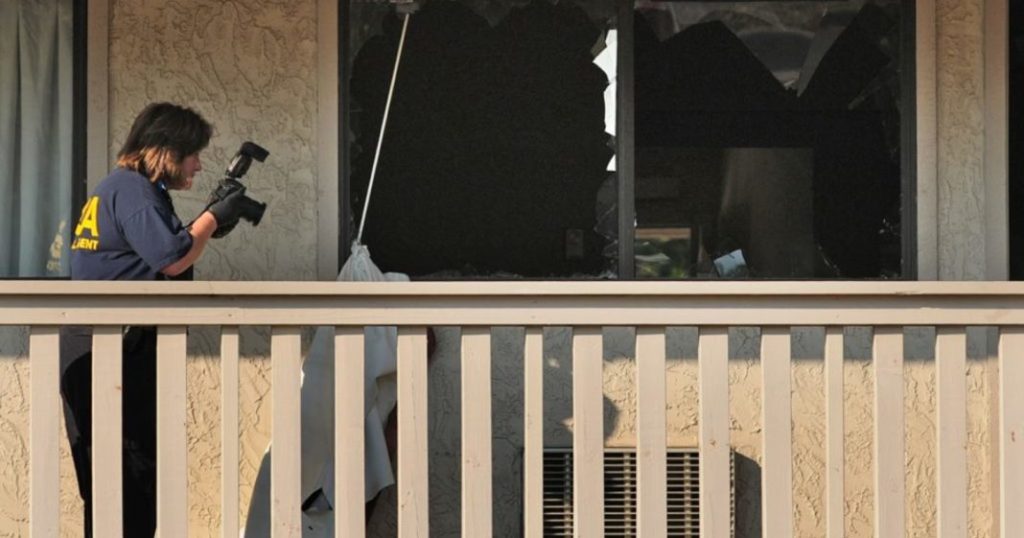 The case had been given the green light for trial in March 2017. The lawyer for the accused, however, filed a motion to dismiss the charges claiming that the three year statute of limitations has expired for a wrongful death lawsuit. The claim is perplexing as the incident had occurred on August 31, 2012, and the media widely reported that the lawsuit had been filed as of August 22, 2015 – well within the three year limitation. Despite their admission that the shooting was a mistake, they are clinging to a defense that they believed he was armed and shot at them as he left the room. The level of hypocrisy is almost overwhelming. The first pre-trial hearing was held on Dec. 12, however the outcome of the motion is still unknown.
Sources: Twin Cities, Start Tribune.
---
This article (Police Admit to Wrongly Shooting Unarmed Man, Asked Judge to Dismiss Civil Suit) is a free and open source. You have permission to republish this article under a Creative Commons license with attribution to the author and AnonHQ.com.
---
 Supporting Anonymous' Independent & Investigative News is important to us. Please, follow us on Twitter: Follow @AnonymousNewsHQ