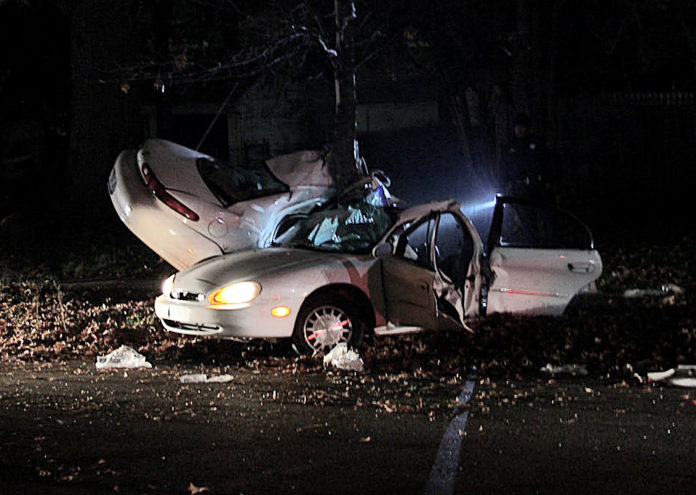 The ultimate goal of law enforcement is to protect public safety. When it comes to high speed police pursuits, the truth of the matter is that they are more of a potential public safety hazard than police would care to admit.
Two men are dead this week as the result of a high-speed chase involving law enforcement in Detroit, Michigan. Police attempted to stop the vehicle for dark window tint and a seat belt violation. Despite not being stolen, the driver decided to flee from police, which was the wrong decision to make. Within moments, both occupants of the vehicle were killed when their Chrysler 300 struck a tree.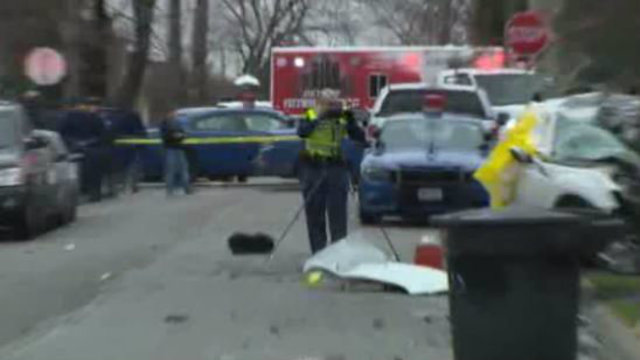 Police reports stated that the vehicle struck numerous cars in a residential neighborhood, as it ran from police at high speeds. According to Michigan State Police Lt. Michael Shaw, "As they were fleeing to the area they got about a block ahead of the troopers when they ran through a stop sign and then struck the front end of a passenger van that was proceeding down Ashton Street. The driver of the 300 lost control and eventually struck a tree." Shaw described the crash scene as "horrendous."
Police have not yet released information on the driver or passenger who were killed, nor have they released their suspected motivation for the driver's decision to flee.
This crash highlights another one of the fundamental problems that we see in law enforcement encounters, not only in vehicle pursuits, but in encounters on the streets. The disproportionate response from law enforcement to relatively petty offenses is a problem that is rarely addressed. In this case, was the punishment of death warranted for a seat belt violation and window tint? Of course not. This is the same problem that led to the death of Freddy Gray, who hadn't even committed a crime, yet was chased, beaten and killed, for simply running away. Disproportionate response to petty offenses can be seen in nearly every cell phone and dash cam video depicting officer encounters that have made the headlines.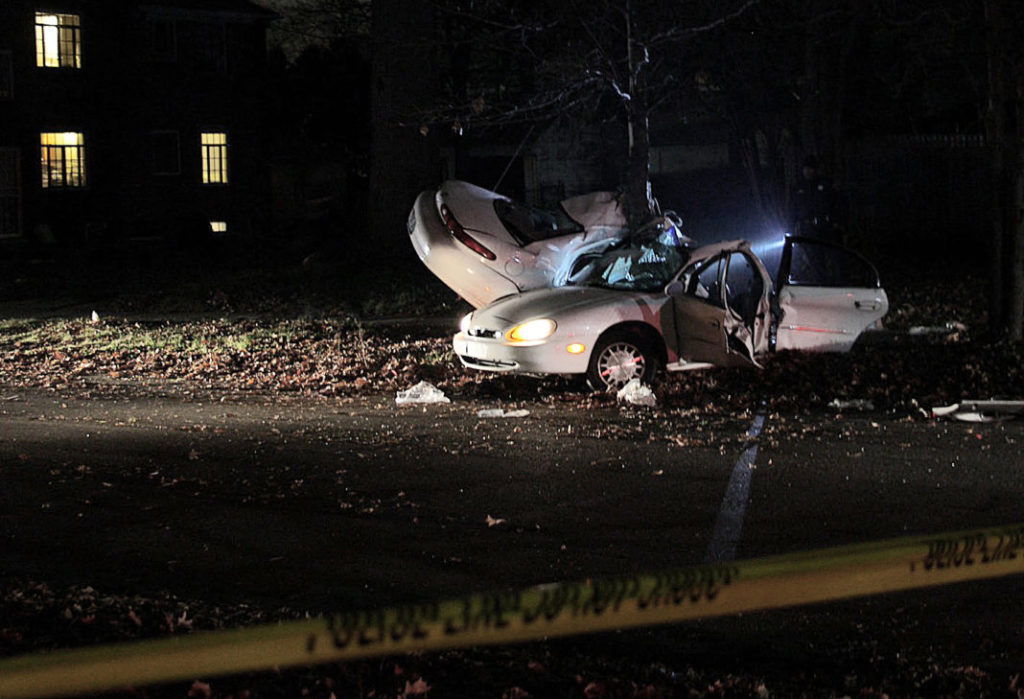 Police ability to purse depends on department policy. Some agencies permit it, some do not. Agencies that allow pursuits believe that regardless of the offense, failure to pursue sends a signal to the bad guys that they can commit crimes and flee with the knowledge that the local cops won't chase them. The failure of law enforcement again is their inability to see that public safety trumps police machismo, which is ultimately what the issue comes down to. When the chase itself poses a greater threat to the community than the original offense, greater judgment should prevail and the pursuit should be terminated. More often than not, in situations like this, police ego greatly interferes with rational decision making, leading to outcomes like this one.
Police have yet to say if drugs were found in the vehicle; however, if they had, it is likely that would have been included in their initial statements. Dash cam video of the chase has been reviewed, yet police have not commented on the contents and have made no statements indicating their plan to release it. Initial reports were that the officers involved were in pursuit without the use of their lights and sirens, however, police have indicated that this is not the case. Police will release more information as the case unfolds.
Sources: The Free Thought Project, Click On Detroit.
---
This article (Police Chase Over Tinted Windows Kills Two in Detroit) is a free and open source. You have permission to republish this article under a Creative Commons license with attribution to the author and AnonHQ.com.
---
Supporting Anonymous' Independent & Investigative News is important to us. Please, follow us on Twitter: Follow @AnonymousNewsHQ