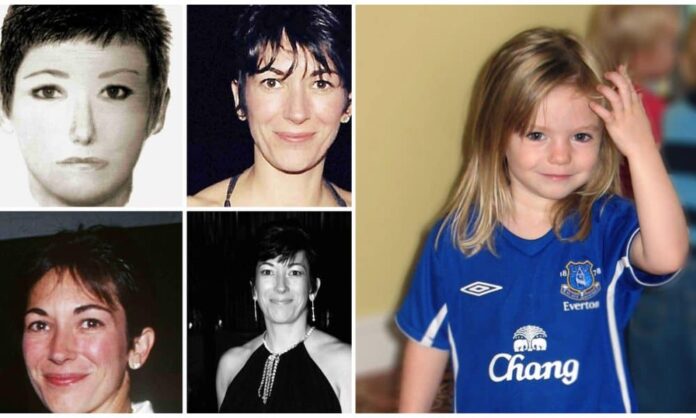 Following the arrest of Jeffrey Epstein associate Ghislaine Maxwell, there has been endless speculation about what type of information she can reveal to the public. One interesting speculation that is swirling around conspiracy theory circles is that Maxwell could have been involved in the disappearance of Madeleine McCann.
In 2009, CNN published a sketch of a woman who was being sought in connection with McCann's disappearance, and the woman in the sketch had a striking resemblance to Maxwell. The woman was also described to police as having an accent that sounded Australian, an accent that could easily be mistaken for British.
The woman was described as having a similar appearance to Victoria Beckham, the former Spice Girl singer. She was described as in her 30s and about 5 feet 2 inches tall. The sketch can be seen in the photo below: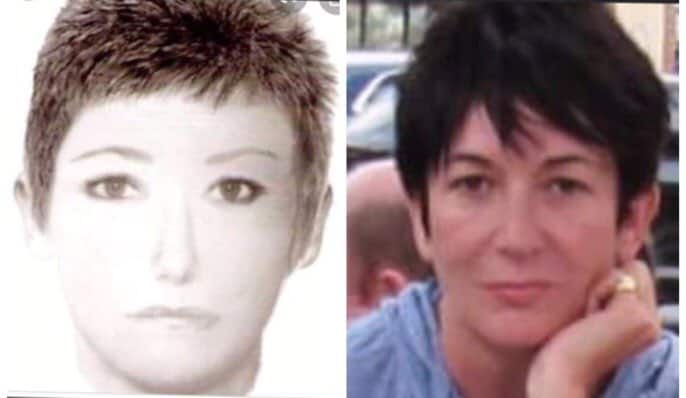 A suspect in the McCann case has been arrested, but it is not clear if he acted alone, and he is reportedly a wealthy individual. There is no evidence that the suspect was linked to Maxwell in any way, but she did keep many wealthy pedophiles in her circle of friends.
The primary suspect in the case has been named as Christian Brueckner, and authorities say that they have been discovering more evidence showing that he is responsible for the girl's death.
Just two years ago, Brueckner was arrested in Italy on charges related to a different case, where he was accused of raping an American in 2007. DNA matching his was also found at the scene. He was also charged in numerous other sexual assaults of American tourists.
In December of 2019, he was convicted and sentenced to seven years in prison based on the evidence against him, but the case is pending appeal, so the sentence has not yet been imposed.
It is not immediately clear how he became a suspect in this case as well, but the evidence must be significant for him to be named by authorities.
3-year-old McCann, went missing while the family was on vacation in 2007, and the case has been shrouded in mystery ever since.
The suspect is also believed to have rented a farmhouse that is less than a half-hour away from where the young girl disappeared. It is believed that while he was in the neighborhood, he would lurk through the area robbing and stealing from different houses, and occasionally even committing sexual assaults when he had the opportunity.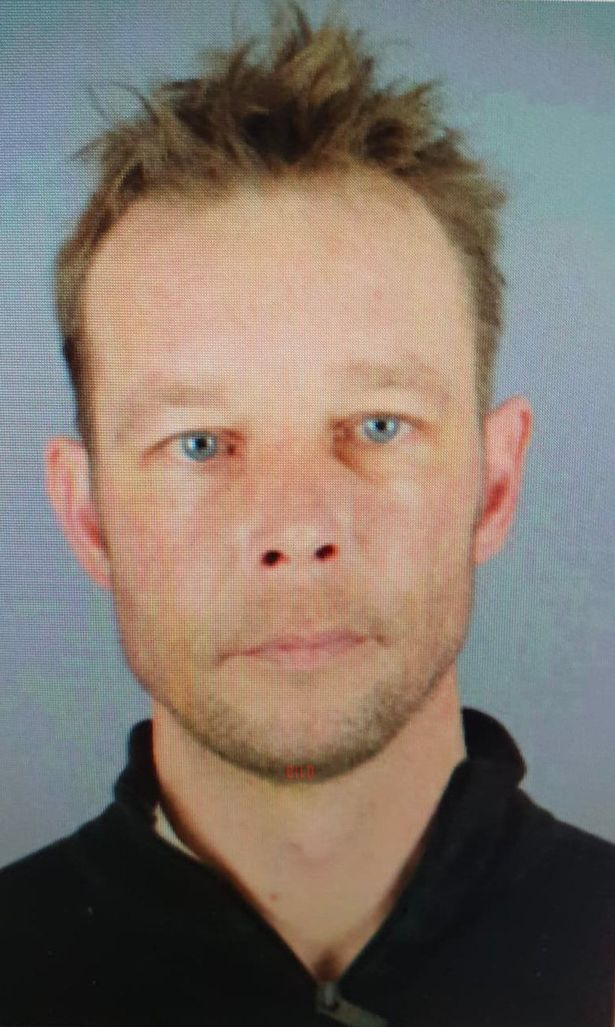 Brueckner is currently being held in solitary confinement because there have been so many threats from other inmates in the prison. As for Maxwell, she is currently on suicide watch, just like Epstein was before he died.
A source at the prison told The Sun that the staff is being extremely careful to keep a close eye on Maxwell, considering what has happened in the case already. However, considering that her case is being processed through the same courts as Epstein's, there is a good chance that Maxwell could soon be transferred to the Metropolitan Correctional Center in Lower Manhattan, the same prison where Epstein mysteriously died.