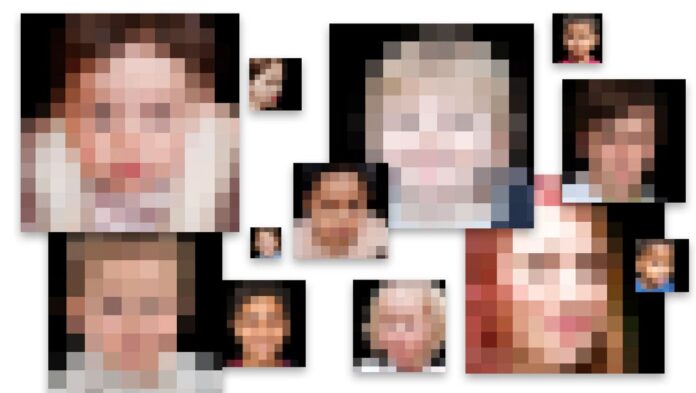 According to the Federal Criminal Police Office (BKA), a darknet onion website known as the "Boystown" portal, which had more than 400,000 members, has been shut down. The main suspects in the forum are three German men, EuroPol reported.
The German Federal Criminal Police (Bundeskriminalamt) set up the international task force, which included Europol and law enforcement agencies from the Netherlands, Sweden, Australia, Canada, and the United States.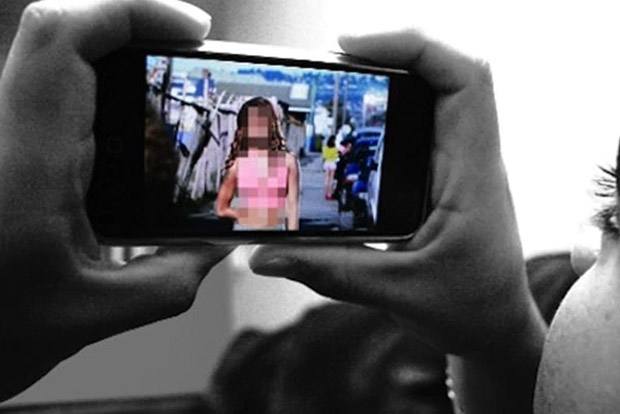 As per authorities, they are a 40-year-old from the Paderborn district, a 49-year-old from the Mühldorf am Inn district and a 58-year-old man from Northern Germany who previously lived in South America for several years. The forum is being accused of gang-like distribution of child pornography. They are also accused of operating the platform as administrators.
investigators further arrested another suspected gang member in the Concepción region (Paraguay.) But have not yet named the man.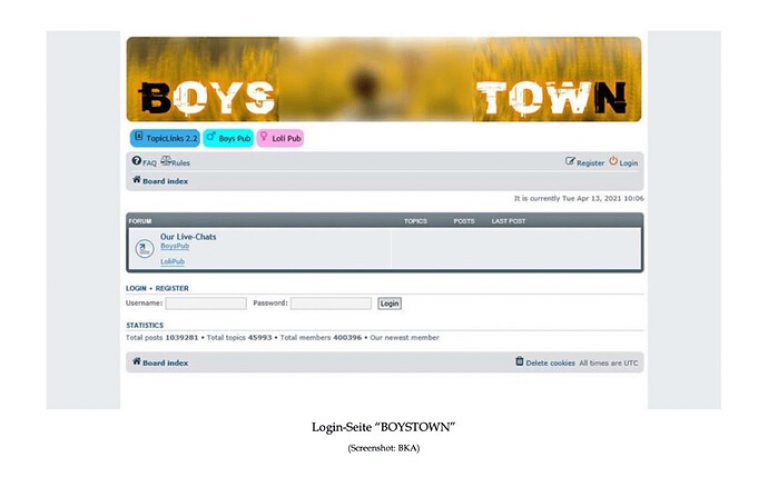 The accusation: gang-like distribution of child pornographic content. The child porn platform is now completely raided; its servers have been seized and turned off.
One additional suspect (64) from Hamburg is said to have been one of the platform's most active users, and police say he posted more than 3500 posts on the forum.
The Public Prosecutor's Office in Frankfurt am Main – Central Office for Combating Internet Crime (ZIT) – and the BKA had already searched a total of seven objects in North Rhine-Westphalia, Bavaria, and Hamburg in mid-April. Since then, the suspects have been in custody. Now the BKA informed about the blow against the child porn network.
The child pornography platform has been running on the Darknet since at least June 2019, when it was first started. The platform was global, and child porn was exchanged around the world. As a note, most of the abuse videos mainly showed abuse of boys hence the name.
According to the BKA, the forum was "divided into different areas in order to enable structured filing and easy retrieval of child pornographic content." There were also two chat areas in different languages.
Additional arrests are expected to follow in the upcoming weeks. This is one of the largest take-downs of a child abuse form since The Playpen a few years ago. Authorities said that Boystown was one of Europe's "most prolific child sexual abuse platforms on the dark web." It's important to highlight that during this joint operation, Boystown wasn't the only dark web child porn website shut down, but it's the only site named at the time of this report.
Law enforcement said the data seized both images and videos be used for Victim Identification Taskforces regularly organized at Europol. More arrests and rescues are to be expected globally as police worldwide examine the intelligence gathered.