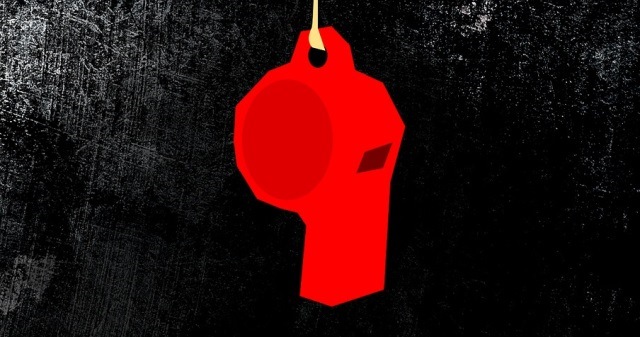 Former CIA employee, whistleblower Edward Snowden became known to the world in 2013 after he leaked documents highlighting several global surveillance programs, including the NSA, who were in cooperation with telecommunication organizations.
Journalist Glenn Greenwald helped break the story with his team, and shortly after the exposé, the young whistleblower found himself the target of the US Department of Justice for several counts of violating the Espionage Act of 1917.
Snowden ended up receiving asylum in Russia after his passport was revoked in transit, and to this day remains in Moscow after failed political asylum applications to several other nations.
At the time, Democratic officials under Obama in the White House condemned Snowden, and other leakers; that they should be prosecuted to the fullest extent of the law, because they are essentially evil.  But to be fair, the Republicans called for Snowden's execution, calling him a traitor.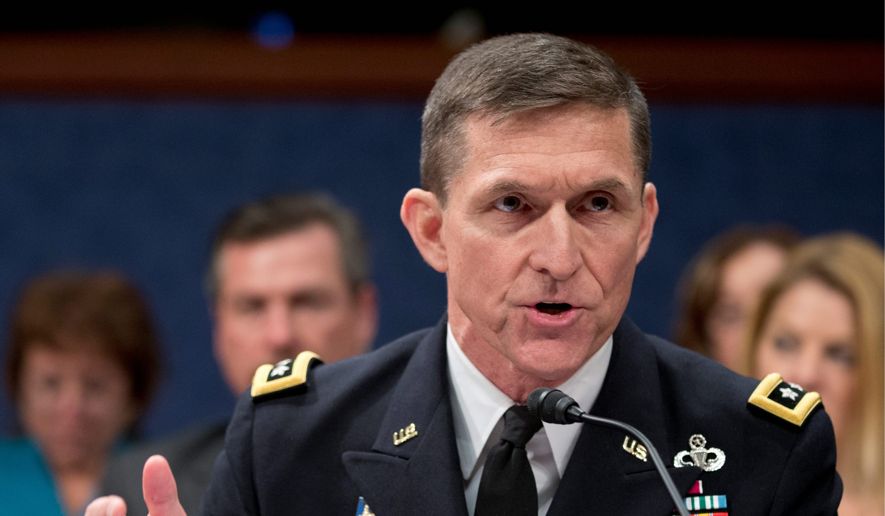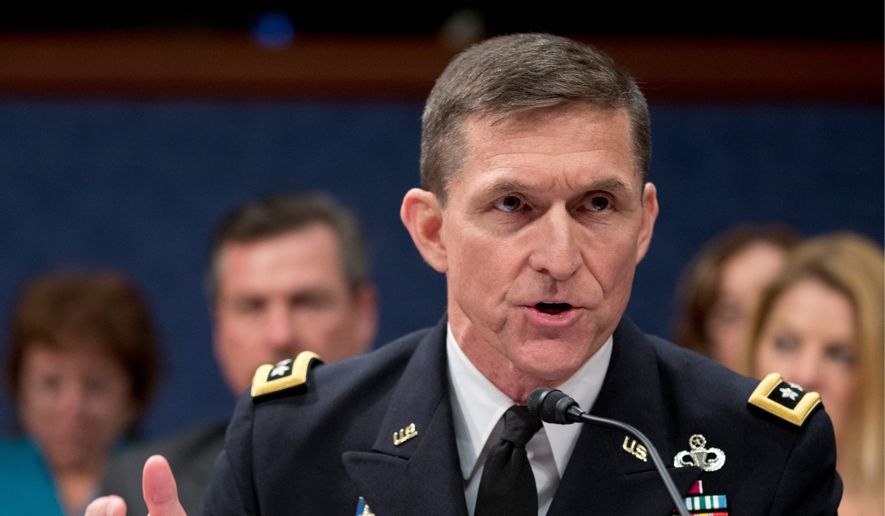 This week, General Michael Flynn, the National Security Advisor, resigned after a leaked phone call by the CIA and/or intelligence community surfaced, of a discussion between Flynn and the Russian ambassador in late December. The phone conversation, per the leaker(s), included discussions about Obama's sanctions against Russia.
The Trump administration has said they have lost confidence in General Flynn, leading to his standing down from his position.
Greenwald talks to Democracy Now, highlighting the differences between the reactions of the politicians, saying they are "night and day" in comparison to Snowden and today's intelligence community leak.
In what appears a scenario of the intelligence community eavesdropping in on a conversation between Gen. Flynn and the Russian official, the actual leaking of this information has alerted Russian officials that the US have successfully breached their communications.
Breaking it down, high level intelligence community members have leaked signals intelligence far more damaging to national security than the Snowden leaks. Greenwald implies that from this, Russian officials are no doubt now "fortifying" their systems to avert further US prying.
.

In this context, while the Republicans remain unmoved in their stance against whistleblowers as those who should be severely punished, Democrat officials in the White House have turned 360 degrees, now praising the actions of the leakers.
The Republicans are consistent, says Greenwald. The Democrats, however, are opposing the hunting down of the guilty parties associate with these recent leaks.
But all aside, whistleblowers are an essential party to the current climate; where the 4th estate stumbles and fails more so today, whistleblowers help to keep governments in check. It is with this, as Greenwald also concludes, that whistleblowers should be protected regardless of what party holds power in the White House, and congratulated when they oust the official or organization who does wrong.
---
This article (The Political World of Whistleblowing) is a free and open source. You have permission to republish this article under a Creative Commons license with attribution to the author AnonWatcher and AnonHQ.com.
---
 Supporting Anonymous' Independent & Investigative News is important to us. Please, follow us on Twitter: Follow @AnonymousNewsHQ