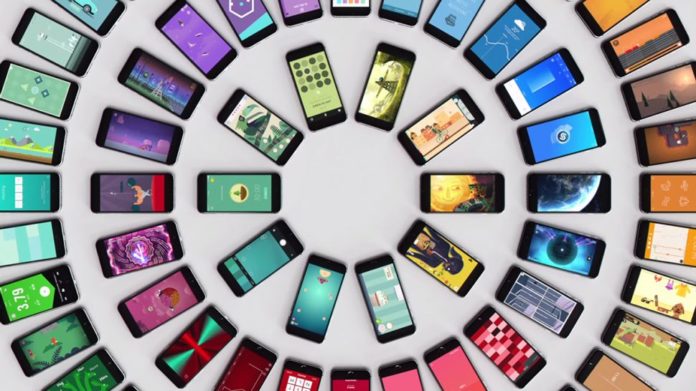 Reports about hacking are increasing in numbers every day. From hackers targeting individual people to big companies, everyone is now living under a cyber threat. Another case of hacking has targeted organisations, allowing hackers to steal data from companies as well as customer information of those using their services.
One such company targeted was FlexiSpy – a company that allows its customers to spy on their spouses or children. Even though the company says them being hacked is rubbish, they've nonetheless started a bug bounty program with an open invitation to script kiddies through to security researchers.
Their announcement invites hackers to go against their team of experts to find flaws they may have missed. Finding a flaw will get you a financial reward.
Like the hacks, these bug bounty programs are now more prevalent. A bug bounty program is a means for a company to put up their product or services for testing by hackers. The hackers – under set guidelines – search to find any problems within the product that can be hacked. Once the vulnerability is discovered, the company is informed. Normally the company will pay for finding these flaws, from $50 up to $200,000 or more.
FlexiSpy is offering $500 to $5000 to those who find flaws. The company's bounty program is different from the regular bounty programs, however; wanting hackers to work on their Android-based applications and iOS-based systems. The company also wants hackers to find flaws in their online-based back end dashboard for their customers, along with other affiliated websites, including the ones that have unauthentic reviews for the company.
Furthermore, the hackers who stole the data from the company have dumped FlexiSpy's source code that they used for spying. The hackers have also taken over the customer accounts, leaving customer privacy hanging by a thread.
In addition, the hackers have been posting important information about the company from the hacked accounts.
However, in response to the event mentioned above, the company tweeted that the hacked files are more than six years old. They further suggested that if anyone wants to hack their more recent code, they can find more information about it in their bug bounty program.
Leopard Boy, from the hacker group The Decepticons – who hacked FlexiSpy – told Motherboard in an online interview that The Decepticons were going to start their own bug bounty programs against the spying company.
FlexiSpy has still not released any official updates on the breach, other than the tweet. Currently, neither the company nor any of its employees are willing to comment.
Source: Motherboard, RT.
---
This article (Professional Stalking Company FlexiSpy Offering Money to Hackers to Hack Them) is a free and open source. You have permission to republish this article under a Creative Commons license with attribution to the author and AnonHQ.com.
---
Supporting Anonymous' Independent & Investigative News is important to us. Please, follow us on Twitter: Follow @AnonymousNewsHQ