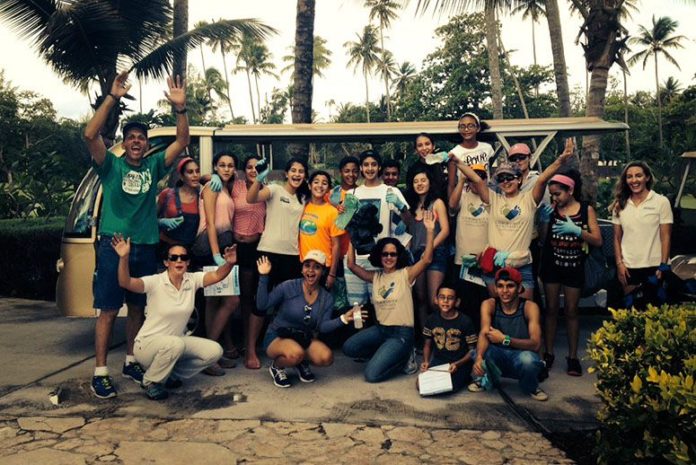 Puerto Rico, the unincorporated U.S. territory famous for its palm trees and pristine beaches, is stuck with $72 billion in public debt because of a failing economy. The glorious island — hit by a housing bust, a drought, and an outmigration — recently saw unemployment hit 12.4%, more than double that of the United States. Census Bureau data shows about 46.2% of 3.5 million Americans in Puerto Rico live below the poverty line, compared with 14.8% in the US. Puerto Rico's tourism industry — which caters to over 3 million international visitors and contributes more than $7 billion annually to the economy — has also fallen victim to the island's struggling economy.
For the poorer than the poorest state of the United States, which has firmly established itself as America's analogue to Greece, the stakes are high. Nonetheless, Puerto Rico's luxury hospitality sector is trying to make a meaningful difference amidst the chaos. And the credit goes to one man: Noel Santiago Concepción, a 53-year-old U.S. army veteran who now works as a butler at Dorado Beach, a Ritz-Carlton reserve property.
Noel didn't have a great homecoming after his glorious days as a man in uniform. He began drinking heavily, and soon would run late for work, in paying bills, and in picking up his three young children from school. However, one fine day, he just stopped drinking; and when his body started asking for alcohol, he went to the veterans' hospital and enrolled into rehabilitation.  Shortly after completing his rehab, Noel returned to the hospital, this time as a volunteer. After that, there was no looking back.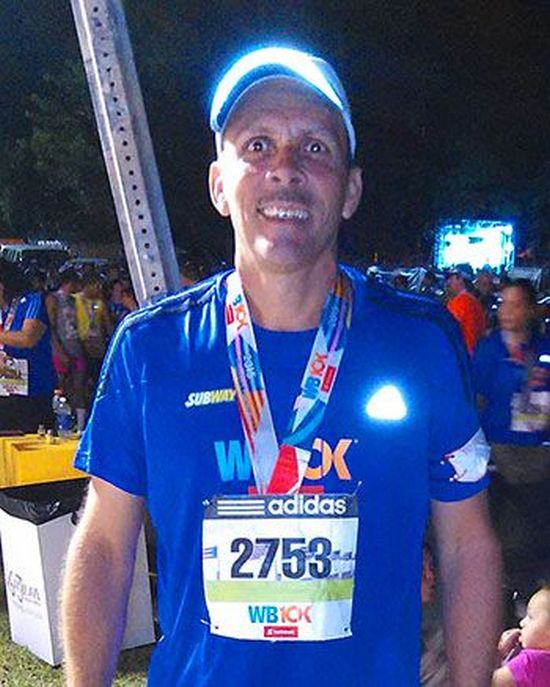 Since 2010, he has been striving to make a difference to lift up the local communities. From picking up garbage on the beach  and raising funds to buy kids their school supplies, to arranging a group visit to foster homes and educating the locals about the importance of eating healthy, he has been at the forefront of the campaign for social change. He is not alone. Noel has involved the guests, the 340-member staff, and the hotel management in his initiatives.
Ana Maria Ramos, a Dorado Beach guest relations supervisor and Santiago's manager, told TakePart:
"We work at a place that is ultra big and ultra luxury. But it's more than that. Noel engages with the guests on another level. That makes him good at his job but also well respected by the staff. When he talks, they listen [and donate]."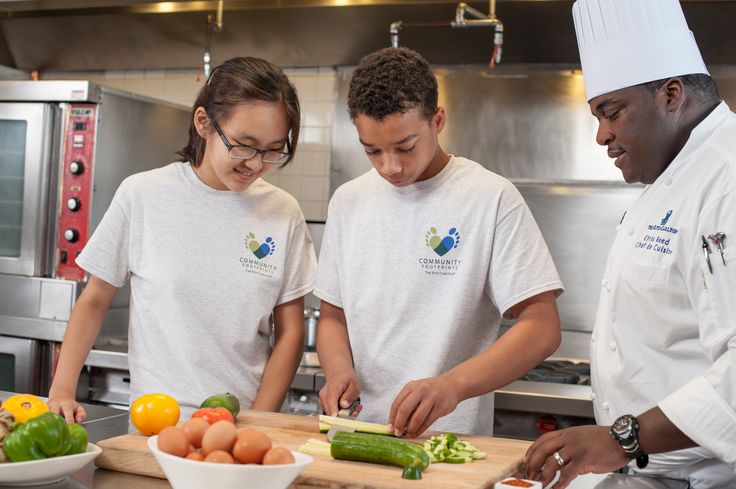 Noel presents his ideas to Ramos bimonthly, which according to her are accepted 60% of the time. That transcends food and clothing drives, now both semi-annual staples thanks to Noel, who was awarded 2015 Employee of the Year at Dorado Beach, in part because of his volunteer efforts.
"He goes department to department, often attending every line-up, or morning staff meeting, figuring out what each person, each group can do. He's so driven, collecting emails, always asking people to join him. He inspires other people to follow him and dedicate their own time and resources."
Noel persuaded the executive chef of Mi Casa By José Andrés, Dorado Beach's fine-dining restaurant, to share his knowledge and skills with the local school children. He also helped mobilize an island-wide beach cleanup as part of Ocean Conservancy's International Coastal Cleanup Day, which attracted hundreds and thousands of volunteers from across the world.
Friedel Stubbe, the developer and part owner of Dorado Beach, added:
"I think we are all learning, and that takes time. Personally, I am very happy that we have been accepted so well, but there is space to improve. Life is like a river; it flows, and you never stop learning and restructuring and improving. That's what makes a great organization."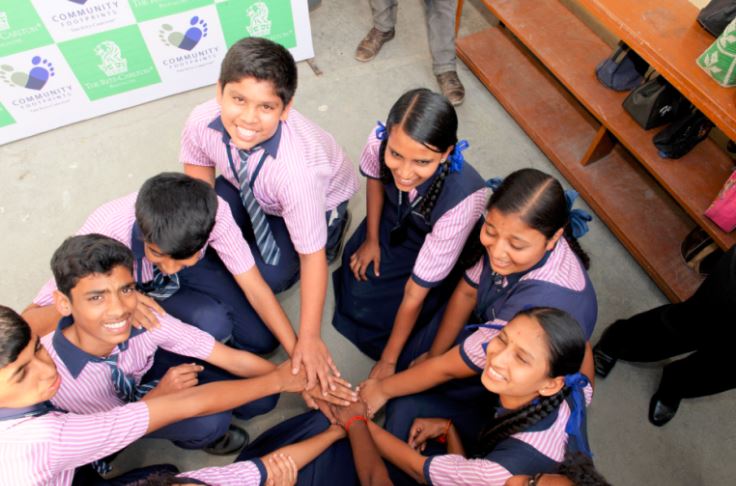 As an early member of Community Footprints, the social and environmental responsibility program of Ritz-Carlton, which partners with the resort, its employees, and the nearby communities, Noel is looking to expand its reach.
"We have to care more… I want to be the difference; I want to make the difference. You have to change first, and then you have to spread it. If you don't change, you can't expect the world to change."
---
This article (Puerto Rico: How a Former U.S. Army Vet is Bringing Humanity Back to Hospitality) is a free and open source. You have permission to republish this article under a Creative Commons license with attribution to the author and AnonHQ.com.