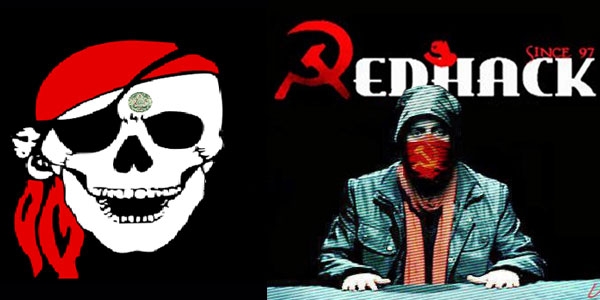 The famous Turkish hacker team 'Redhack' announced hacking into power administration system and canceling 1.5 million liras (approx. 650K US dollars) of electricity bills to be paid to Soma Electricity Production company.
Soma is a district recently noted for a historic massacre of 301 mine workers, and now struggling with destruction of agricultural land for construction of a thermal plant to process the coal for electricity production that workers have been dying for.
They announced the breach on their official Twitter Account:
This is how we have deleted 1.5 Trillion TL debt. => http://t.co/5FrYdZpHXY #RedHack

— RedHack_EN ★ (@RedHack_EN) 14. November 2014
They also uploaded a video as a proof of hack, showing the hackers breaching into the Power Administration System website and deleting the debt details:

The leaked data of Power Administration System users can be found by clicking here.
Link: Protect your PC and mobile devices from hackers & governments and surf anonymously 
___________________________________________________________________________________
Sources:
http://hackread.com/redhack-anonymous-hacks-turkish-power-system/