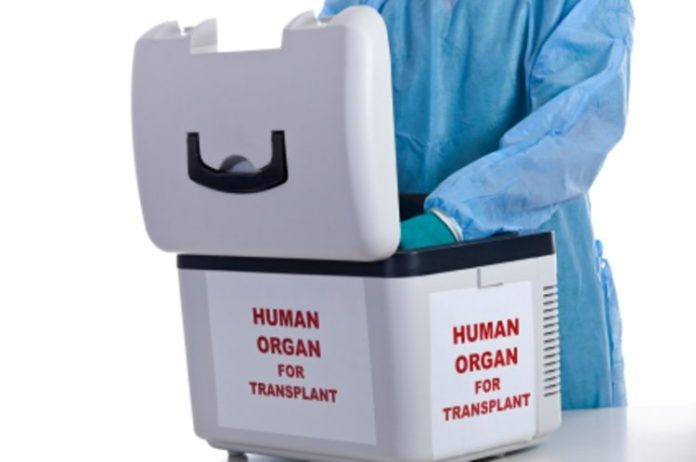 In 2016, we reported that the United States Health Agency – the National Institutes of Health (NIH) – is waiting for funding from the country's government to conduct a study that will mix human cells into the embryos of animals.
The study, which many critics have warned of its ethical consequences, will try to combine human beings and animals to produce a new hybrid. Such proposals in the past, have met firm public opposition in Western nations. Activists against human-animal hybrids believe it will lead to a complete destruction of the Earth's species.
However, according to the NIH, the study could lead to major breakthroughs in tackling diseases such as Alzheimer's and Parkinson's.  The agency also believes the controversial study could also be used to grow organs needed for human transplants, solving the acute shortage of body parts for transplants in patients who need them.
In 2009, the NIH issued Guidelines for Human Stem Cell Research. The Guidelines prohibited the use of human cells in the fusion of animals, as well as the breeding of animals using human eggs or sperm cells. This was lauded by activists against human-animal hybrids.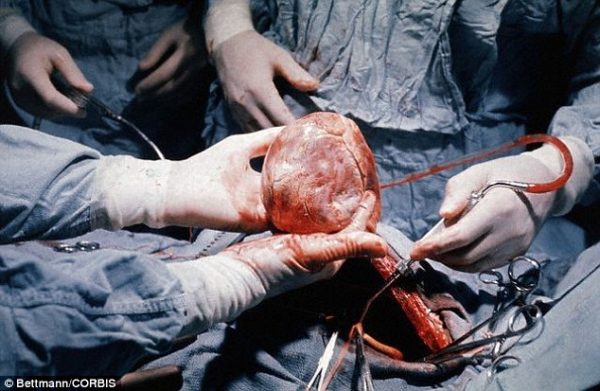 In 2015, the agency again issued a moratorium on research on the use of human cells into the brains of animals. However, the NIH says it has changed its mind, and now wants to venture into a field it proscribed in the past. Critics worry that it will raise serious ethical issues.
According to critics of the study, the proposed study by the NIH is likely to raise complex ethical issues, especially considering what is deemed acceptable in today's society. Critics believe it is highly unethical to alter the brain of an animal with human cells, considering the fact that animals cannot talk and communicate for humans to understand their decisions.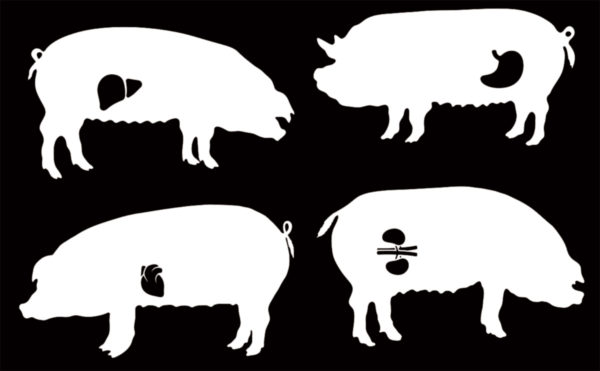 As this public debate is still ongoing, researchers from Stanford University's School of Medicine, and the Institute of Medical Science at the University of Tokyo, have announced they are very close to growing human organs in animals after a groundbreaking study.
Demand for human organs is surging in Western countries. In the United States alone, it is said that over 76,000 people are waiting for organ transplants. The demand is driving the illegal trade in human organs in parts of the world, with it currently a global problem. According to the researchers, their new study, which was accepted into the journal Nature, could end the illegal trade of human organs.
The researchers said their groundbreaking study was successfully able to grow mouse pancreases in rats in order to cure diabetes in mice. The researchers revealed this successful case of interspecies transplantation could be a step towards growing life-saving human organs in large animals like pigs and sheep.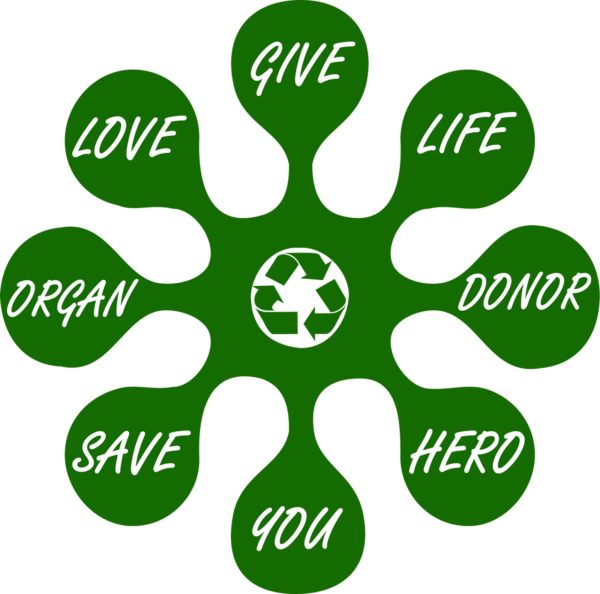 The mice that received transplanted pancreatic tissue during the course of the experiment needed only several days of treatment with immunosuppressive drugs to stop their bodies rejecting the foreign matter, the researchers noted.
The researchers wrote that they first implanted mouse pluripotent stem cells, which can become any cell in the body, into early rat embryos. The rats had been genetically engineered to be simply unable to generate their own pancreas, so they were forced to rely on the mouse cells for the development of the organ. Once the rats were born, grown and ready to go, the researchers then transplanted the insulin-producing cells (which cluster together in groups called islets) from the rat-grown pancreases into mice, genetically matched to the stem cells that formed the pancreas. These mice had been given a drug to cause them to develop diabetes, researchers explained in a statement.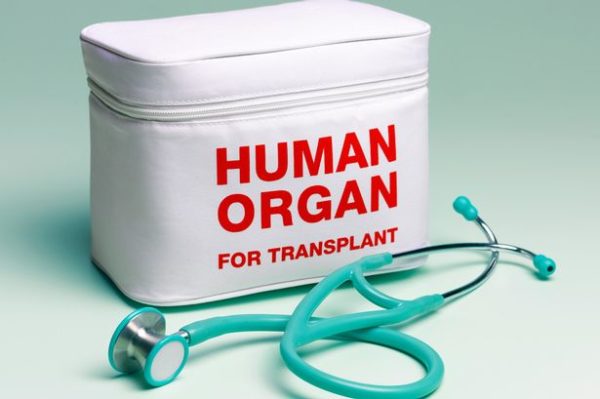 "We found that the diabetic mice were able to normalize their blood glucose levels for over a year after the transplantation of as few as 100 of these islets. Furthermore, the recipient animals only needed treatment with immunosuppressive drugs for five days after transplantation, rather than the ongoing immunosuppression that would be needed for unmatched organs," Hiromitsu Nakauchi, study co-author and professor of genetics at Stanford University said in a statement.
Apart from the study helping to grow organs in animals, the researchers also revealed it could also help people suffering from diabetes, to benefit from generating genetically-matched human organs in large animals. The researchers believe the success of their interspecies transplantation trial means that a similar technique could possibly be used one day to generate transplantable human organs in large animals, like pigs and sheep.
Meanwhile, as the researchers touted their groundbreaking study, animal rights activists have raised serious concerns with the study. The group known as People for the Ethical Treatment of Animals (PETA) said the study is nothing but a tool for killing animals without justification. PETA described the study as a complete farce and ridiculous.
"Finding organs for people in desperate need of them is a laudable goal, and we can – and should – do this by encouraging more people to register to be organ donors, not by pouring research money into monstrous Frankenscience. And what's more, rats and mice are not good models for human diabetes research. They differ from humans on every tier of glucose regulation, from the level of nucleic acids and differences in protein, pathways, cells, tissues, and organs to disease progression at the organism level – not to mention dramatic differences in environmental exposure and autonomy of lifestyle. The money now being wasted on these studies would be better invested in cutting-edge non-animal science and education which could minimize the need for organ transplants in the first place," the Daily Mail quoted a spokesperson for PETA as saying.
---
This article (Researchers Move Closer to Growing Human Organs in Animals, Activists Raise Red Flag) is a free and open source. You have permission to republish this article under a Creative Commons license with attribution to the author and AnonHQ.com.
---
Supporting Anonymous' Independent & Investigative News is important to us. Please, follow us on Twitter: Follow @AnonymousNewsHQ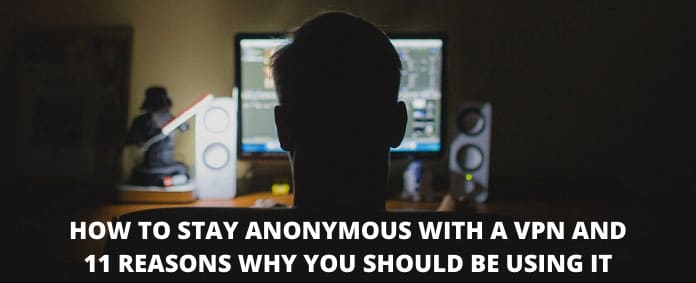 Get Your Anonymous T-Shirt / Sweatshirt / Hoodie / Tanktop, Smartphone or Tablet Cover or Mug In Our
Spreadshirt Shop
!
Click Here
Remove all ads by clicking here
" target="_blank">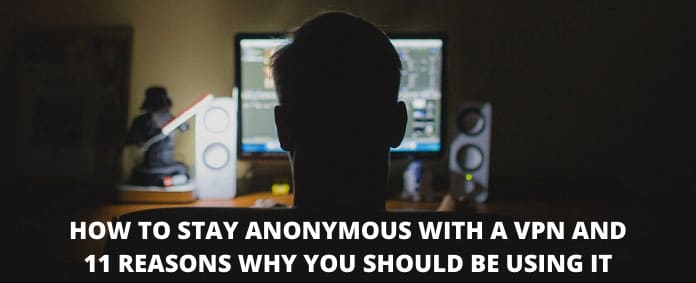 Get Your Anonymous T-Shirt / Sweatshirt / Hoodie / Tanktop, Smartphone or Tablet Cover or Mug In Our
Spreadshirt Shop
!
Click Here
Remove all ads by clicking here
[/eaa_ads]