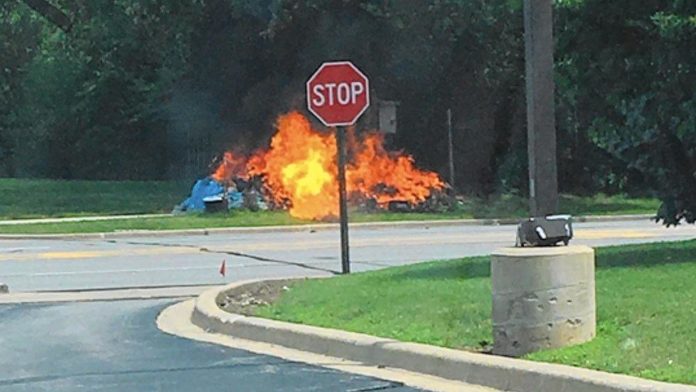 A homeless man living on the streets of Naperville, Illinois, was the victim of a horrendous arson attack. His tent and all of his belongings were destroyed when they were burned by a retired Chicago cop. Scott Huber has been living on the streets of Naperville for twenty years, in a political protest of sorts against the city, who ousted him from his home and his electronics business years ago. A retired Chicago cop, identified as James R. Povolo, age 72, has been arrested and charged with numerous crimes, including felony arson.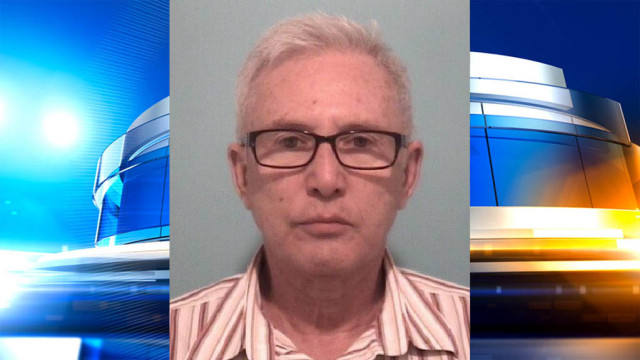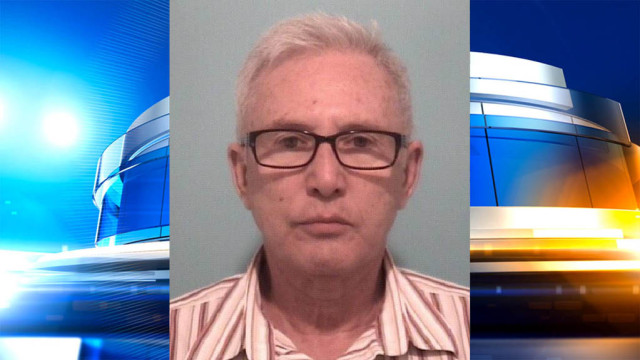 Povolo pleaded not guilty to arson charges at his August arraignment. In addition to the arson charge, he was also hit with a destruction of property felony. The incident occurred on July 18, at around 2:00 in the afternoon. According to police, Povolo knew Huber would be away from the tent. He approached it and set fire to it using a cigarette. The fire destroyed everything Huber owned, including twenty years worth of records documenting his battles with the city of Naperville. Police are unaware of Povolo's motives.
Fortunately for Huber, the community has taken this as an opportunity to rally around him and help rebuild what he had lost. Within days of the fire, members of the community donated dozens of items to help the man. Multiple tents, sleeping bags, a pillow, clothes and food were all donated by friends and concerned citizens. It is estimated that around 50 people gathered at his encampment to bring items and show support, including the Naperville Police Chief Robert Marshall and former Councilman Robert Fiesler. Another resident set up a GoFundMe page to help Huber move forward.
"I pass by his tent every morning on the way to work. It just broke my heart that someone would do this to him," stated Andrea Lill, a Naperville Resident. Resident Bram Williams also had kind words for Huber. "I'd always passed by here, and I'd see Mr. Huber out here. I knew I needed to do something because Naperville has a lack of respect for those who need it." According to Williams, Huber is somewhat of a local legend and folk hero to some.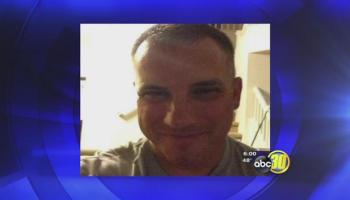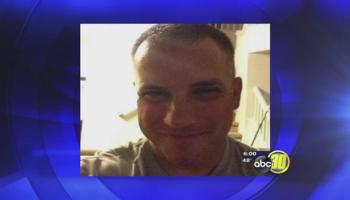 Povolo worked as a sergeant for the Chicago Police Department's 18th District. He was a cop for over 35 years, retiring in 2006. Initially, when contacted, the Chicago PD didn't want to recognize or confirm the fact that Povolo was one of theirs. The information only came out after a Freedom of Information Act request. Povolo was arrested several weeks after the fire. The police have not released information on what led them to Povolo or what would drive him to do this to another human being. Povolo's next court date is set for March 2017.
---
This article (Retired Chicago Cop Arrested for Burning Tent and Property of Homeless Man) is a free and open source. You have permission to republish this article under a Creative Commons license with attribution to the author and AnonHQ.com.
---
Supporting Anonymous' Independent & Investigative News is important to us. Please, follow us on Twitter: Follow @AnonymousNewsHQ