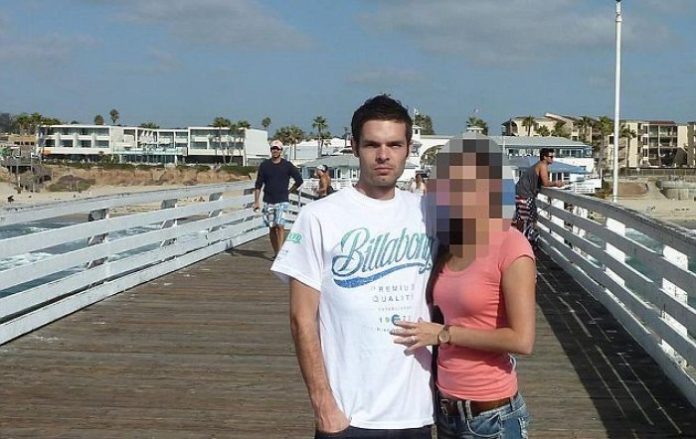 The owner of "yougotposted.com", a revenge porn site, has been found guilty of 27 counts, including Identity theft and extortion. Kevin Bollaert 's site had allowed for angry partners to post pictures of their naked former-significant-others online in order to shame them. These men and women had hoped to exact some form of vengeance against their partners in doing so.
Found guilty by the San Diego County Superior Court jury after only two and a half days of discussion, Bollaert faces up to 20 years in jail. His website was taken down by the Federal Trade Commission due to complaints received from the persons affected by it. This was because it had hosted pictures of people without their permission.
When it was operational, It had hosted about 10000 images, and Bollaert had profited handsomely by hosting a parallel website that allowed victims to pay upwards of $350 to remove their images. This explains the extortion charge.
The defense had argued that although immoral, his actions were not illegal. The jury begged to disagree and found him guilty of 27 felony counts. It is unknown how he will be sentenced; this being the first indictment for revenge porn it could set the precedence for every future case in America and perhaps even the world.