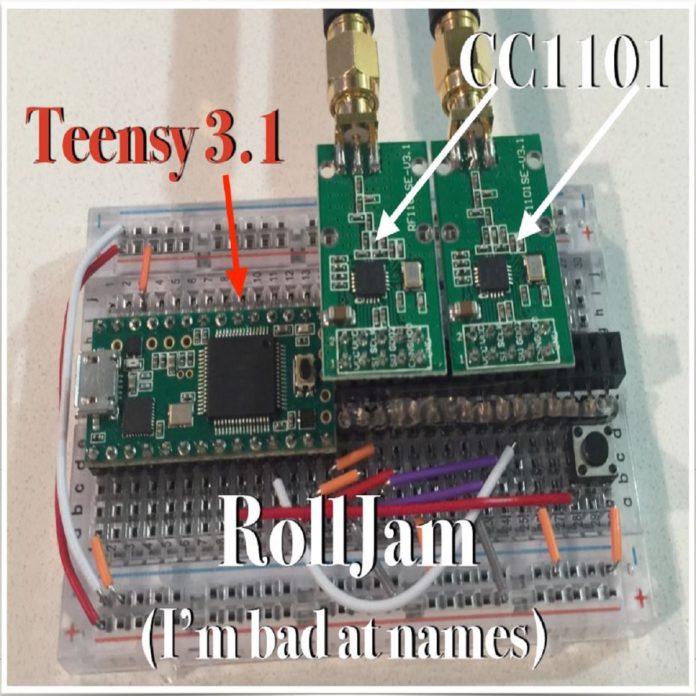 **Any attempts in recreating this device and utilizing it for illegal activity is solely based upon your desires. AnonHQ, nor the Author of this article is not to be held accountable in any way. The contents within this article are strictly for educational and awareness purposes only. This is not to act as any means of a guide for illegal activities. **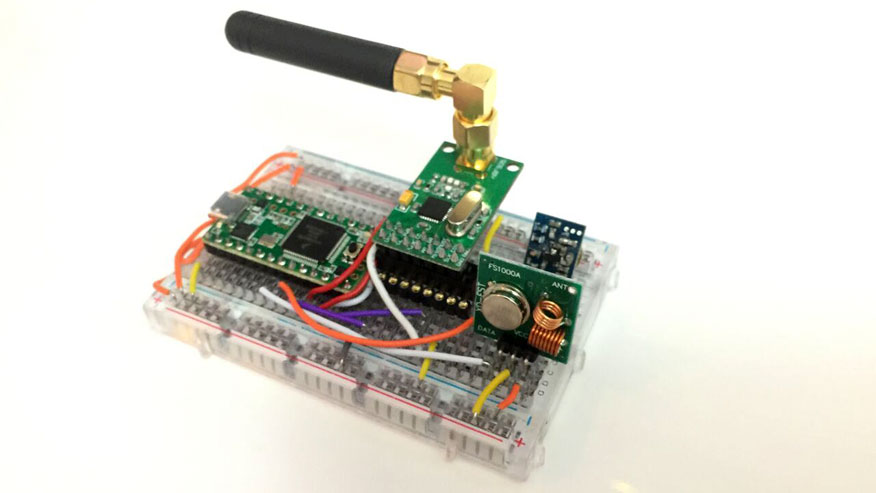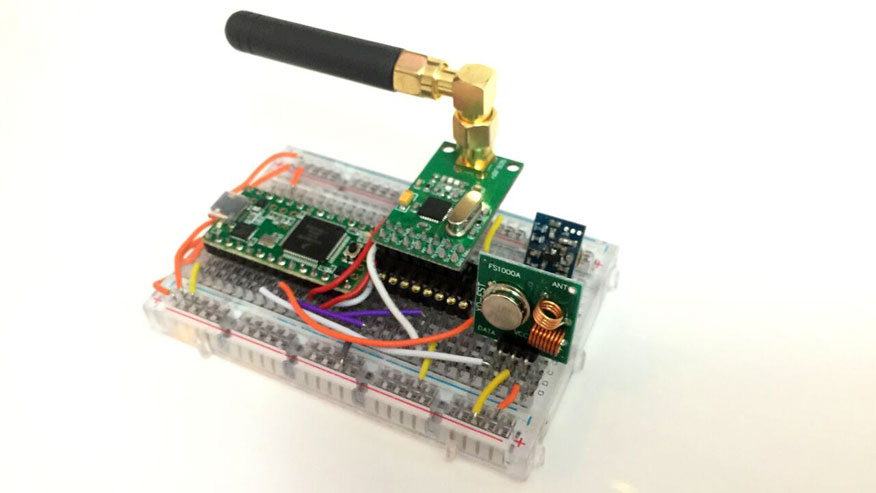 In a recent study, security researchers have demonstrated how 'hackers can remotely hijack Jeep Cherokee' in order to gain full control over the vehicles steering, brakes, and even the transmission. Fast forward a few months and we can now see security researchers have learned of another type of car hack, allowing the hacker to unlock almost any car doors, even opening your garage doors!
The sad part is, with $30 dollars later, two radios, a microcontroller, Teensy 3.1, and a battery you can build your own "RollJam." This RollJam is capable of unlocking any car or garage with just a simple click of a button, thus making "Auto Hacking" cars so easily hackable that anyone will be able to do it.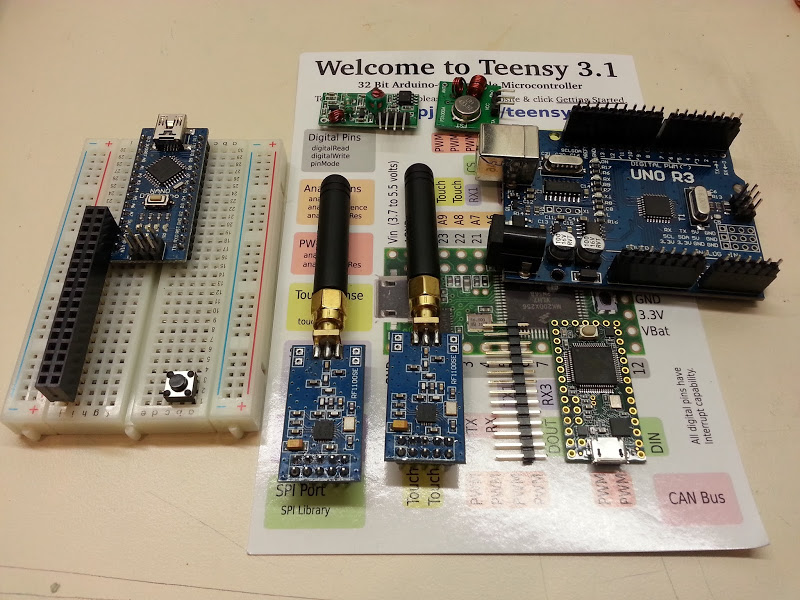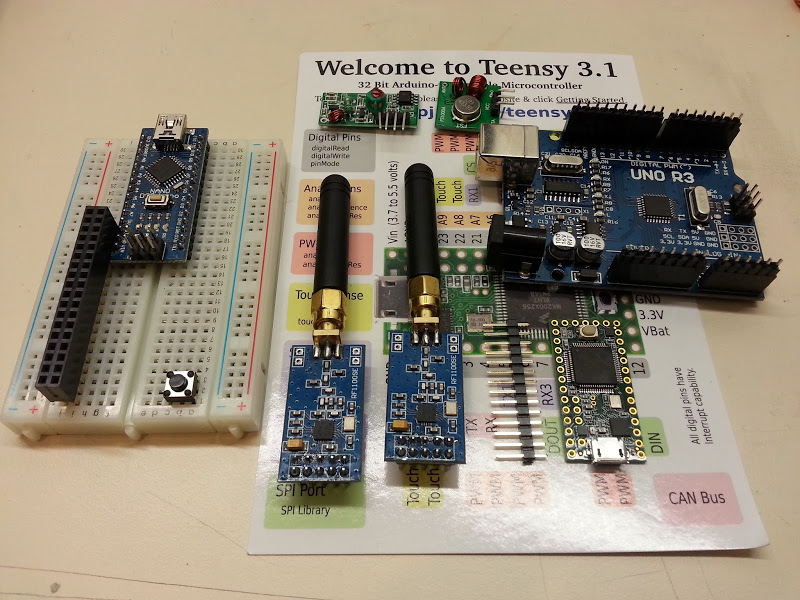 What exactly is RollJam, and how does it operate? The answer can be quite simple, really. RollJam steals the secret codes known as "Rolling Code," generated every time a person presses their "Unlock/Lock" button on their wireless key. That key expires once they use that code. Breaking down the rolling code is simply a random code that has been generated by a pseudo code. It is then sent over a radio frequency to the receiver, which is your car. The lock also possesses a synchronized code generator, which not only recognizes the assigned code, but also destroys it. Thus preventing the code from being used again.
The key syncs with your car and will generate a new code for the next time you use it.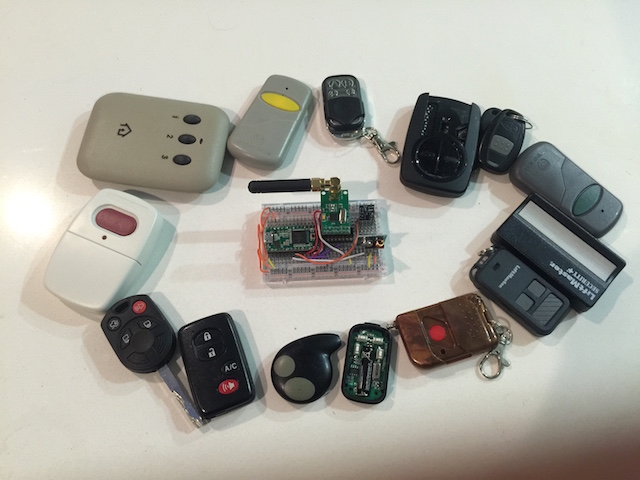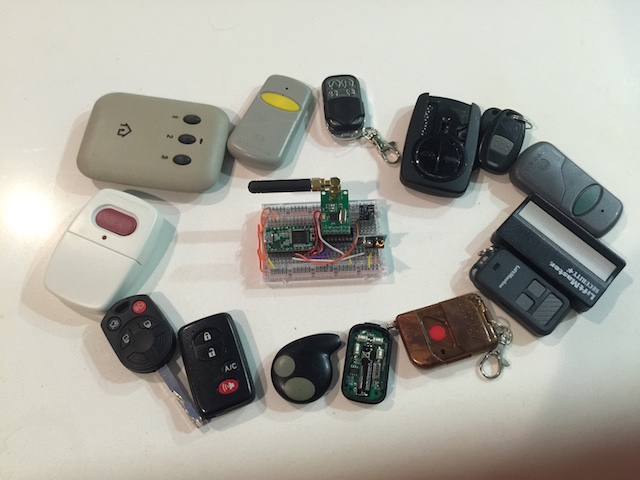 What the RollJam does, is it actually jams the radio frequency so that the car is forcing you to have to press the button once again. While it is jamming your key fob signal, it has stored that specific code for the future. Once a person has pressed the button again, the original code, which is supposed to be used, is now in the hands of the operator of RollJam. If they press a button, your car is unlocked!
RollJam also works with the same techniques with certain garage door manufacturers ,such as King Cobra.
Sources: BoingBoing.Net |   Plus.Google | Motherboard.Vice.Com | TheHackerNews.Com
---
This article (RollJam: Hack almost all Cars and Garage Doors) is a free and open source. You have permission to republish this article under a Creative Commons license with attribution to the author and AnonHQ.com.