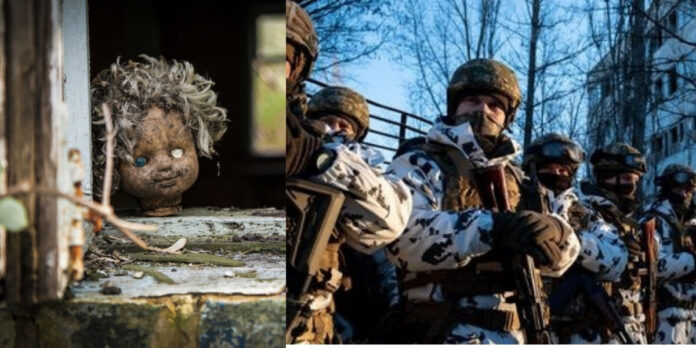 Cities all over the country are attacked and bombed, Russian tanks are on Ukrainian soil. Putin's soldiers are trying to capture the Chernobyl nuclear power plant and the nuclear waste storage facility there on his behalf and are holding staff hostage, according to Ukrainian officials.
Alyona Shevtsova, advisor to the commander of Ukraine's Ground Forces, said on Facebook that Russian forces have taken control of the power station and that the staff are being "held hostage."
According to Mykhailo Podolyak, a Ukrainian presidential adviser, control of the Chornobyl zone was lost after a "fierce battle."
Ukrainian President Volodymyr Selenskyj stated:
"Russian occupation forces are trying to capture the Chernobyl nuclear power plant," Selenskyj tweeted. "Our defenders are giving their lives to ensure that the 1986 tragedy is not repeated."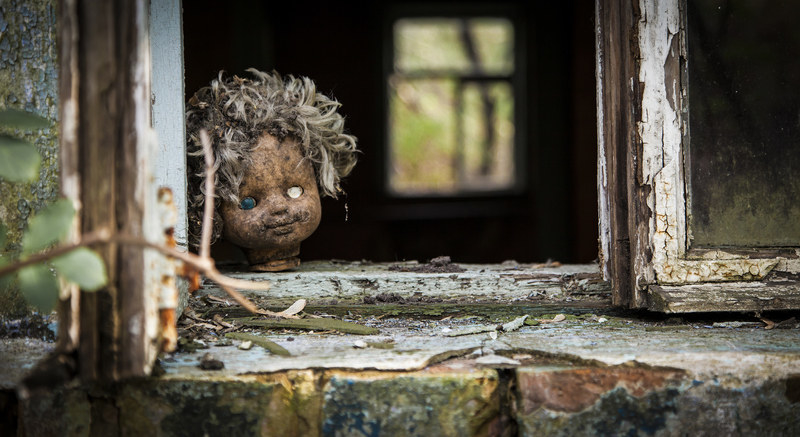 Earlier in the evening, the news said, "Russia has taken control of the former Chernobyl nuclear power plant!
Ukrainian Prime Minister Denys Shmyhal said Russia controls the so-called exclusion zone and all facilities of the nuclear ruin.
Soldiers from Belarus invaded the Chernobyl zone on behalf of Russia. The Ukrainian National Guard, which guards the storage of unsafe radioactive waste, is putting up fierce resistance.
The White House on Thursday said it was outraged over "credible reports" that Russian soldiers are holding staff of the Chernobyl facilities hostage.
"This unlawful and dangerous hostage taking, which could upend the routine civil service efforts required to maintain and protect the nuclear waste facilities, is obviously incredibly alarming and greatly concerning," White House press secretary Jen Psaki told reporters in a Thursday evening briefing.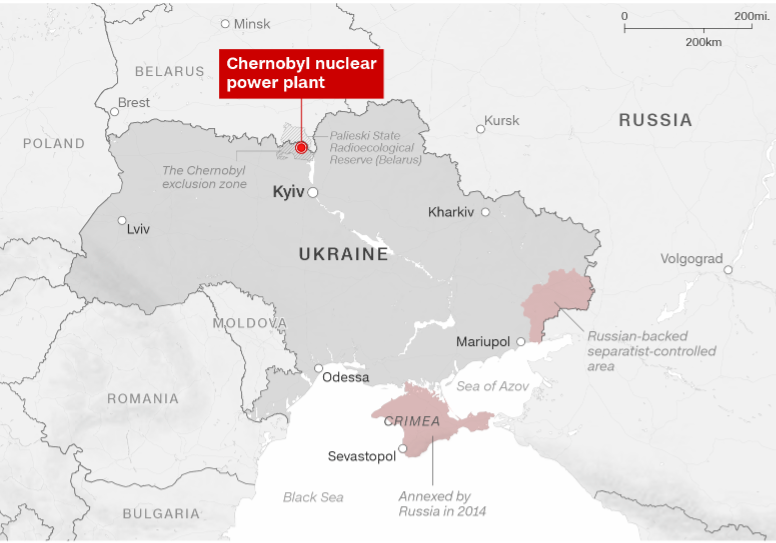 The great danger: if as a result of the artillery strikes of the occupiers the nuclear waste repository is destroyed, radioactive dust may cover the territories of Ukraine, Belarus and the EU.
The Chernobyl accident on April 26, 1986 is considered the greatest disaster in the civilian use of nuclear power. Hundreds of thousands were forcibly relocated. At that time, Ukraine was still part of the Soviet Union. Last summer, a new interim nuclear waste storage facility was inaugurated in the radioactively contaminated exclusion zone around Chernobyl. The Ukrainian capital Kiev is just 70 kilometers away.