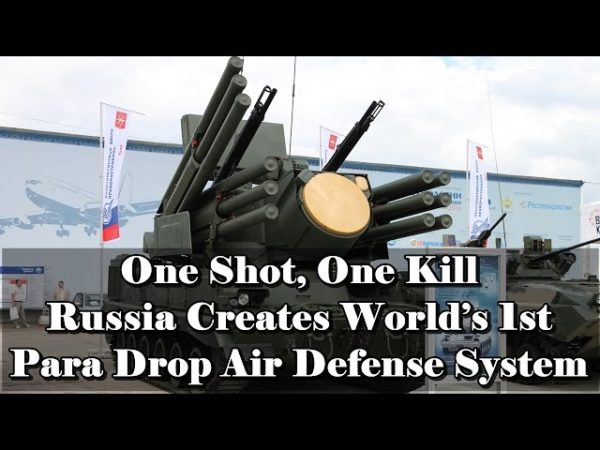 Recently, three U.S. military generals have openly stated how Chinese and Russian armies are increasingly advancing technologically, and that the Pentagon was preparing for violence on a scale the United States Army has not seen since the Korean War in the 1950s.
Major General William Hix, Lt Gen Joseph Anderson, and Chief of Staff, Gen Mark A. Milley made this known at the future-of-the-army panel in Washington. The general revealed that a conventional conflict in the near future will be extremely lethal and fast, and that humans will not own the stopwatch, as many weapons will be automated.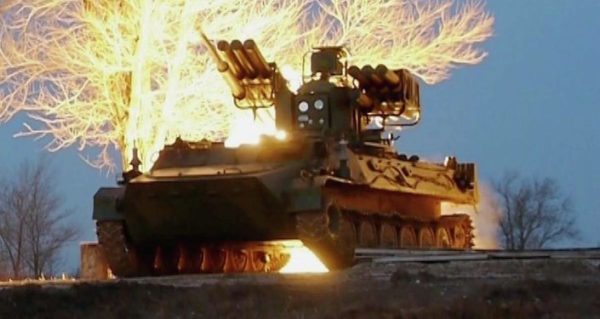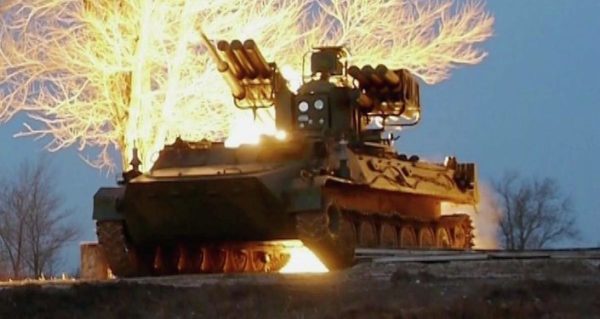 From current developments in the armies of the United States, Russia and China, indications that the generals were right, regarding the statement they made in Washington, may not be so far-fetched. Especially for the Russian and Chinese military, they have become highly sophisticated with their technological advancements. This year saw the Chinese test a ballistic nuclear weapon capable of hitting any target in the world in just 30 minutes.
Of course, these military developments are a threat to humanity, and we can only hope that these countries will restrain themselves from engaging each other in an armed conflict.
The latest on the Russian military is that it has acquired a para-drop air defense complex to protect troops during fighting. The para-drop air defense complex is an air-droppable missile defense system for airborne forces. It ensures that after landing, troops have the means to secure the skies and prevent inbound airstrikes.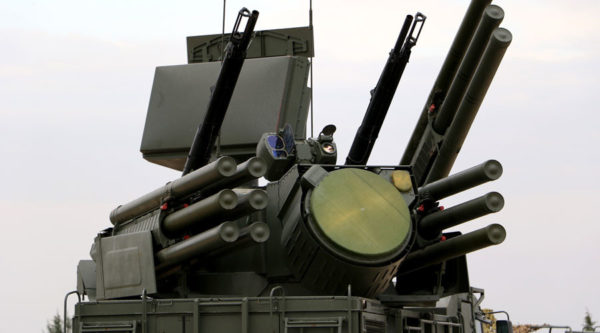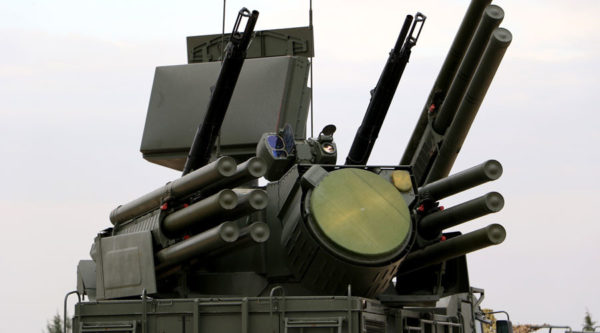 The Russian Armed Forces is the first in the world to have access to the para-drop air defense complex. The complex was developed by the country's defense engineers. With this weapon, Russia's airborne troops will have the means to effectively establish local no-fly zones with the help of a mobile crawler-mounted Ptitselov (Fowler) air defense complex, a hybrid of the well-known Pantsir-S1 (NATO designation SA-22 Greyhound) cannon-missile system, which is mounted on an air-droppable BMD-4M armored vehicle.
It is said before the complex was developed; Russian paratroopers were defending themselves from air assault using close-range Igla and Verba MANPAD systems. But with the complex mounted on the Fowler, it will allow airborne troops to engage in targets at medium and high altitudes.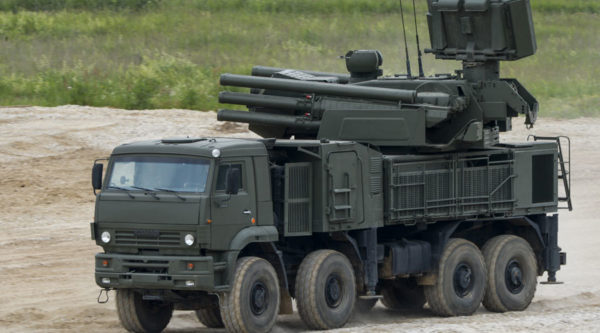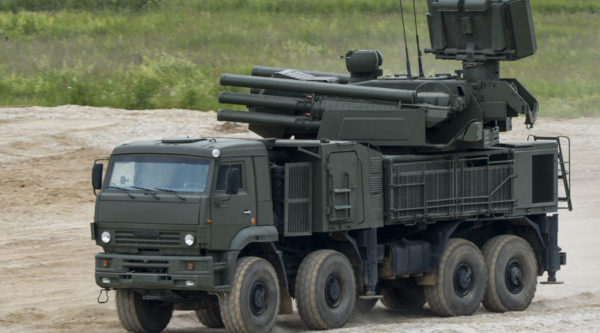 The characteristics of Pantsir-S1 suggest it can engage targets at altitudes of 15 meters to 15km – at a distance of up to 20km. The Pantsir-S1's missiles intercept airborne objects traveling at speeds of up to 1,000 m/s (3,600 km/h), meaning it has the capability of downing any aircraft, cruise missile or drone.  It is said the complex also effectively engages "smart" air bombs, and was specifically designed to take down assault helicopters using its two independently-operated 30mm cannons. Its radar can also spot targets at a distance of up to 36km.
According to Russia's defense experts, the combat module of the Pantsir-S1 could hold fewer launch-ready missiles than its prototype, which holds 12 rockets. This ensures that the Fowler complex is more compact during operation.
RT English News reports that another remarkable feature of the Fowler is that its crew will be air-dropped inside the vehicle, as is already the case with all other Russian paratrooper vehicles.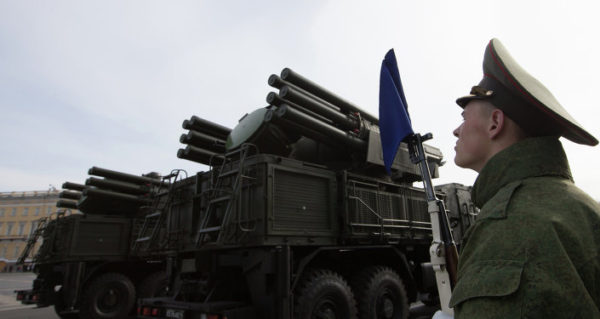 Viktor Murakhovsky, a member of the advisory council of the Military-Industrial Commission of Russia confirmed that the Russian Army is going to become the very first to obtain the air-droppable complex.
Apart from the complex, Russian engineers have also handed over a BMD-4M armored airborne assault vehicle to the Armed Forces. The BMD-4M looks like a small tank armed with two cannons – one 100mm and the other 30mm caliber – and a machine gun. It has been fully tested for parachuting; the principal task for engineers is to adopt the battle module of the Pantsir-S1 for problems that could emerge with the airdropping of the precise electronic and missile systems.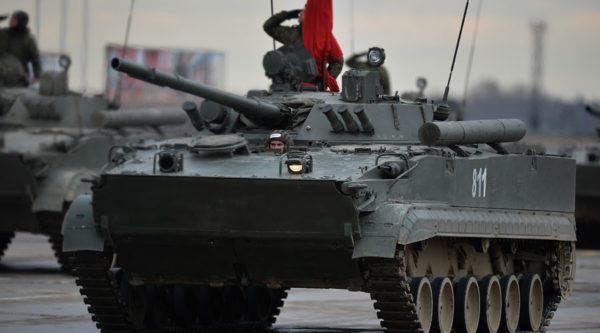 It is said an Ilyushin Il-76 military cargo plane can take on board two BMD-4Ms and securely deliver them to a desired destination using the parachute retrorocket airdrop system. With these weapons, Russia believes it can take on any military in the world. Inventors and engineers within the country's defense sector are still making progress to further their inventions. There are more to come!
---
You want to support Anonymous Independent & Investigative News? Please, follow us on Twitter: Follow @AnonymousNewsHQ
---
This article (A World First: Russia's Armed Forces get Para-Drop Air Defense Complex to Protect Troops) is a free and open source. You have permission to republish this article under a Creative Commons license with attribution to the author and AnonHQ.com.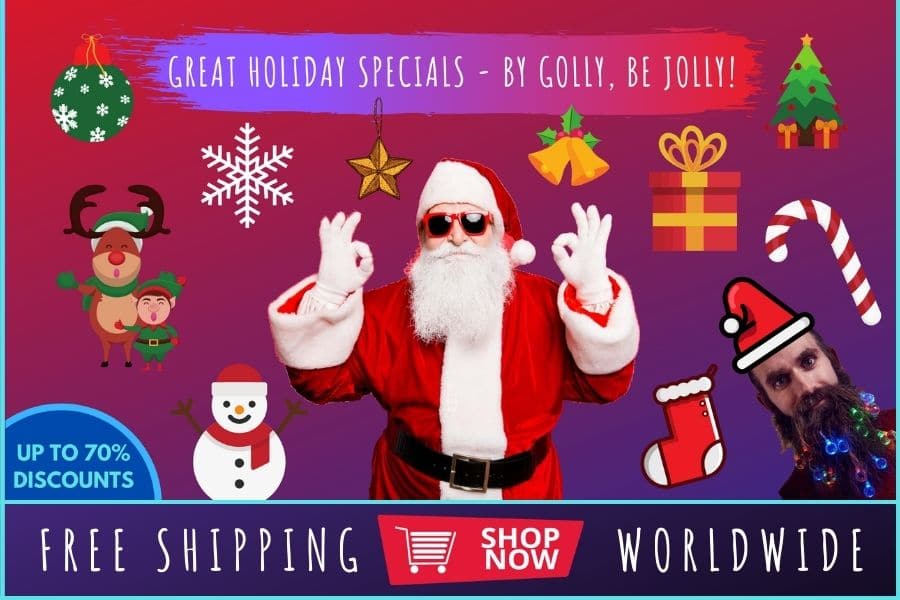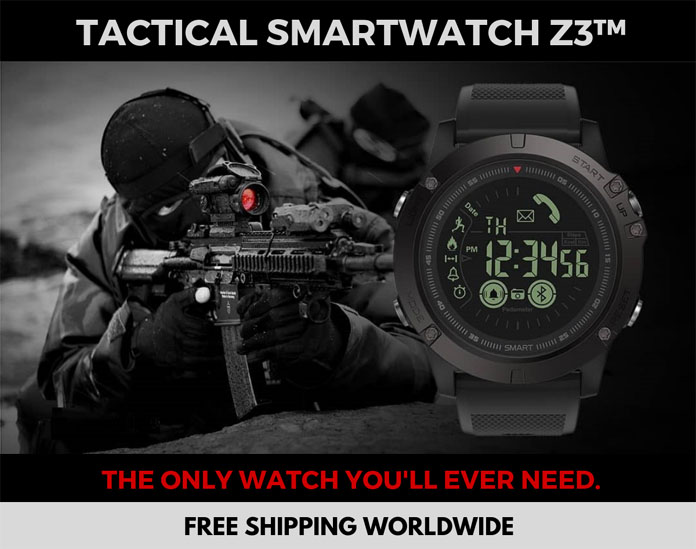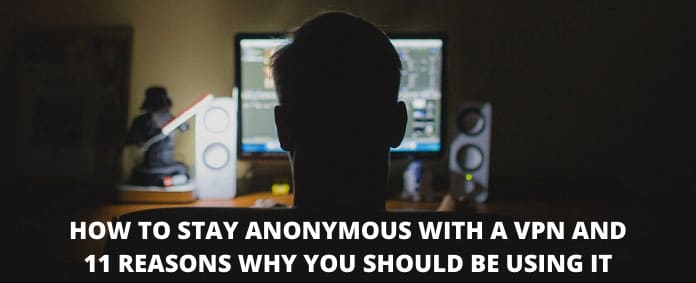 Get Your Anonymous T-Shirt / Sweatshirt / Hoodie / Tanktop, Smartphone or Tablet Cover or Mug In Our
Spreadshirt Shop
!
Click Here
Remove all ads by clicking here