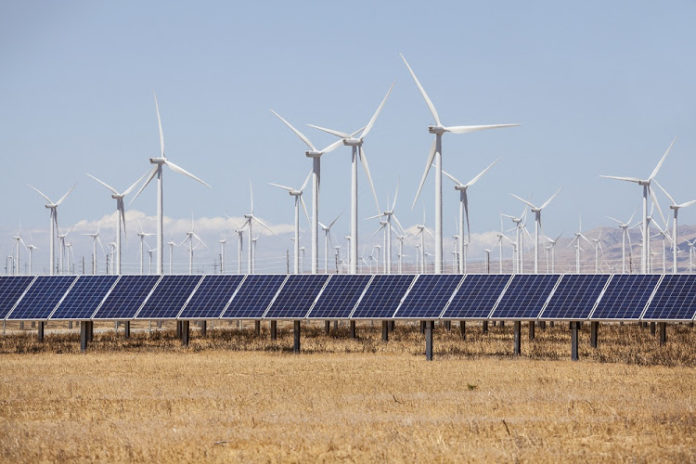 By Amanda Froelich at trueactivist.com
The nation intends to develop more than 10 gigawatts of clean power capacity by 2023.
Believe it or not, the nation ranked as one of the world's top crude oil exporters recently launched a progressive initiative to phase out fossil fuels so that investments in renewable energy might occur. According to Reuters, Saudi Arabia plans to harness 10 gigawatts of clean energy by 2023 and will do so by building several wind and solar plants across the Middle Eastern nation. The ultimate aim is to complete the initiative with only 700 gigawatts.
Khalid Al-Falih, the energy minister, said in a statement:
"This marks the starting point of a long and sustained program of renewable energy deployment in Saudi Arabia that will not only diversify our power mix but also catalyze economic development."
Not only will this move be economically beneficial for residents and help Saudi Arabia meet worldwide sustainability goals, the country's main income will be steered away from crude oil – an effect environmental activists are applauding
The first two projects to be completed are a 300-megawatt solar facility at Sakaka and a 400-megawatt wind plant at Midyan in Tabuk province.
What are your thoughts? Please comment below and share this news!
---
This article (Saudi Arabia Launches $50B Renewable Energy Plan To Curb Oil Consumption) is free and open source. You have permission to republish this article under a Creative Commons license with attribution to the author and TrueActivist.com