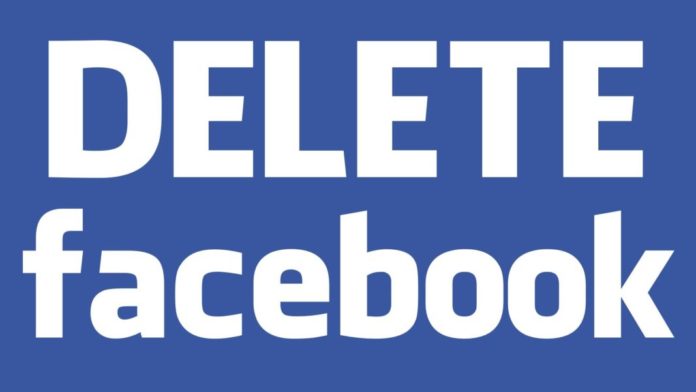 It is no surprise by now to see Facebook in the spotlight for flaws here and a bug there. While most of us are breathless at the thought of living without Facebook on our Android devices, you may be surprised to realize that if you delete it, it can give you on average, a 20% battery life increase.
Recently, Tech World Zone performed an independent test, only to discover that issues persisting in our lives could become less stressful without the pesky Facebook app.
Ashu, a writer for Tech World Zone, recently performed his own tests after reading about Russel Holly and his issues with the over-popular Facebook App for Android. Ashu, naturally had to give this a test run for himself, to see if there is a benefit to having the application deleted or not. Much to his surprise, he discovered that without the Facebook app for Android, his device's performance increased, as well as the life of his battery.
As a programmer and published author, I also put this theory to the test. After uninstalling, my hardly used Facebook for Android, my phone's performance and battery life doubled. I had virtually no issues with the phone, my battery life lasted an extra 4 ½ hours, and for a side bonus (in which I am still unclear on the reasons why) I experienced less dropped-out calls.
After hearing about some of the outstanding results from just deleting a simple app, an entire group from Reddit decided to join in on the decision, too. They too, noticed a dramatic increase with their devices' battery life and performance speeds after deleting the application.
After deleting the app, I personally noticed an immediate boost in performance and speed.  During a time frame of a week, where the app was removed from my phone, I only charged it 3 times. I use my phone until the battery is at 5% then charge to a full 100%. My performance increased, which allowed me to connect to my servers remotely, and no lagging or delayed responses were experienced.
But what does this mean for under the hood of our devices? After doing a battery performance monitoring exam, Facebook was not really using that much power. However, it seemed to be a variety of different 'android administrators' that were using more battery life in the background of the phone, causing the overall performance to slow down.
To see if this is true on your device, simply give it a test run, if you can. Uninstall Facebook, and Facebook Messenger for 1 week. You should see a boost in performance within the hour, and an increase on your battery life in about 12 hours, after the initial uninstall. For extra assurance, after uninstalling the application, you can reset your phone, turning it off and on again.
---
This article (Save 20% of Battery Life by Uninstalling Facebook App) is a free and open source. You have permission to republish this article under a Creative Commons license with attribution to the author and AnonHQ.com.
---
Supporting Anonymous' Independent & Investigative News is important to us. Please, follow us on Twitter: Follow @AnonymousNewsHQ