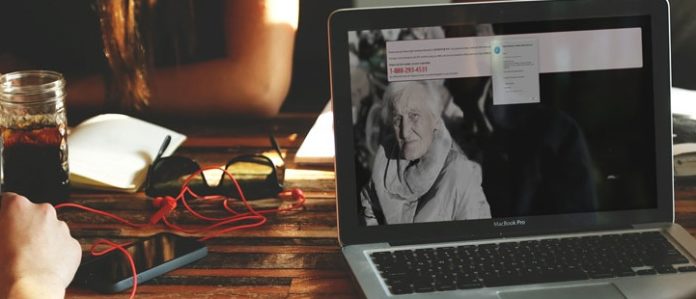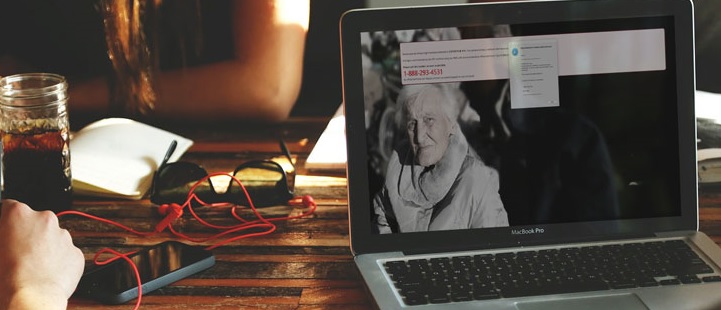 You may have heard innumerable times how scammers who pretend to work for a tech company look for elderly people on the Internet to fool them. These potential victims are often not well-versed with computers and frequently misspell names of popular sites like Facebook or Craigslist – in the end they become easy targets for scammers who convince them that their computers are infected, sway them to provide remote access, charge them hundreds of dollars to fix non-existence problems before stealing their personal data.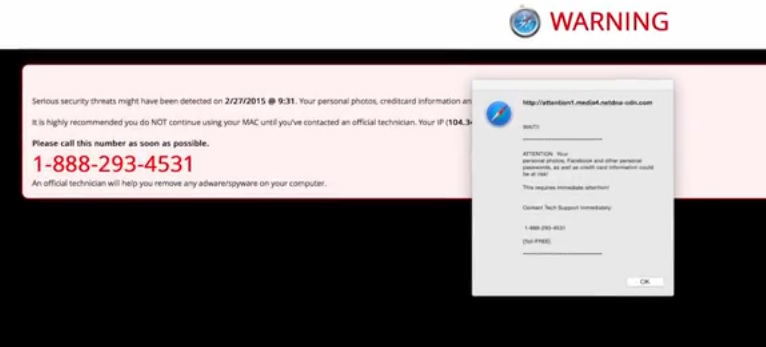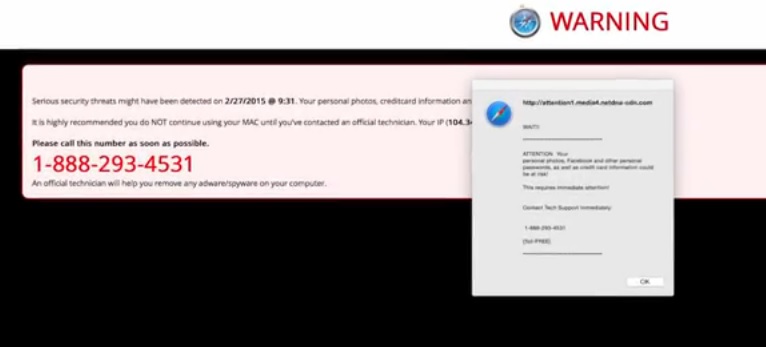 But this time one of these scammers bumped into a young guy who cleverly scammed them without them noticing and after 3 minutes of him 'behaving like a victim', the scammers cut the call and the number was disconnected after two hours of this video going live!
A must-watch and a must-share video if you ever see a popup with a warning sign "PLEASE CALL THIS NUMBER AS SOON AS POSSIBLE". Either call back to have fun like Jack did, or just prevent your data from stealing by closing the popup!