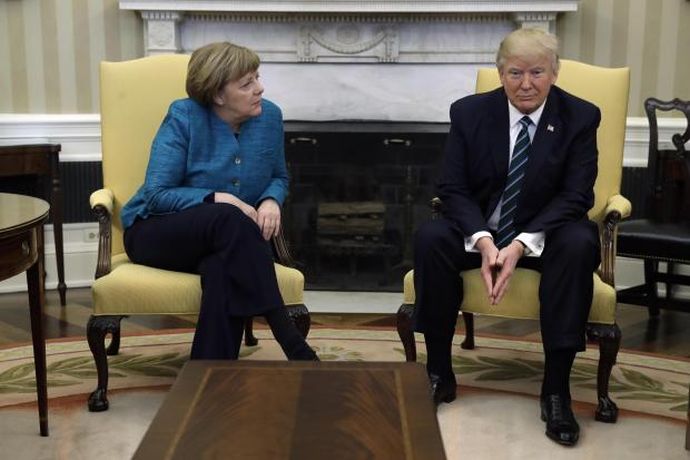 Not just social media, but the German media as well as the American media went into a meltdown after U.S. President Donald Trump snubbed a handshake request from German Chancellor Angela Merkel during their first face-to-face meeting on March 17.
It's a traditional gesture for heads of state to shake each other's hands for the cameras when they meet. But on Friday when it didn't happen, photographers clamored for Trump and Merkel to shake hands. When Trump snubbed their request, Merkel, thinking he hadn't heard, asked Trump: "Do you want to have a handshake?"
But there was no response from the U.S. president, who is seen in the footage avoiding eye contact, looking straight ahead with his legs apart and hands clasped together. Merkel, who then turned back to face the cameras smiling, is seen slightly embarrassed.
It's possible that Trump simply didn't hear Merkel. But it's not possible that Trump didn't hear the photographers as the chorus calling for a handshake was unmistakable. Take a look at the footage:
Was the rebuke intentional?
While Bild ran a picture of the two leaders sitting awkwardly next to each other, Der Spiegel branded  the U.S. president as 'an unsophisticated yet self-absorbed political neophyte', in comparison to the German Chancellor, who is 'one of the most experienced leaders in the world, one who many see as being the last defender of democracy and Western values'.
Moustafa Bayoumi, author of the critically acclaimed How Does It Feel To Be a Problem?: Being Young and Arab in America, wrote in an op-ed for The Guardian:
"Trump's lack of a handshake with Merkel is yet another reminder of the vast differences between Merkel's Germany, widely seen as today's valiant protector of the global liberal order, and Trump's America, a country ruled by a populist plutocrat whose policies feature building walls on borders, barring the entry of refugees, and ending Meals on Wheels for the needy.
"It can be amusing to ridicule the strange spectacles surrounding Trump's handshakes, but behind these weird anti-diplomatic pantomimes lies an ominous reality coming clearer into view. His is a government that not only downplays cooperation with others but also believes money is better spent preparing for war than keeping the peace. That grim reality leaves me shaking my head."
Interessant? #Handshake?

[#Berlin #Merkel #Trump #CDU #SPD #Schulz #Deutschland #POTUS]
pic.twitter.com/lnijI19vta

— Efe ? (@1almanyali) March 18, 2017
Trump: "Put 'er there Justin."
Trudeau: "I'd prefer not to."
Trump: "C'mon…"
Trudeau: "Shinzo told me it'd be a bad idea." #TrudeauTrump pic.twitter.com/JznGbaWdh4

— Drew Gibson (@SuppressThis) February 13, 2017
The Daily Good observed:
"Not only was that move disrespectful to Merkel, it's a much larger, and culturally broader, example of a powerful woman getting blown off by a many a powerful man. Or being degraded by a powerful man's inability to share a common gesture of respect.
"Trump's inability to connect with women is widely documented. This bigotry manifests itself in his inability to shake the hand of a world leader—not because he disagrees with her politics, but because it appears he's most confident touching women in essentially two ways: 1) vaguely sexual and/or suggestive and 2) without their consent."
Trump was worried a strong German woman like Angela Merkel might crush his tiny hands. #handshake

— Alt Fed Employee (@Alt_FedEmployee) March 17, 2017
One of these things is not like the others. One of these things just doesn't belong. #handshake #Merkel #Trump #MerkelTrump pic.twitter.com/p3G59blOsr

— Marisa Hebble (@marisa_108) March 17, 2017
Trump, who in 2016 accused Merkel of ruining Germany by allowing hundreds of thousands of refugees into the country, is seeking her support for his demand that North Atlantic Treaty Organization nations pay more for their defense needs.
Merkel, who has slammed Trump's travel ban against citizens from Muslim-majority countries, is seeking to press Trump for assurances of a trade agreement for a stronger European Union.
Interestingly, on March 18, Trump denounced the media and attacked Germany — on Twitter:
Despite what you have heard from the FAKE NEWS, I had a GREAT meeting with German Chancellor Angela Merkel. Nevertheless, Germany owes…..

— Donald J. Trump (@realDonaldTrump) March 18, 2017
…vast sums of money to NATO & the United States must be paid more for the powerful, and very expensive, defense it provides to Germany!

— Donald J. Trump (@realDonaldTrump) March 18, 2017
---
This article ('Sexist', 'Unsophisticated', 'Self-Absorbed' Trump Snubs Merkel's Handshake in White House) is a free and open source. You have permission to republish this article under a Creative Commons license with attribution to the author and AnonHQ.com.
---
Supporting Anonymous' Independent & Investigative News is important to us. Please, follow us on Twitter: Follow @AnonymousNewsHQ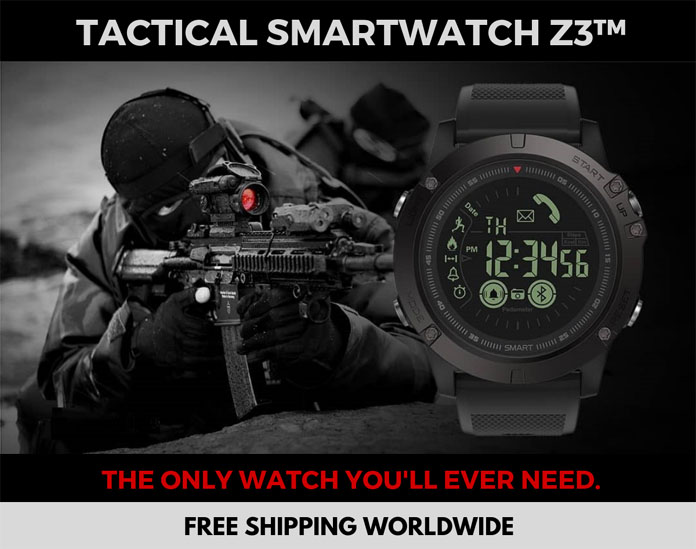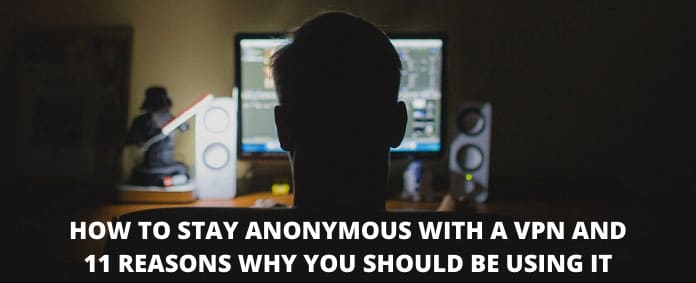 Get Your Anonymous T-Shirt / Sweatshirt / Hoodie / Tanktop, Smartphone or Tablet Cover or Mug In Our
Spreadshirt Shop
!
Click Here
Remove all ads by clicking here