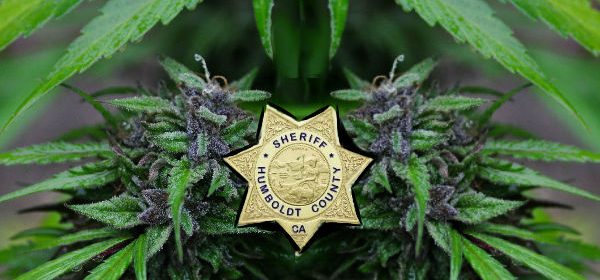 One of the more unfortunate side effects of the cannabis black market is the seemingly widespread reports of illegal cannabis workers being sexually assaulted. While the thriving legal cannabis market spreads around the world, legislation in places like California, make black market cultivation more profitable in certain regions. This attracts seasonal workers, who cash in trimming and harvesting marijuana. Due to the illegal nature of the work, these trimmers are often exploited – as their employer and sexual assailant know they won't go to the police. Despite law enforcement knowing about the illegal sexual exploits of these unscrupulous farm owners, they choose to over look these violent acts. Police prefer to go after them for growing cannabis, often leaving the voices of victims unheard.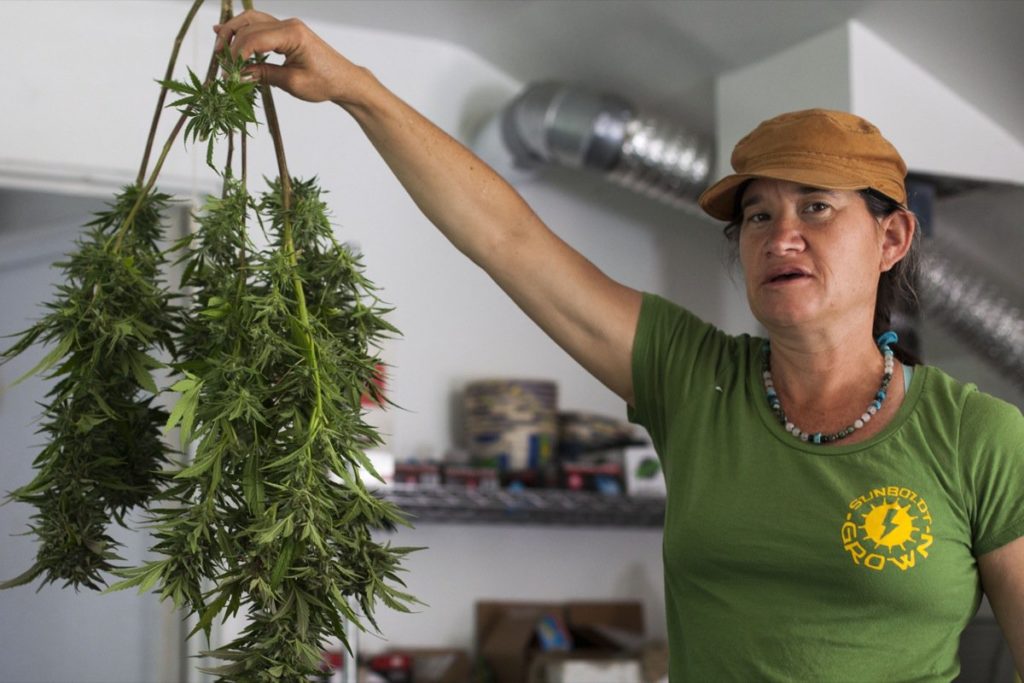 One particular area in the U.S., an area of northern California, encompasses three counties producing more cannabis than anywhere else in the world. The Emerald Triangle as it has come to be known, includes Mendocino, Humboldt and Trinity County. It is from this region that reports of abuse of female seasonal pot workers, started to emerge. In one such case, a fifteen year-old worker was locked in a toolbox, after her employers feared she would report them to police. She was reported to not only have been forced into working for their illegal grow operation, she was also forced into having sex with both men. They were eventually charged with growing over 1,000 cannabis plants, trafficking, rape and false imprisonment. Despite the small victory in bringing these men to justice, there are countless other illegal grow operations that employ and exploit women looking to earn a living in cannabis.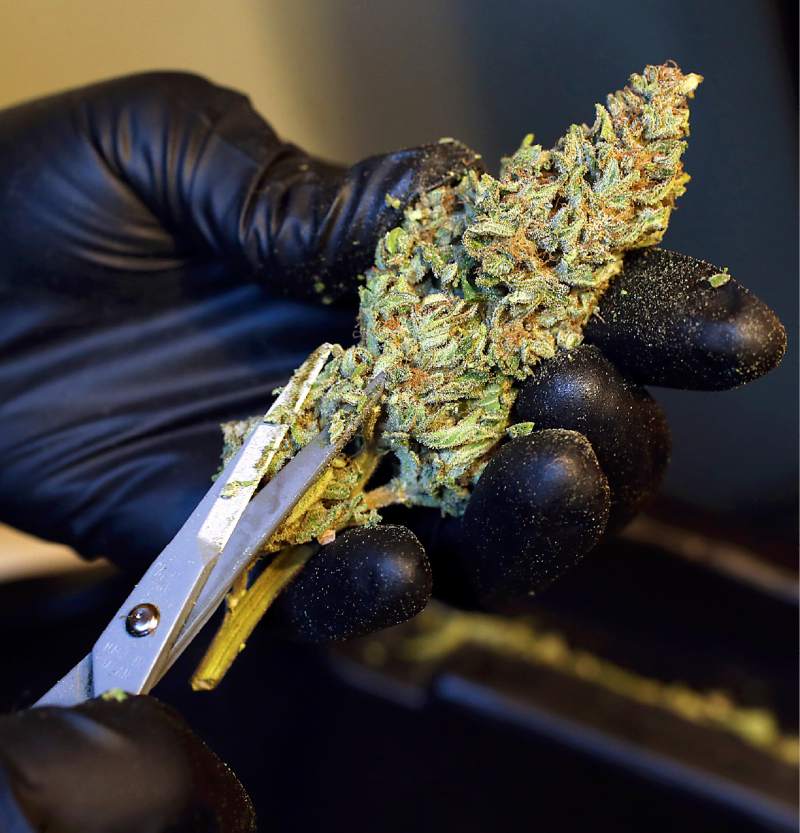 One surprising statistic is that Humboldt County holds the highest number of missing people per capita, than any other part of the state. In 2015, there were 352 people reported missing in Humboldt, alone. It is difficult to ignore the connection between the region being number one in the nation in pot production, and having an alarming rate of missing persons. The very nature of illegally run grow operations invites an element that has no aversion to skirting the law. In increasing frequency, people who are looking to disappear, can find a home in the forests of the Emerald Triangle.
A pattern has emerged in local law enforcement in regards to the reporting of missing people in the area. Often times, since officials know that many teens come to the area to participate in illegal grow operations, they tend to brush off the requests to investigate. In one case, a San Francisco artist who went missing was eventually found; suffering horrific abuse at the hands of her employers. She was held in captivity, drugged and sexually assaulted. Unfortunately, due to law enforcement attitudes to these migrant trim workers, her disappearance was looked at as a "voluntary missing adult." The attitudes of law enforcement toward illegal grow workers is an obvious result of the drug war, which has molded police to associate drugs with the dregs of society.
Unfortunately for these seasonal pot workers, their doesn't seem to be any relief on the horizon. Forcing growers to run illegal operations due to archaic laws, pushes them underground. Along with the already seedy nature of any underground operation, other aspects of criminal behavior always seem to rear their head. The police choose not to go after these growers for their exploitation, rather, they prefer to focus on putting an end to the cannabis industry as a one stop fix for all the problems that seem to surround it. Putting an end to prohibition will ultimately put a stop to the abusive practices that have seemingly become so prevalent.
---
This article (Sexual Assaults of Seasonal Pot Workers Marginalized while Cops Continue the War Against Cannabis) is a free and open source. You have permission to republish this article under a Creative Commons license with attribution to the author and AnonHQ.com.