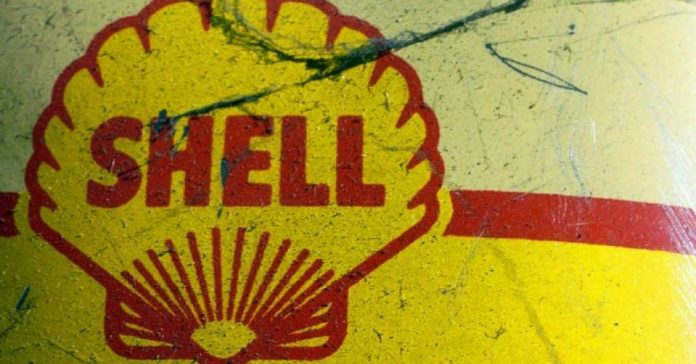 Documents recently obtained by Dutch journalist, Jelmer Mommers, show that Royal Dutch Shell knew about the threat of fossil fuels all the way back in the 1980s. Like ExxonMobil, the company hid their findings, and instead focused on publicly promoting skepticism about the effects of fossil fuels on global warming.
The documents, written by Shell scientists, have been published at Climate Files. They demonstrate the "stunning" immorality of oil and gas companies, according to environmental activists. Common Dreams reports that the documents are "expected to aid global efforts to hold the industry to account for its contributions to global warming."
Common Dreams brings to attention one of the files within the documents entitled "The Greenhouse Effect." This file outlines a comprehensive study that projected the impact of fossil fuels. It also shows that the company had been commissioning these analyses since at least 1981. The file states:
"Although CO2 is emitted to the atmosphere through several natural processes, the main cause of increasing CO2 concentrations is considered to be fossil fuels."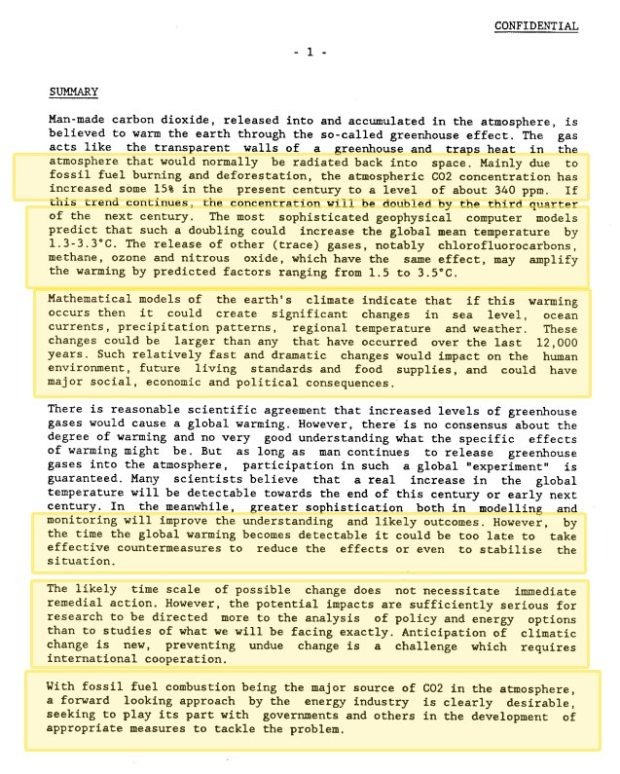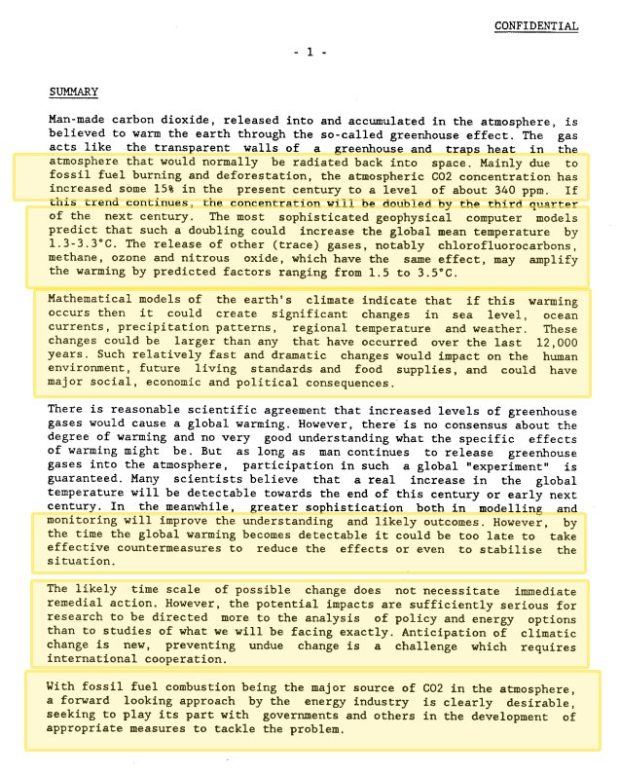 The Huffington Post also researched the file, quoting Shell researchers who wrote that the burning of fossil fuels could "create significant changes in sea level, ocean currents, precipitation patterns, regional temperature and weather." These changes would have an "impact on the human environment, future living standards and food supplies, and could have major social, economic and political consequences." All of which we are watching play out today.
Shell has now been issued a liability letter from 'Friends of the Earth Netherlands,' a worldwide, grassroots environmental network. The gas and oil company has 8 weeks to comply with the Paris Agreement, or face court procedures. Shell predicted in 1998 it would one day be sued over the climate crisis.
Peter Frumhoff, director of science and policy and chief climate scientist at the Union of Concerned Scientists, stated the following:
"There is still a reluctance, even to this day, to lay out a plan to say, 'Here's what we're going to do to get to net zero emissions, because we know it's necessary and we want policies in place that support that.' So they're still hedging their bets, despite the fact that they knew more than 40 years ago of the serious risks and internally recognized the need for action in a precautionary sense that is obviously a hell of a lot more urgent today."