Shocking video was released from the body cam of an officer in Lavonia, Georgia, who was shot by a suspect. The body cam was worn by Capt. Michael Schulman, who was shot above his vest in the exposed area near his armpit. The other officer shot was identified as Jeffrey Martin. Martin was struck in the hand. Both officers survived the encounter with the suspect having been apprehended a short time later.
The video shows the suspect, Khari Anthony Gordon, calm and collected, speaking with both officers over the traffic stop that had just occurred. All of a sudden, the camera jerks away as you hear shots fired. Schulman then falls to the ground and radios dispatch, "shots fired, shots fired!" Schulman makes his way to a nearby patrol car where he lays in the back seat and continues to radio dispatch for help. He is eventually pulled from the cruiser and laid on the ground. "I'm going to bleed out!" Schulman can be heard yelling to dispatch and the officers who arrived to help him.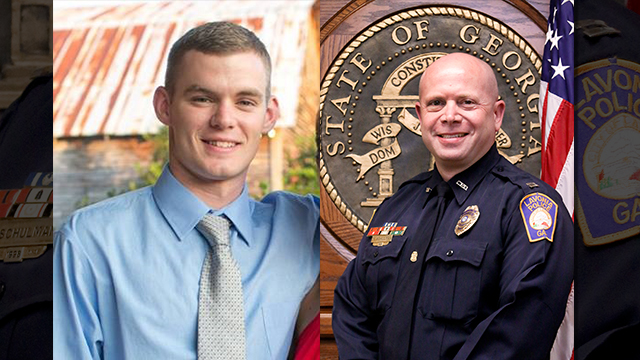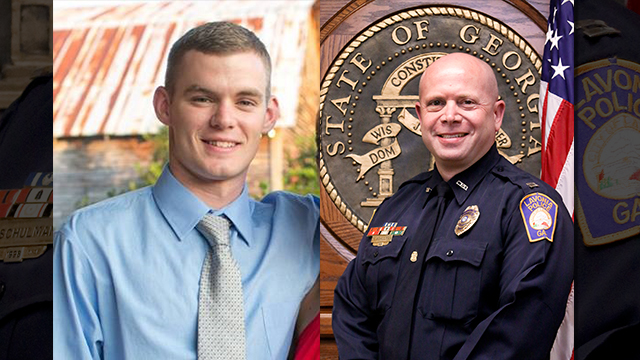 Gordon was spotted by Schulman, who had been seen driving around in a stolen car. The shooting occurred almost immediately after the time the officers made contact. Schulman was admitted to the hospital, where he had been placed in the ICU due to fluid buildup in his lungs. After the shooting, Gordon ran, but was apprehended several hours later. He was charged with two counts of attempted homicide and possession of a weapon during a crime.
These officers did nothing wrong, yet they found themselves in a position no one should ever find themselves in. This video shows the possible threats an officer faces, however, any incident taken out of context can paint a horrible picture. The reality is, that while it is an absolute tragedy that this happened, it will surely be used to perpetuate the mythical "war on cops." The reality is that police kill over 1000 citizens per year, in overtly aggressive acts of violence. Year after year, the leading cause of police fatalities is car crashes, due to aggressive driving by the officers themselves.
While it is agreed that felonious killings of police are up this year, they have yet to topple vehicle crash as the leading cause, which truly speaks volumes about the dangers of police work. Not to continue to criticize the officers in this time of grief, however, if proper police work had been executed, the officers would have engaged in what is known as a felony traffic stop with guns drawn, and the chances of being shot would have been minimized. This is standard procedure for apprehending a stolen vehicle.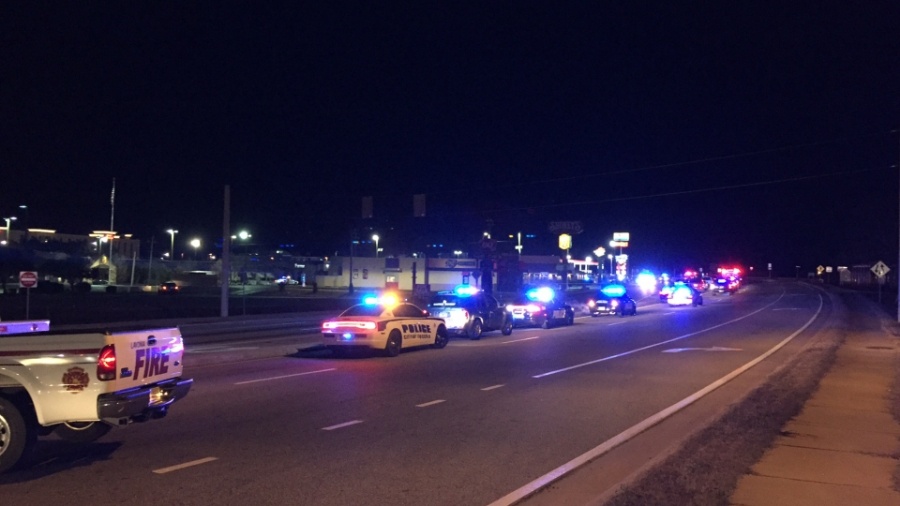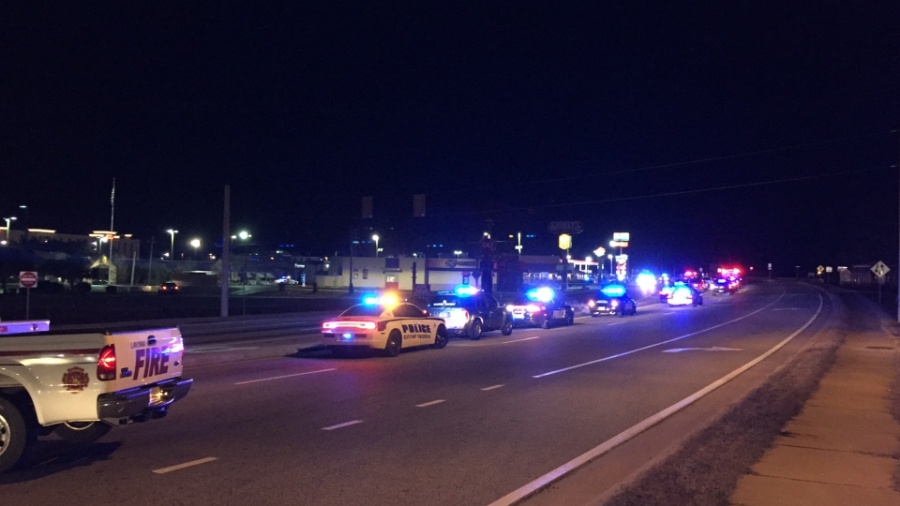 Schulman and Martin were not the only Georgia cops shot that day. Two police officers in Byron, Georgia, were also attacked by gunfire, however, despite being injured, they returned fire and killed their attacker. This makes a total of six officers shot in Georgia in a six day time period. All of the shootings are under further investigation by Georgia state investigators.
---
This article (Shooting of Two Georgia Cops Captured on Shocking Body Cam Video) is a free and open source. You have permission to republish this article under a Creative Commons license with attribution to the author and AnonHQ.com.
---
Supporting Anonymous' Independent & Investigative News is important to us. Please, follow us on Twitter: Follow @AnonymousNewsHQ