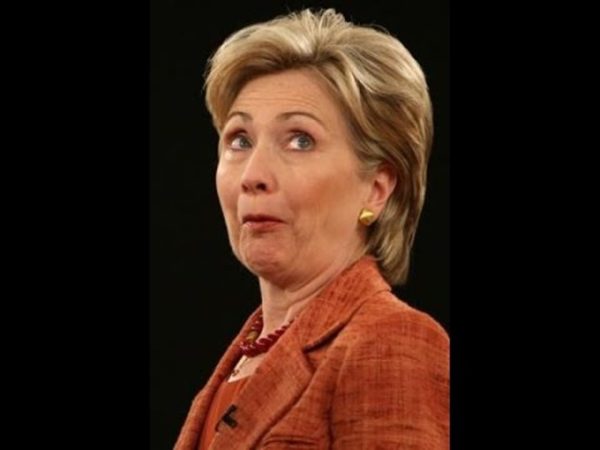 A new State Department Inspector General report has said that former Secretary of State for the United States, Hillary Clinton, failed to follow due process regarding the use of her private email sever for official communications.
In March 2015, it became public that Hillary Clinton, during her tenure as United States Secretary of State, had exclusively used her family's private email server for official communications, rather than official State Department email accounts maintained on federal servers. Those official communications included thousands of emails that would later be marked classified by the State Department.
Some members of Congress have said that her use of the private server (and her deletion of nearly 32,000 emails that she and her lawyer regarded as private) violated State Department protocols and procedures. It also violated federal laws and regulations governing record keeping.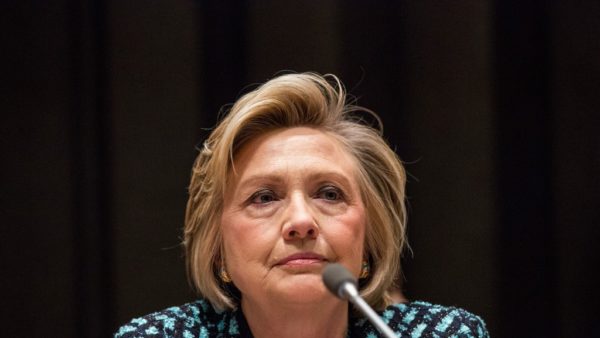 However, Mrs Clinton has maintained all along that her use of personal email was in compliance with federal laws and State Department regulations, and that former secretaries of state had also maintained personal email accounts.
This back and forth argument necessitated a formal inquiry into the issue. According to the report, Mrs Clinton failed to follow the rules, or inform key department staff regarding her use of a private email server.
"At a minimum, Secretary Clinton should have surrendered all emails dealing with Department business before leaving government service and, because she did not do so, she did not comply with the Department's policies that were implemented in accordance with the Federal Records Act," the report said.
It was also revealed in the report that two staff members in the Office of Information Resources Management, in 2010, discussed their concerns about Secretary Clinton's use of a personal email account in separate meetings with the then-Director of their office. However, it is said in the report that the then-Director instructed these two staff never to speak of the Secretary's personal email system again.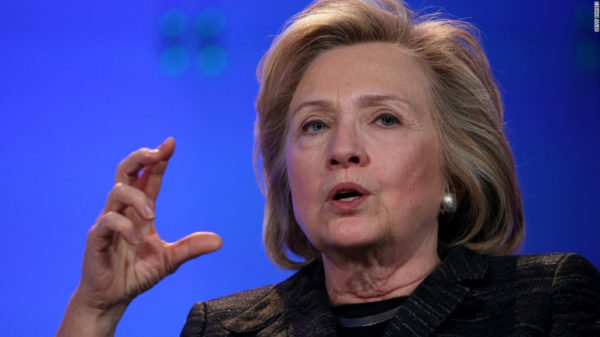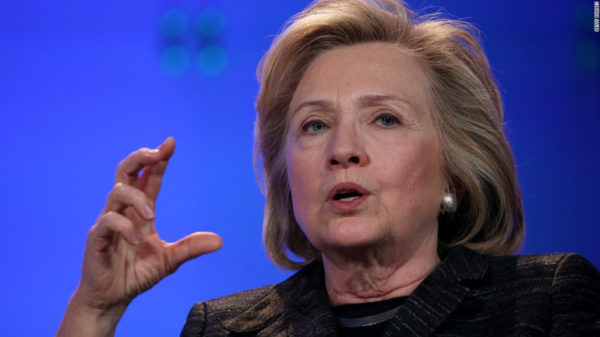 A copy of the report has been forwarded to Congress. The report examined record keeping laws, policies and practices at the State Department from 1997 to date. The Inspector General's office explained that in producing the report, it interviewed three former Secretaries of State-Madeleine Albright, Colin Powell and Condoleezza Rice.
However, the office revealed that Mrs Clinton and several of her staff members during her tenure declined to be interviewed. It is unclear why they refused to be interviewed.
CNN reports that this is not the first time Mrs Clinton's use of a private email has been criticized by an Inspector General. In January this year, the Inspector General for intelligence agencies wrote a letter to Congress saying that two government agencies flagged emails on Mrs Clinton's server as containing classified information.
In the past, Mrs Clinton had told CNN in an interview "the truth is everything I did was permitted and I went above and beyond what anybody could have expected in making sure that if the State Department didn't capture something, I made a real effort to get it to them."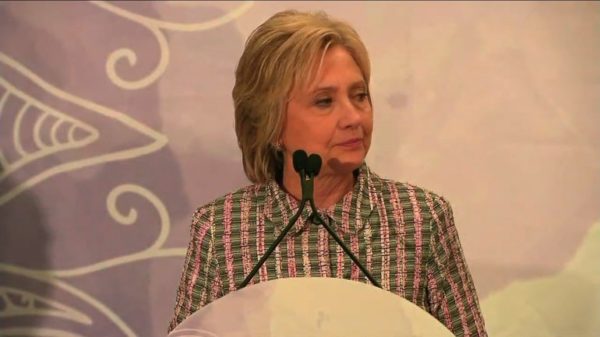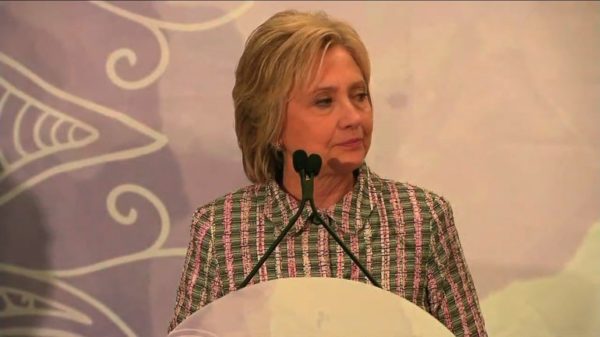 The report said that the Inspector General's office found no evidence that Mrs Clinton requested or obtained guidance or approval to conduct official business via a personal email account on her private server.
The report also quoted the National Archives and Records Administration regulation as saying "Agencies that allow employees to send and receive official electronic mail messages using a system not operated by the agency must ensure that Federal records sent or received on such systems are preserved in the appropriate agency record keeping system."
Mrs Clinton is currently busily campaigning to get the nomination for the Democratic Party in the general elections in November. Observers say this report casts doubt on her suitability as the President of the United States.
In response to the report, her campaign team said that the report showed how consistent Mrs Clinton's email practices were with those of other Secretaries and senior officials at the State Department, adding that but Mrs Clinton's political opponents will misrepresent the report for their own partisan purposes.
---
You want to support Anonymous Independent & Investigative News? Please, follow us on Twitter: Follow @AnonymousNewsHQ
---
This article (Slap in the Face: State Department Inspector General's Report Slams Hillary Clinton Over Private Email Use) is a free and open source. You have permission to republish this article under a Creative Commons license with attribution to the author and AnonHQ.com.